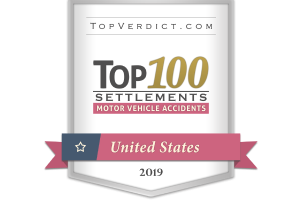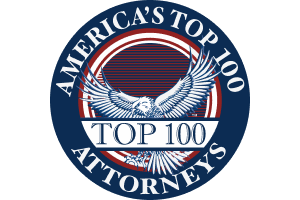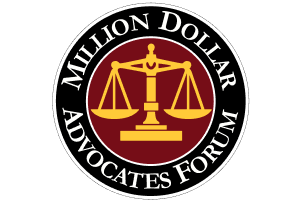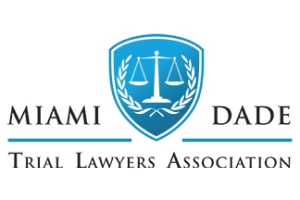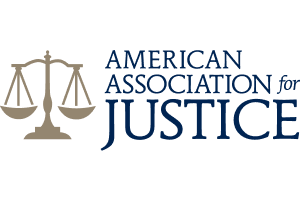 What Is Premises Liability Law?
Personal injury is a wide and complex area of law that includes many types of cases, and a qualified personal injury lawyer can handle everything from car accident cases to medical malpractice claims. One of the most common types of personal injury claims is premises liability cases. We understand the intricacies and complexities of these types of cases, and if you have been injured while on someone else's property, you may be entitled to compensation. Call us at (305) 638-4143 today to request your free case evaluation.
We understand that the time period immediately following a serious injury can be difficult for several reasons. Many of our clients find some reassurance when they understand the nature of their legal matter better, and in today's post, we will review premises liability cases in detail. Read on to learn more about this specialized area of law and a property owner's duty of care.
What Is Premises Liability Law?
Property owners have a duty to maintain their property in such a manner to ensure that it is reasonably safe for guests. Unfortunately, not all landowners take this responsibility seriously. As a result, guests may sustain some kind of injury when visiting the property. Premises liability law is the body of law that seeks to make property owners responsible for potential acts of negligence that result in injuries to others.
Premises liability law applies to everyone from homeowners and property managers to grocery store owners and operators of large commercial properties. If you are hurt while on someone else's property, there are three things that you must prove to be successful when suing the property owner:
The property owner was aware of or should have been aware of, the dangerous condition(s).
The property owner neglected to correct the dangerous condition(s) or give visitors adequate warning of the danger.
As a result of the property owner's negligence, you were injured by the dangerous condition(s).
Property owners have many plausible defenses at their disposal, and that can make it difficult to prove your case without legal representation. If you have been injured on someone else's property, it is important to contact a personal injury attorney as soon as possible to review the merits of your case.
Understanding Duties of Care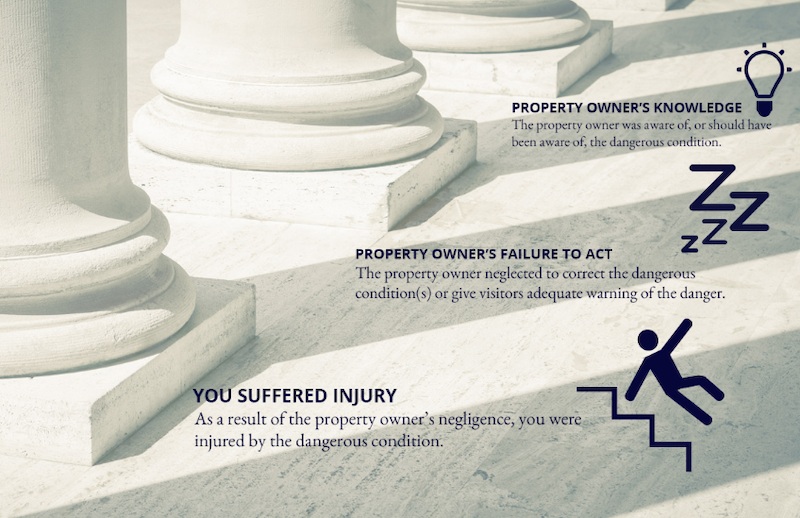 While property owners owe guests a legal duty of care, the level of care that is owed may vary depending on the type of guest you are when you enter the property. In premises liability cases, there are four main types of visitors, and each is owed a different level of care.
Types of Property Guests
Invitees. Generally classified as a "public invitee" or a "business invitee," this type of guest is invited on the property either for a public event or for business dealings. Property owners are legally required to maintain safe conditions on the property at all times, correct any known safety issues, and warn visitors of the danger.
Licensees. You are considered to be a "licensee by invitation" if you are visiting someone's property as a social guest, and the property owner has the same duty of care to you as he or she does to invitees.
Trespassers. Those who enter a property without invitation, either for their own convenience or with no apparent purpose, are considered "uninvited licensees" or "trespassers." In Florida, property owners need only refrain from willful or wanton injury of the uninvited party.
Children. Property owners are required to take special precautions to protect children who are on their property, even if they are uninvited trespassers. Under the "attractive nuisance" doctrine, property owners with pools, trampolines, and other enticing attractions have a higher duty of care expected of them.
Defining your guest status at the time of injury is critical to determining what responsibilities you were owed from the property owner. An experienced premises liability lawyer will be well-versed in the legal intricacies of the different types of guests as this is an integral component of any personal injury case that hinges on the principles of premises liability.
Premises Liability Lawyer in Miami
If you have been injured while on another person's property and you feel that he or she failed to maintain a reasonable duty of care to protect you from harm, you may be entitled to compensation for your injuries, and your pain and suffering. Michael T. Flanagan is an experienced premises liability attorney in Miami, and he will gladly review the merits of your case to determine whether or not you have any reasonable recourse against the accused property owner. To request your free case evaluation, contact us at (305) 638-4143 now.
Client Reviews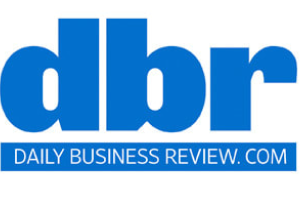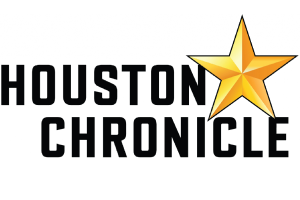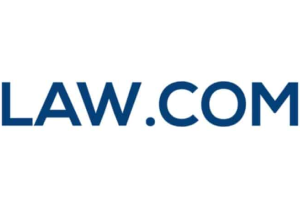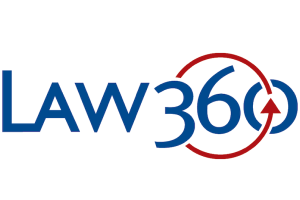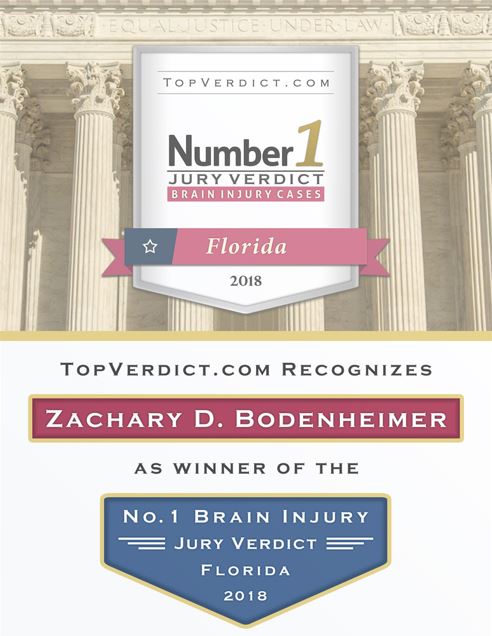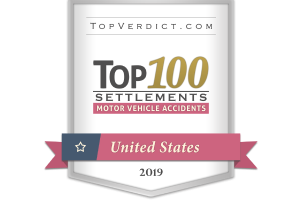 When It Counts
Fill out the contact form or call us at 305-638-4143 to schedule your free consultation.
Free Case Review Schedule Your Appointment Today