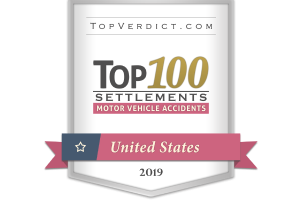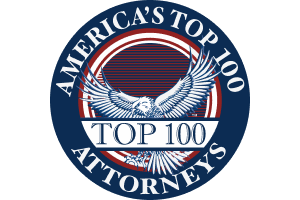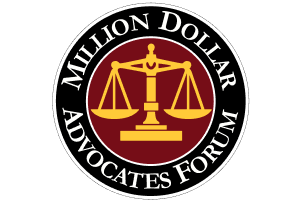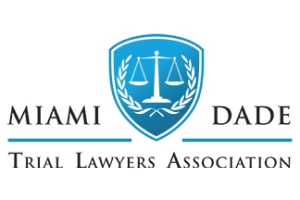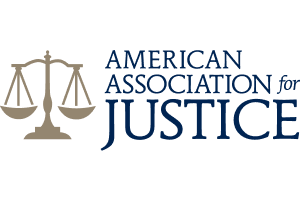 What Can Go Wrong on a Cruise?
When you're on a cruise and are completely relaxed and miles outside of cell phone reception, life probably seems like it can't get any better. However, an idyllic vacation can quickly turn into a nightmare when you are injured during your cruise. While it might seem surprising, cruise injuries resulting from the negligence of crew members commonly occur either during the course of the cruise or while debarking from the ship. There are even situations where passengers are injured by the deliberate criminal acts of crew members. In today's blog, we'll review a few circumstances that could prevent you from enjoying your vacation.
For passengers who have been injured while on a cruise or who have suffered some other type of loss due to the acts of a crew member, Michael T. Flanagan and his legal team stand ready to help. We specialize in maritime law and help passengers recover from unexpected and often life-changing events. If you or a loved one was hurt while on a cruise, contact our office today for a free case evaluation.
Three Common Cruise Passenger Claims
Although there are many situations that can provide cause for passengers to file liability claims against cruise lines, below we review a few of the most common claims.
Medical Negligence
According to the Cruise Vessel Security and Safety Act of 2010 (CVSSA), all cruise lines are required to make 24-hour medical personnel available to passengers. If you suffer an injury or a  medical emergency occurs while you are on a cruise, it is likely that the ship will direct you to the ship's medical center.
Unfortunately, because of space and other restrictions, the ship's medical centers are not always outfitted with vital medical equipment such as MRI machines or CT scanners. This could result in the improper care and diagnosis of medical emergencies and injuries. In some instances, patients are forced to wait several hours or even days to receive proper care until the ship docks at the next port-of-call. This can lead to an injury or condition being left untreated or mistreated, allowing it to get worse the longer it remains. There are also instances where the medical care provided by the ship's doctor or nurse falls below the standard of care. If you have suffered a worsened injury or condition because the ship's medical personnel either refused to or could not fulfill their duty to provide thorough and proper care, you may have grounds for a medical negligence case. Additionally, in cases of serious medical emergencies, if the ship refused to divert its course or arrange for an emergency medical evacuation to a hospital, and you or a loved one were injured as a result of this delay, you may have a claim.
Assault
With hundreds or even thousands of people from all over the world on a ship at any given time, cruise ships have been referred to as small floating cities. As a result, it is not surprising that cruises are plagued with many of the same concerns as actual cities, such as assault. Assault is a broad term that encompasses everything from rape, unwanted touchings, and physical attacks.
During a cruise, passengers should be aware of their surroundings, be careful of who they invite into their staterooms, and exercise caution when visiting the rooms of others. It is important to always be alert while in the presence of either cruise ship employees or other passengers. If traveling with children, you should remind them not to go into staterooms or private areas with any crew members or passengers that they do not know. There have sadly been many reported cases of crew members assaulting passengers, including minors.
As the primary legislation designed to protect the security and safety of cruise passengers, the CVSSA mentioned above has strict requirements that must be met by cruise ship operators in the event that a sexual assault occurs. If you or a loved one was the victim of sexual or physical assault while on a cruise and whether the perpetrator was a crew member or another passenger, you may be entitled to compensation.
Injury
Although there are many types of injury that may occur while on a cruise, those resulting from a slip or trip and fall remain the highest reported injury on cruise ships, and they may occur at any time. Under maritime law, cruise ship operators have the responsibility to provide their passengers with a safe way to board and disembark the cruise ship. Additionally, cruise operators must warn passengers of any known dangers in ports-of-call.
Our firm recently filed a lawsuit against a major cruise line on behalf of a severely injured passenger. This injury happened during disembarkation in a port when the passenger was directed by crew members to walk down a gangway and out onto a dock. The lawsuit alleges that the cruise line set up the gangway and then placed black rubber mats on the surface of the dock – so that when passengers stepped off the gangway they were walking on the rubber mats. However, in this case, the cruise ship employees placed the black rubber mats over a hole or depression in the concrete surface of the dock. When the passenger stepped on the rubber mat, she obviously could not see that there was a hole or depression underneath it, and the mat gave way into the hole causing her to suffer severe ankle injuries requiring surgery and the implantation of two screws. This is just one example of a slip or trip and fall injury caused by the negligence of a crew member, and other examples include cleaning solution left by a crew member on the floor without a warning sign or food or drink spilled by a crew member that they do not clean up.
Miami Cruise Attorney
Have you or a loved one been the victim of medical negligence, assault, or unnecessary injury while aboard a cruise ship? If so, and if the cruise ship is determined to be liable for your misfortune, you may be entitled to compensation. It is vital to contact a competent maritime attorney like Michael T. Flanagan as soon as possible following your injury. This is because your ticket contract may significantly shorten the period of time in which you can legally bring a claim against the cruise line.
To learn more, and to request your free case evaluation, call us today at (305) 638-4143. Our firm will do everything possible to fight for justice on your case.
Client Reviews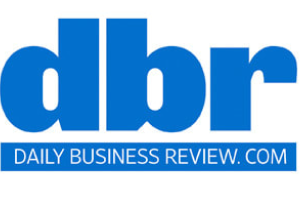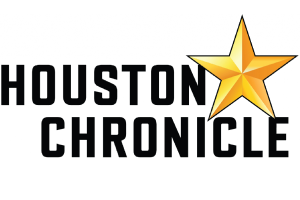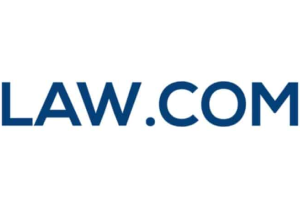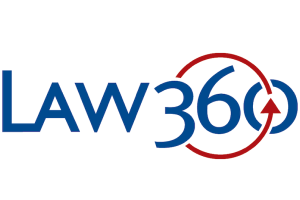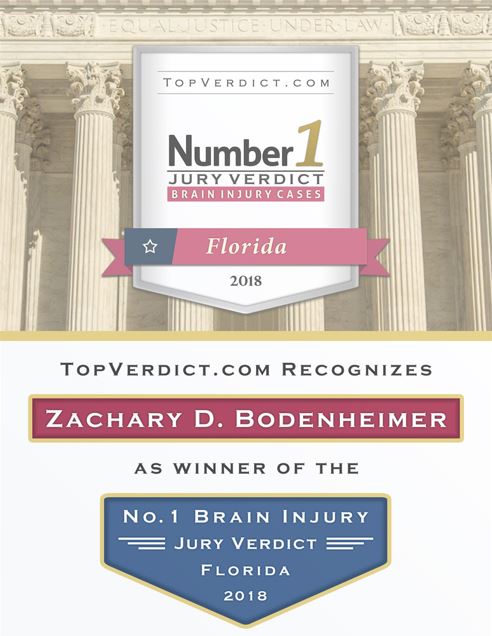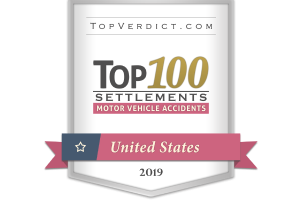 When It Counts
Fill out the contact form or call us at 305-638-4143 to schedule your free consultation.
Free Case Review Schedule Your Appointment Today