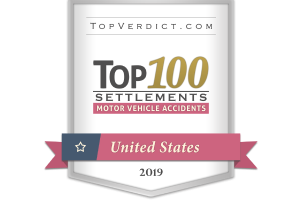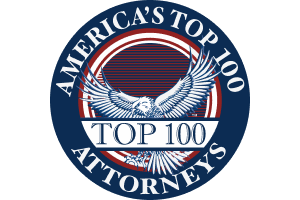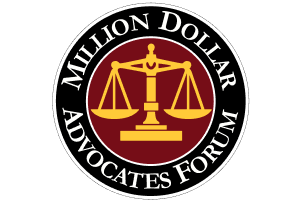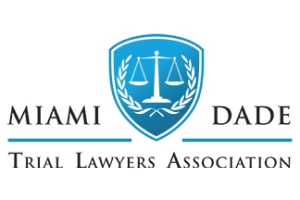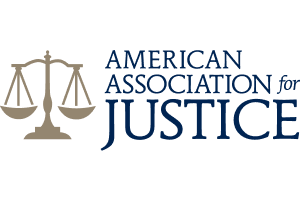 What Are the Most Common Causes of Serious Cruise Ship Injury?
When you're packing your swimsuits, sunscreen, formal and informal attire for your upcoming cruise, you probably have a lot on your mind and a lot of fun to look forward to with friends or loved ones on the high seas. If you're like some cruise travelers, you have everything all planned out before you even step onboard, from on-ship entertainment to excursions. One thing that's most likely not on your itinerary, however, is sustaining a serious injury while on your cruise. Unfortunately for some cruise-goers, a serious cruise ship injury can occur, and when it does, all fun comes to a screeching halt.
If you were seriously injured aboard a cruise ship, you may be entitled to compensation. To discuss the specifics of your case, contact us today. We have a proven track record of holding the cruise lines responsible for passenger injuries, and we would love to help you.
Slip-and-Falls Are the Most Common Cause of Serious Cruise Ship Injuries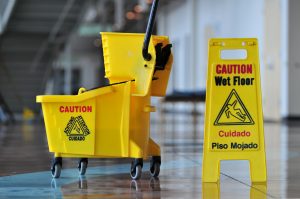 Slip-and-falls are the most common cause of serious cruise ship injury. In one study completed by the National Center for Biotechnology Information (NCBI) that was conducted over a three-year time period, nearly 45 percent of all injuries aboard were caused by slips, trips, and/or falls. These figures are astounding and may surprise a lot of cruise travelers.  Because the cruise lines know that these injuries frequently occur, they have a duty to each and every passenger to maintain the ship in a manner so as to prevent conditions that may contribute to a slip or trip and fall.
What kinds of circumstances might render the cruise line legally responsible for passenger injury?  Frequently passengers suffer slip and fall accidents because the cruise lines fail to appropriately clean and maintain the decks on the ship.  In addition, the cruise lines have been sued many times for failure to install proper slip-resistant surfaces on the decks of their cruise ships.  A recent example of this is the litany of cases that have been filed against Carnival for injuries resulting from dozens and dozens of passengers slipping and falling due to the slippery surface of the Lido Marketplace on the Carnival Breeze or the lawsuits related to Royal Caribbean's extremely slippery pool decks. In addition, people frequently trip over the unusual raised thresholds that are sometimes present in some doorways on cruise ships.  In short, cruise ship owners must take many of the same efforts any commercial building owner would need to take to ensure guest safety. Failure to do so could result in negligence on their part and an injury on yours.
If you suffered a serious cruise ship injury, be sure to take the proper precautions and actions immediately as discussed in our prior blog post.
Sexual Assault or Other Victimization
Often the last thing on the minds of cruise patrons, sexual assault, battery, and other victimizations committed by a crew member or another passenger is another common cause of injury for passengers. No one wants to think of something so atrocious happening in the midst of what should be a fun vacation, but unfortunately, these events do occur. In fact, sexual assaults are the most common type of crime commit on cruise ships.  Unfortunately, since these crimes often occur in international waters, the criminals often are never prosecuted.
To prevent sexual assaults by the crew, many, if not all, of the major cruise lines have policies that strictly forbid any fraternization between crew members and passengers to discourage any potential of assault or physical altercations.  Nevertheless, there have been many passengers and children that have been sexually assaulted by crew members.  However, usually, these crimes are committed by passengers against other passengers.  Under these circumstances, the cruise line can also be held liable if it failed to provide appropriate security to prevent sexual assaults or if it over-served alcohol to the victim, attacker, or both.
While not considered a "cruise ship accident," any type of assault or battery is a crime and should be reported to the police and FBI as soon as possible. Unfortunately, the police and FBI frequently do not investigate these crimes in depth.  Victims should contact a cruise lawyer to investigate the case and hold both the cruise line and the attacker (passenger or crew member) responsible.  If a passenger is assaulted by a crew member, the cruise line itself is strictly liable for the passenger's damages.  This means that if the assault happened, the cruise line and the attacker have almost no defense in court.
Medical Malpractice
In order to save money, the cruise lines have chosen to cut costs in the medical facility aboard their ships.  As a result, the doctors and nurses that work on cruise ships are almost never licensed to practice medicine in the United States or any other first-world country for that matter.  We have handled many cases where the cruise ship medical staff committed medical malpractice which has caused passengers and crew devastating injuries.  Frequently passenger's injuries or medical conditions are misdiagnosed which leads to delay in proper medical care and worsening prognosis.  Even worse, often crew members are neglected by the medical staff and forced to work while injured or suffering from medical conditions.  The result is often life-altering and career-ending injury.
If you have questions about a potential cruise ship accident or injury claim, contact our office today for a consultation. We'll gladly review the specifics of your case and provide you with sound, reliable legal advice as to what your next steps should be.
Call (305) 638-4143 today to schedule your consultation.
Client Reviews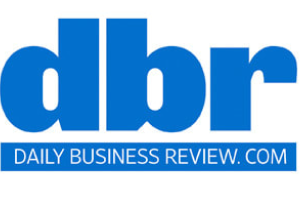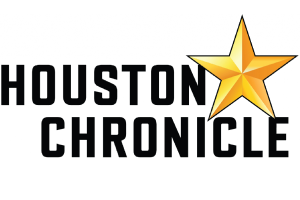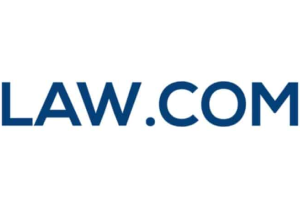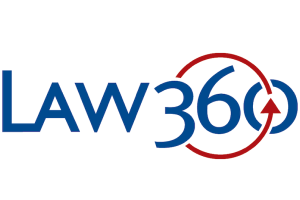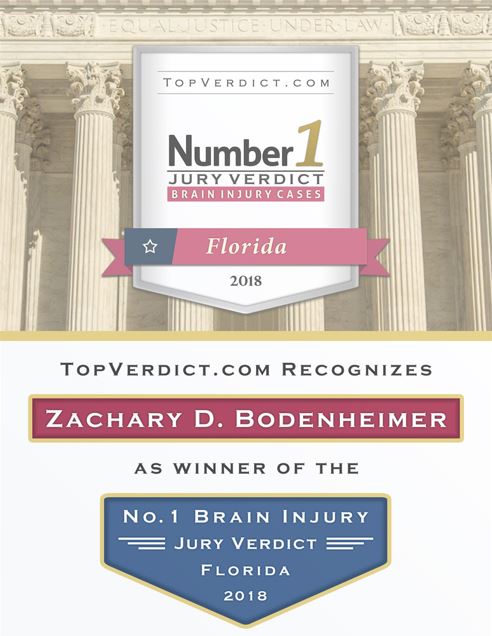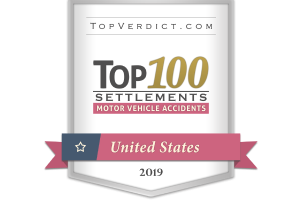 When It Counts
Fill out the contact form or call us at 305-638-4143 to schedule your free consultation.
Free Case Review Schedule Your Appointment Today