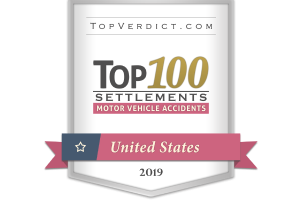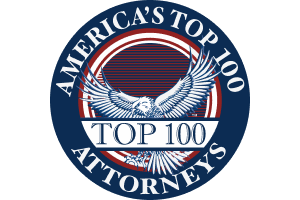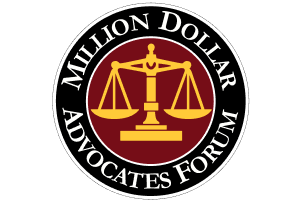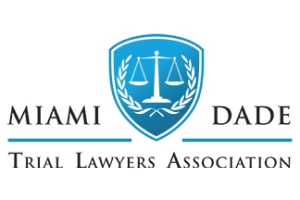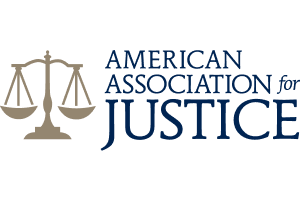 Was Your Uber or Lyft Driver Intoxicated?
Rideshare services like Uber and Lyft are immensely popular in Florida. These services offer a convenient way for our residents to get from place to place each day. While there may be hundreds of thousands of uneventful rideshare trips each day, there are times when accidents happen because an Uber or Lyft driver is intoxicated. A drunk rideshare driver can be incredibly scary for passengers and dangerous for everyone on the roadway.
Uber and Lyft Are Supposed to Be the Designated Drivers
According to the Florida Department of Highway Safety and Motor Vehicles (FLHSMV), there were 5,106 total alcohol-related vehicle crashes during the latest reporting year. Out of these incidents, there were 2,984 confirmed injuries and 372 confirmed fatalities.
Drunk driving is a plague on Florida roadways. Rideshare companies like Uber and Lyft regularly tout their services as wonderful alternatives to having a designated driver. While it is fantastic that these services offer a convenient way for inebriated Florida citizens to get home after a night out, a drunk Uber or Lyft driver completely defeats the purpose of what they are trying to accomplish. Drunk rideshare drivers are only contributing to the nightmare that alcohol causes on our roadways.
If you suspect that your Uber or Lyft driver is intoxicated, get out of the vehicle as soon as it is safe to do so. If the ride has already started, ask the driver to pull over in a safe area and get out. If the driver will not stop, hit the panic button in the rideshare app. This will directly link you to emergency services and let them know where you are. Call 911 at the same time. Once you are safely out of the vehicle, contact the police and file a report with the appropriate rideshare service immediately.
What if an Accident Occurs with Your Drunk Uber or Lyft Driver?
If you are in an Uber or Lyft vehicle being driven by an impaired driver who gets into an accident, seeks medical assistance immediately. This is important. Even if you do not feel any pain, please understand that many car accident injuries do not display signs or symptoms for hours or even days after the incident.
Will Uber or Lyft's Insurance Cover the Expenses?
Both Uber and Lyft have $1 million liability insurance policies in place that kick in when a driver is on duty and has a passenger. If you or an Uber or Lyft passenger and your driver is involved in an accident, all of your injury expenses should be covered by this liability insurance policy. There are various expenses that Uber or Lyft passengers can incur in the aftermath of an accident. This can include:
Medical bills
Lost income if they cannot work
Pain and suffering damages
Contact an Uber or Lyft Attorney in Florida Immediately
These cases can become incredibly complex. If you are injured due to the careless or negligent actions of a drunk Uber or Lyft driver, seek legal assistance as soon as possible. A skilled Miami rideshare accident attorney will offer you a free case evaluation and help you formulate a plan moving forward. The job of your attorney will be to thoroughly investigate the incident to prove liability so you can secure compensation for all of your accident-related expenses. Your attorney will also work to secure punitive damages against the driver or the rideshare company. Punitive damages can be awarded in cases of gross negligence or disregard for the safety of others. Not hiring an attorney in these cases could hinder your ability to recover the compensation you need.
Client Reviews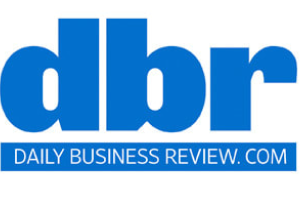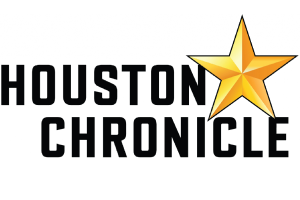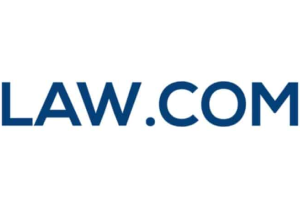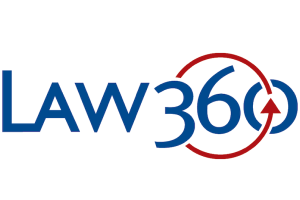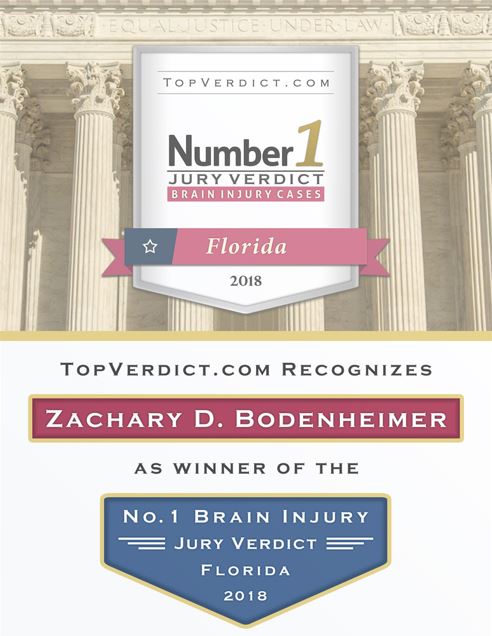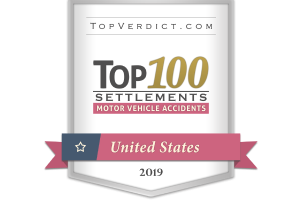 When It Counts
Fill out the contact form or call us at 305-638-4143 to schedule your free consultation.
Free Case Review Schedule Your Appointment Today