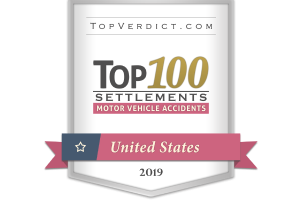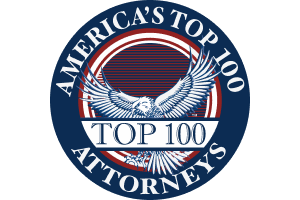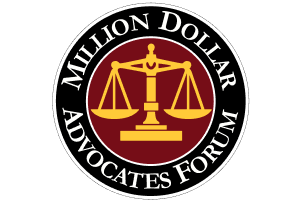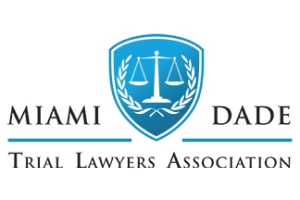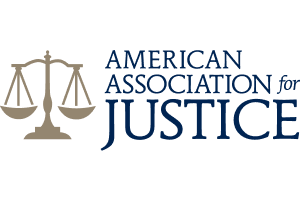 Understanding How Dental Malpractice Cases Work in Florida
Some of the most important medical professionals we see on a regular basis (or maybe not so often) are dentists. We have all heard that we should visit the dentist twice a year, but what happens when the dentist makes a mistake?
Who is on the line for an error made by our dentists or another healthcare professional in the dentist's office?
Today, we want to talk about Florida dental malpractice laws and how they could affect you. We want you to know what to do if a dentist fails to meet the necessary standard of care and treatment when you visit.
What Kind of Mistakes Happen in These Cases?
Dentists who actively practice are legally bound to comply with the industry standards of care when treating patients. The Standard of care in dentistry is established by determining the level of care that would be administered by another similarly trained dentist under a similar set of circumstances.
The most common dental mistakes include:
Failure to diagnose a dental condition
Misdiagnosing a dental condition
Extracting the wrong teeth
Infections caused by dirty or unsterilized equipment or negligent care
Mistakes while performing a root canal
Mistakes while administering anesthesia, including wrongful death
Causing irreparable damage to a patient, their teeth, or their gums
Injuries to oral nerves
A failed bridge or crown procedure
Permanent loss of taste
Permanent numbness to an area of the mouth
What Elements Need to Be Present in Order for a Case to Be Successful?
When looking at a dental malpractice case, four elements need to be present. These include:
The dentist owed you a duty of care (usually established by the nature of you being there for a procedure).
The dentist breached that duty.
Your injury or injuries occurred due to the breach of their duty.
You suffered calculable damages due to the injury.
These are the elements in place for all medical malpractice cases in Florida. Without each of those elements being in place, proving a case of malpractice is difficult, if not impossible. A medical malpractice attorney will be able to guide you through this process.
What Kind of Compensation Can I Expect?
The damages a victim can recover in a dental malpractice case will vary depending on a number of factors. These factors include:
The seriousness of the injury or error
Whether the error can be corrected
How much physical pain the patient suffered
Whether the injury will affect the patient's ability to speak, eat, or chew
Comparisons to similar cases in the field
The background of the dentist involved
Compensation could include things like:
Coverage of all medical bills related to the mistake
The cost of future medical care
Lost income if you cannot work
Pain and suffering damages
Loss of enjoyment of life damages
Possible punitive damages against the dentist
If you or a loved one have been the victim of dental malpractice, please seek assistance from a Miami personal injury attorney experienced in medical and dental malpractice claims. The statute of limitations for a Florida dental malpractice case to be filed is two years from the date of the injury or from the date the injury was finally discovered (but cannot exceed seven years from when the malpractice occurred).
Client Reviews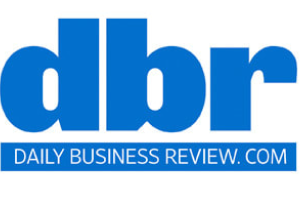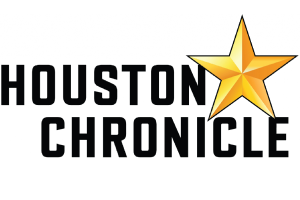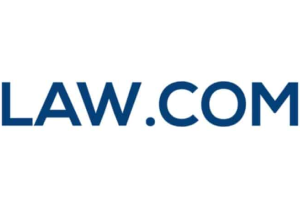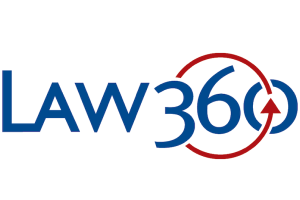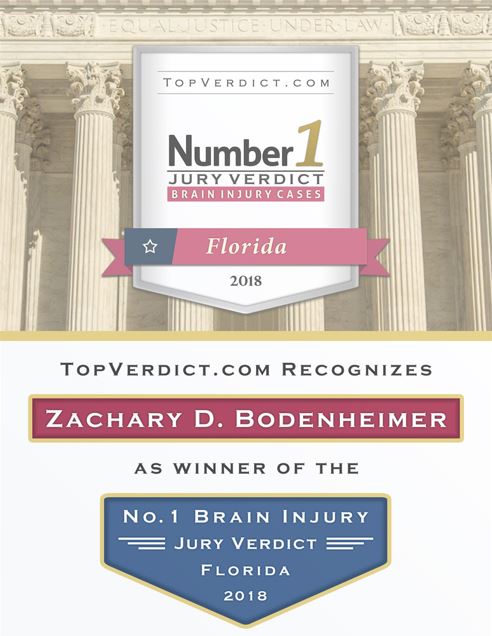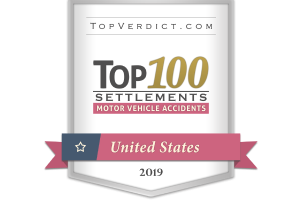 When It Counts
Fill out the contact form or call us at 305-638-4143 to schedule your free consultation.
Free Case Review Schedule Your Appointment Today