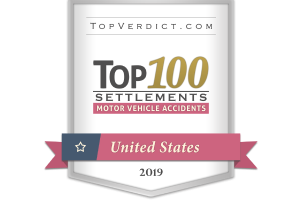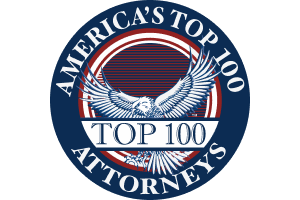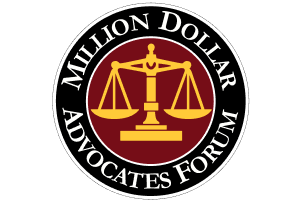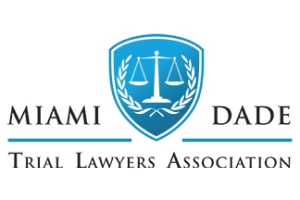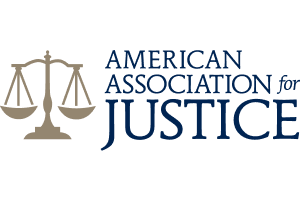 Understanding Damages in Your Personal Injury Claim
When you've been in an accident that was caused through no fault of your own, you deserve to be compensated. Whether your accident was because of a reckless driver, a negligent doctor, or a careless cruise line, you're likely to experience some kind of economic and non-economic loss. Understanding what types of claims can be made following an accident is vital to ensuring that you are properly compensated. In a prior blog, we briefly reviewed what damages are, and in today's blog, we'll compare two of the most common types of damages: economic (special) and non-economic (general).
If you've been injured because of another party's negligence, contact us immediately. You may be entitled to compensation, and we're happy to provide a free case evaluation to all Miami-area residents. Call (305) 638-4143 today to learn more.
What's the Difference Between Economic and Non-Economic?
When attempting to document what type of loss an injured person has suffered, it helps to somehow classify the various ways the victim has been affected. This can be done by separating Economic from Non-Economic damages. For the purposes of this conversation, we'll use the example of someone who was hurt in a car accident.
Economic (Special) Damages
This type of loss relates specifically to how the innocent victim was impacted financially by the acts of the negligent party. Economic damages are those that can be quantified in terms of a hard or specific dollar amount for a service that was provided or for the loss of the ability to make money.  These economic damages are often referred to as "special damages" by insurance professionals, and may include:
Medical bills. Whether the injured person paid for their doctor's visits out of pocket or the bills were processed by medical or health insurance, any current and future medical expenses should be taken into account.
Wage loss. There are many times where the innocent victim in a car accident cannot return to work for a period of time, or his or her earning capacity has been diminished due to the injury sustained.
Additional child care expenses. Many times when someone is hurt in an accident, his or her abilities to care for young children are impacted. If the victim has increased expenses for child care because of this, they may be compensable.
Additional transportation expenses. Just like child care, many injured individuals are unable to drive following the accident, either physically or psychologically. Any incurred expenses related to this may also be considered.
Non-Economic (General) Damages
Non-Economic Damages are intended to compensate the person for the loss that he or she feels they are not based on precise, tangible expenses. These are often referred to by insurance professionals as "general damages" and may include:
Pain and suffering. Often this is one of the most significant damages or losses that a person suffers following an accident.
Mental anguish. In serious injury cases, people are often left with injuries that leave them wondering what the future will be like for them.  For example:  When I am older will I need a walker or wheelchair sooner than I should?  Will I need my knee, ankle, or shoulder replaced in the future because of this accident?
Disfigurement, impairment, or permanency. 
Loss of the ability to enjoy life. This may include everything from impacted personal relationships to the inability to care for oneself.
Miami Personal Injury Attorney
By separating your losses into special and general damages, it is easier to properly document and litigates your case against the at-fault party. If you're a resident of the Miami area you're in need of professional, reliable, and experienced Miami personal injury representation, contact our office today. Mr. Flanagan has helped many people recover damages from negligent parties, and he can help you, too.
Call (305) 638-4143 today to request a free case evaluation. We look forward to speaking with you about your case.
Client Reviews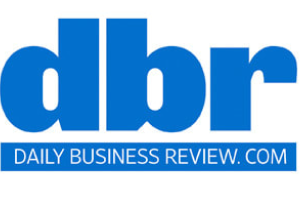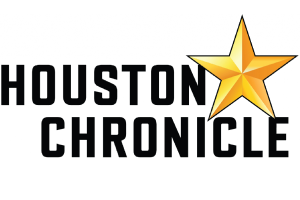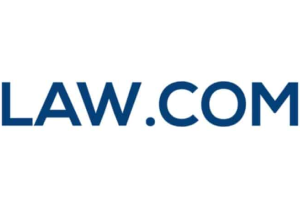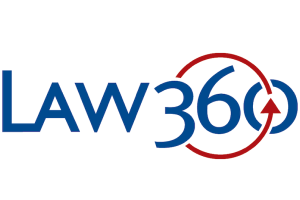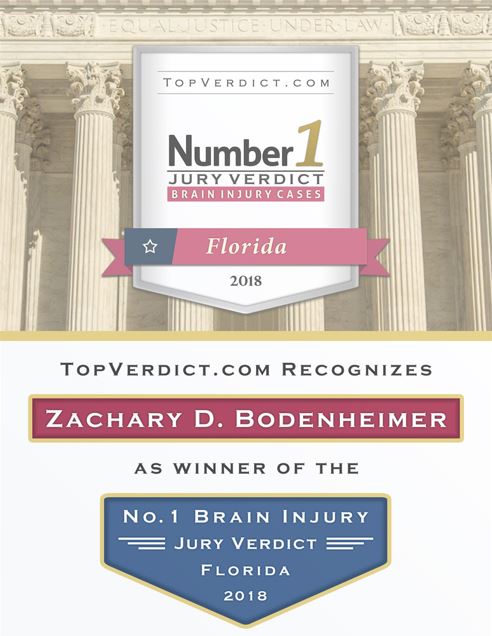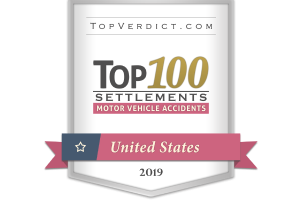 When It Counts
Fill out the contact form or call us at 305-638-4143 to schedule your free consultation.
Free Case Review Schedule Your Appointment Today