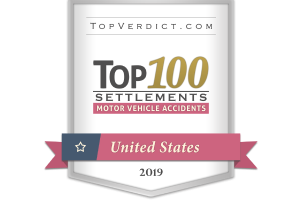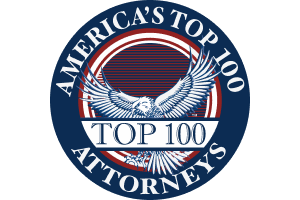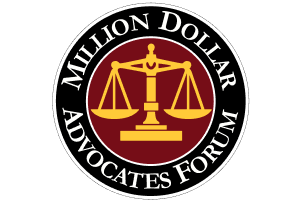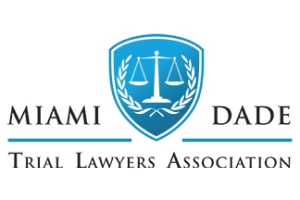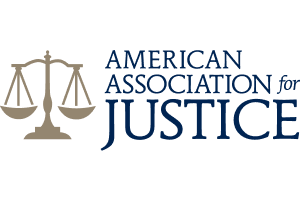 Tips for Winter Pool Safety
With temperatures cooling, you might find that your pool doesn't get as much use in the winter, especially with your family's busy schedule. Though the sunny Miami weather saves you the hassle of winterizing your pool, you may choose to cover it these months when it's not in use. Stories of small children falling through pool covers or getting trapped in between them should be enough to carefully consider your winter pool safety. Observe these simple steps to safely weatherize your pool until you next choose to use it.
Choose an Appropriate Cover
A pool cover does more than just help protect your pool from dirt and debris; it also helps prevent access to your pool. Ill-fitting covers are just as dangerous as no cover at all – these can allow a child to become trapped under the cover and in the water. A swimming pool supply vendor can help you determine the right cover for your pool and install it for you, so you know everyone is safe.
Remove the Steps
If you have an aboveground pool, removing any steps is a simple way to keep curious children away from the pool until you're ready to use it again. Move them into your storage shed or basement, as well as your pool's ladder. This will help prevent even intrepid problem solvers from trying to climb into your pool, and also reduces the wear and tear on your equipment.
Check Your Safety Fence
Most pools have a safety fence with a locking gate, as required by law. Now, however, is a good time to make sure the fence is well-maintained, and the locking gate works effectively. Pool fencing is an essential component of keeping your neighborhood safe and shielding yourself from liability. Fixing any weak spots or installing a better lock is a simple way to do both.
Keep It Clean
If you're not covering your pool because you use it year-round, don't forget about basic maintenance. The autumn months bring higher winds, which means more debris, leaves, and yard waste in your pool. Clean it often and consider running a pool vacuum to keep on top of the mess.
Check pH and Chlorine Often
Maintaining your pool also means testing the pH and chlorine regularly. Extreme pH levels can lead to imbalances that make it difficult to correct and having a proper pH balance will allow you to reduce the amount of chlorine you have in your pool. The hot summer sun makes chlorine break down more quickly, but in the winter,  you won't need as much. Additionally, there will likely be fewer people in your pool in the winter, so having high levels of chlorine simply isn't necessary.
Keep an Eye Out for Algae
Algae are most likely to thrive in hot summer humidity. However, you should also be on the lookout for potential harmful blooms, even in winter. One of the easiest ways to prevent algae growth is through regular maintenance and cleaning, but in the event, you do notice algae, take care of it right away. This can present a health hazard to you and your family and needs immediate treatment.
In Florida, we have the option of keeping our pools open year-round. However, we must all observe some simple pool safety tips to keep our family and neighbors safe. Regular maintenance and cleaning are a must to preserve the proper chemical levels in the winter, especially if you're not planning on covering it. If busy winter schedules keep you from using your pool, buy an appropriate cover and put all equipment into storage until you're ready to use it again.
You can also find more excellent pol safety tips at Pool Safely.
Client Reviews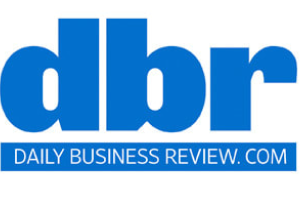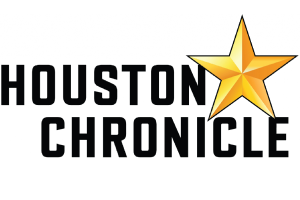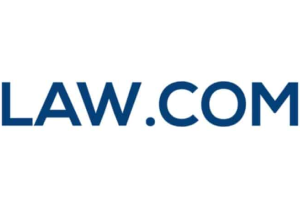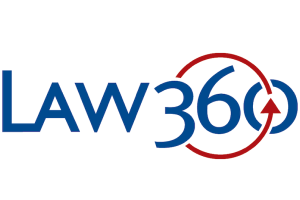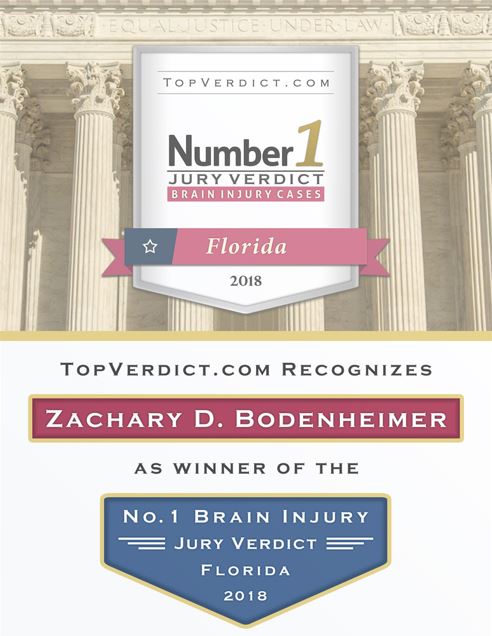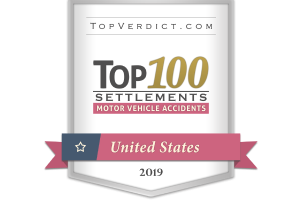 When It Counts
Fill out the contact form or call us at 305-638-4143 to schedule your free consultation.
Free Case Review Schedule Your Appointment Today