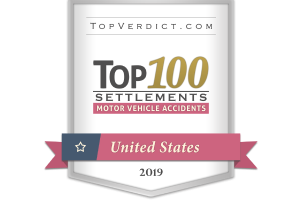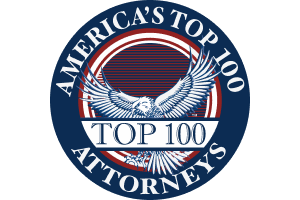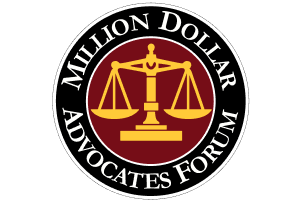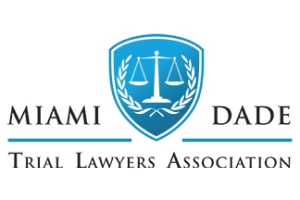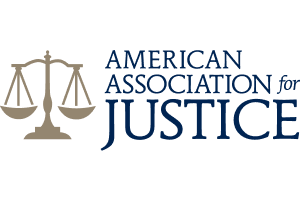 Suing Disney Cruise Lines – Explained by a Cruise Ship Lawyer
Filing a case against Disney Cruise Line is different than filing a case against all of the other major cruise lines.  It all starts with the ticket contract.  Any time that you go on a cruise, you enter into a ticket contract. It happens when you get an email from the cruise line with the terms and conditions of your cruise.  If you board the ship, you agree to the terms and conditions.  In addition, each cruise line posts a copy of their "ticket contract" on their website.
For Disney Cruises, the ticket contract for US cruises can be found at https://disneycruise.disney.go.com/contracts-terms-safety/terms-conditions/united-states/.  Disney requires that its passengers provide written notice of their claim within six months of the date of their incident.  Disney also that passengers file a lawsuit within one year from the end of their cruise.  These are the shortest time frames possible under federal law.
Below is a screenshot of the Disney Cruise Line ticket contract:
Disney Cruise Line Ticket Contract Introductory Language
Disney Cruises requires that its passengers sue it in "any court of competent jurisdiction in Brevard County, Florida or in the United States District Court for the Middle District of Florida."
It is our experience that if sued in Brevard County, Florida, Disney Cruise Line does not attempt to remove cases to the United States District Court for the Middle District of Florida (Federal Court).  This is important to note because all Miami-based cruise lines require that they be sued in federal court.  The Miami-based cruise lines will remove your case to federal court if you file suit in state court.
What Is the Difference Between Suing a Cruise Line in State Court versus Federal Court?
There is a big difference.
Jury Selection
First, in federal court, there is (usually) no jury selection allowed by the lawyers.  Most trial lawyers agree that jury selection is the most important part of the trial.  But in federal court, the lawyers don't really get to participate in jury selection.  Federal jury selection (usually) means that the judge asks whatever questions he or she deems should be asked of the potential jurors – that's it.  Although, some judges allow the lawyers to ask ten or fifteen minutes of questions total to the twenty or thirty people that could potentially sit on your jury of six.  That means the lawyer has approximately thirty seconds to question each potential juror on the panel.  That simply not enough time to learn anything meaningful about the jurors that will decide your case.  In the in-state court, we have hours or sometimes days to question our potential jurors.  This gives us a real opportunity to learn about which jurors are the right jurors or wrong jurors to decide your specific case.  When courts allow a full jury selection, as is done in Florida state courts, both parties benefit from obtaining a fair and impartial jury.
Discovery
Second, in federal court, there are very short and strict discovery deadlines.  This means that we have less time and ability to obtain the information that we need to prove your case.  By contrast, when we sue Disney cruise lines in Florida state court we have a greater ability to control the pace of discovery.
Summary Judgment Standard
Third, in federal court the burden we bear to survive dismissal by summary judgment is much higher.  Thus, we have less time to obtain the information we need to prove the case and we need to meet (what basically amounts to) a higher burden of proof just to get your case to a jury.  Federal courts regularly dismiss cruise line injury cases at the summary judgment stage.  In the in-state court, dismissal at the summary judgment stage is a rarity.
Litigating Against Disney – Dealing With Disney as a Defendant
In our experience, Disney produces the information that it should produce and does not hide information.  It also respects its passenger and is generally reasonable in attempting to resolve cases when it is right to do so.  However, Disney does require that attorneys execute a confidentiality agreement limiting the disclosure of internal Disney Cruise Lines documents to the public.
Importantly, however, Disney Cruise Line respects its crewmembers' right to a jury trial in the United States.  While nearly every other cruise line has forced its crew members to waive their rights to a jury trial and engage in confidential international arbitration under foreign laws, Disney Cruise Lines recognizes that its crew has the right to file a lawsuit against it in the United States.  This is a very complicated issue.  However, you can find more information about it in our coming post-International Arbitration Deprives Crew Members of Their Right to a Public Jury Trial.
Feel free to contact us if you wish to discuss your potential cruise ship injury claim against Disney Cruise Lines.  You can reach us at (305) 638-4143.
Client Reviews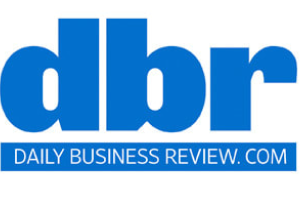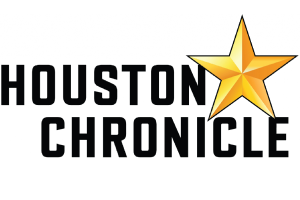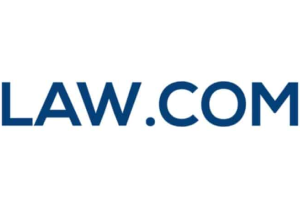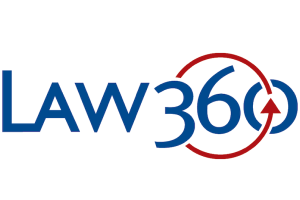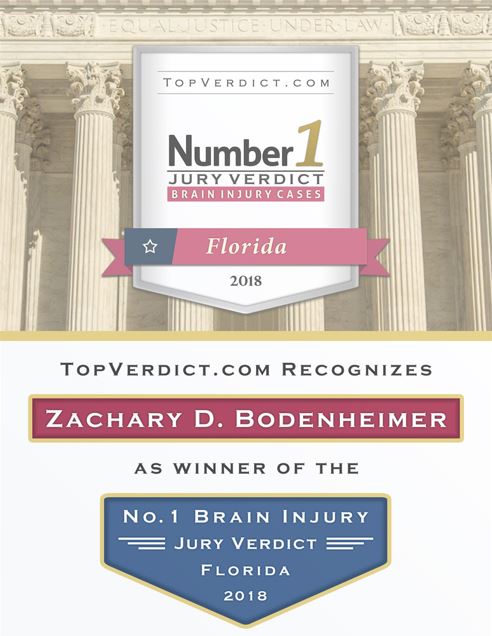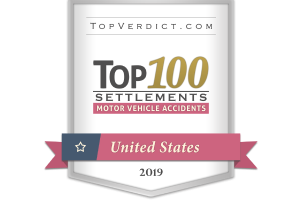 When It Counts
Fill out the contact form or call us at 305-638-4143 to schedule your free consultation.
Free Case Review Schedule Your Appointment Today