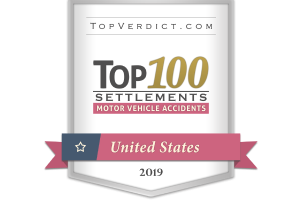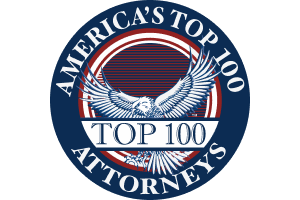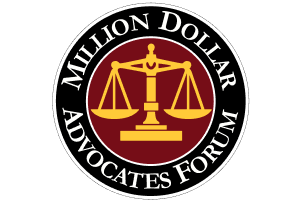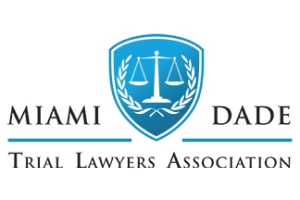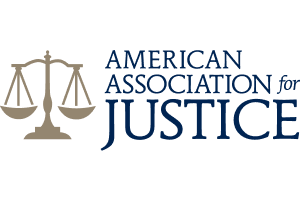 Special Considerations for Cruise Injury Litigation
For individuals who suffer an injury while on a cruise, the legal complexities and nuances of cruise injury litigation can be incredibly challenging to navigate. As a result, many injured passengers and crew members wisely decide to rely on special maritime personal injury lawyers to help them in their pursuit of justice. We specialize in cruise injuries, and if you have been injured while on a cruise, we are here to help. Michael T. Flanagan is well-versed in maritime law matters, including shortened statutes of limitations, forum selection clauses, and proving negligence. Call us at (305) 638-4143 to request your free case evaluation.
Statute of Limitations
As an injured party, you are allowed a certain period of time in which to bring legal action against the accused party. This is known as a statute of limitations. Most states have set statutes of limitations for claims like medical malpractice, personal injury, wrongful death, and other legal matters, and in most cases, these limitations are firm and cannot be adjusted. In terms of cruise injury litigation, however, the applicable ticket contract for your cruise can significantly alter your passenger rights. In many cases, the statute of limitations for bringing suit against the cruise lines has been shortened by the cruise line's ticket contract from three years to one year. Understanding the applicable statute of limitations for your particular case is essential to ensuring you don't miss important filing deadlines
Forum Selection Clause
Many cruise ticket contracts also stipulate the court and the venue in which you must file any kind of legal complaint. This stipulation is known as a forum selection clause, and it frequently presents a burden for injured parties who wish to pursue legal action against the cruise line. Most times, injured passengers and crew members are forced to file suit in the United States Federal District Court for the Southern District of Florida, regardless of what state the injured party resides in. Not only is it difficult to participate in long-distance legal proceedings, but because the case must be filed in the federal district court, the judge presiding over your case will be a federal judge appointed by the president of the United States. This can make it challenging for individuals to find a qualified Miami personal injury lawyer who is comfortable and qualified to handle the case.
Negligence and Legal Representation
If you feel as though you were injured through no fault of your own or that the cruise line may bear some responsibility for your injury, the burden of proving negligence will rest on you. Stated differently, you must prove that the cruise line was negligent and is thus legally responsible for your injury. Finding evidence of the cruise line's negligence can be challenging, but an experienced cruise injury attorney can help.
When evaluating your case, it is necessary to consider the four elements of negligence to see what responsibility, if any, the cruise line has for your injury. The four elements of negligence are:
Duty — What responsibility or duty did the cruise line owe to you?
Breach — Did the cruise line breach this duty?
Causation — Did the breach of this duty cause your injuries?
Damages — What harm or injury came to you as a result of this breach of duty?
While an average personal injury lawyer may be skilled in determining negligence, he or she may not be well-versed in matters of cruise law. As such, it is essential to ensure your legal counsel has adequate experience litigating cruise injury claims in federal court.
Miami Personal Injury Lawyer for Cruise Injuries
Whether you were a passenger or a hired cruise employee at the time of your injury, the skilled team at the Flanagan Personal Injury and Wrongful Death Law Firm is here for you. Michael T. Flanagan and Zachary Bodenheimer have the experience and knowledge needed to ensure you don't miss any filing requirements and he will work diligently to investigate the cruise line's negligence if any. Don't wait any longer — call (305) 638-4143 today to schedule your case evaluation.
Client Reviews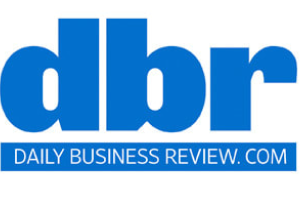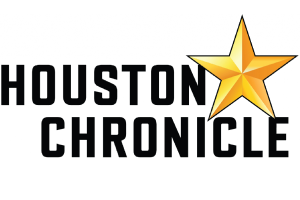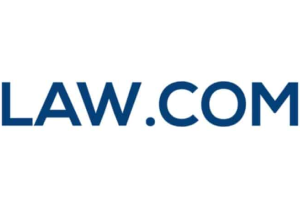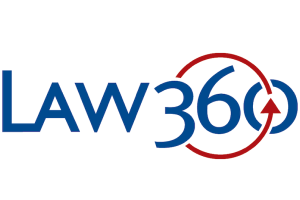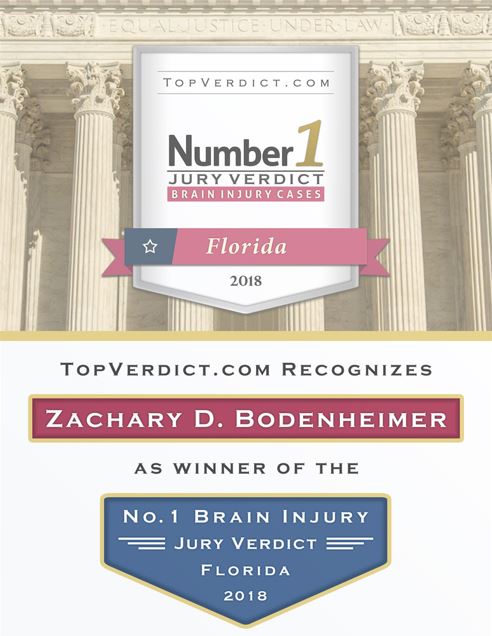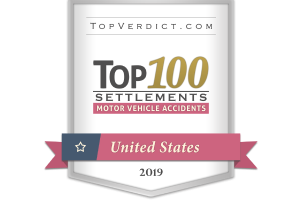 When It Counts
Fill out the contact form or call us at 305-638-4143 to schedule your free consultation.
Free Case Review Schedule Your Appointment Today