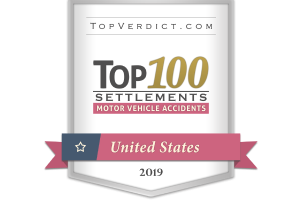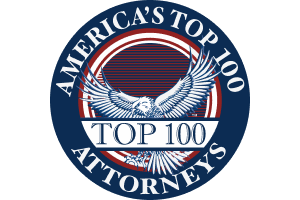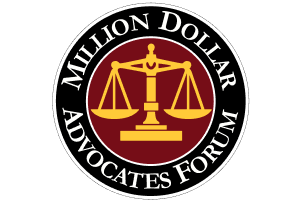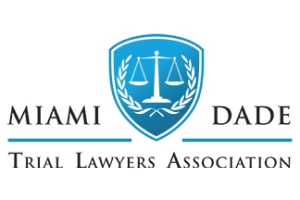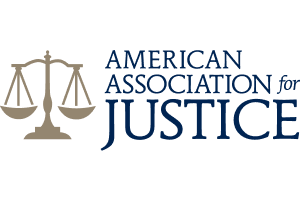 Personal Injury "Settlement Calculators" Are Lazy and Bogus
What Is a "Settlement Calculator"
One of the biggest questions that clients want to be answered is "how much is my case worth," and it's a fair question.  If you type that question into Google, most of the top-rated results include something like a "personal injury value calculator," or a "claim calculator."  You go to these websites and put in information about your injury and out pops a number or a range that is supposed to represent the value of your case.  Never, and I repeat NEVER, rely on these numbers to determine the value of your case.
Why? Because a personal injury case is just that, it's personal.  Even though two people might have the same injury and treatment, the cases could have very different values.  Injuries affect people in different ways.  For example, let's say someone breaks their ankle in a car accident and unfortunately suffers from long-lasting symptoms like scar tissue and arthritis.  If that person was an avid outdoorsman and enjoyed being outside hiking with their family more than anything else, and the ability to do that has been taken away because of an injury, no settlement calculator can put a price tag on that.  
Non-Economic or "Human" Damages
You see, the biggest part of most cases is something that is called non-economic damages.  I call them "human" damages.  These are the damages that include pain and suffering and loss of the ability to enjoy life.  In Florida, some of the non-economic damages that you can recover in a personal injury case (not including a wrongful death case) include the following:
Pain
Suffering
Disability
Physical impairment
Disfigurement
Mental anguish
Inconvenience
Loss of the capacity for the enjoyment of life
Download Damages Jury Instruction Here: Damages Jury Instruction
In order to properly evaluate the value of these "human" damages, a lawyer has to get to know the client.  A lawyer has to know how the injury has affected their client's daily life.  A lawyer has to visit their client in their home and see how an injury has taken away their client's ability to enjoy their life.  
In the example above about the ankle fracture, the lawyer should meet with the client and review past photographs of trips or hikes and have the client explain how it feels looking at those photographs knowing that experience has been taken from them, or at least significantly impaired.  No settlement calculator can do that.  
Attorneys That Use Settlement Calculators Are Lazy
We may offend some attorneys with this statement, but we don't care.  If your attorney is using a settlement calculator to determine the value of your case, run.  These attorneys want to lump all cases together based on the injury.  You may hear them say "a broken wrist is worth x" or "a herniated disc is worthy."  This does not take into account how the injury has affected the individual client.  This is a lazy way of valuing cases and typically attorneys that use this method do not maximize the value of the cases for their clients.  Find an attorney that will listen to you tell them about how your injury has really affected your life.  No two injuries are the same and you need an attorney that will maximize the value of your particular case based on your injury.
If you would like to speak with us at the Bodenheimer Personal Injury Law Firm, P.A., you can give us a call at (305) 638-4143, or fill out a contact form on our website. We guarantee that you will speak to an attorney and not a paralegal or intake employee about your case.  As always, stay safe. 
Client Reviews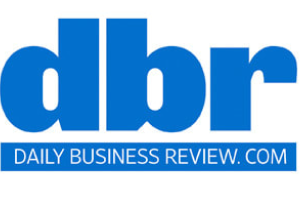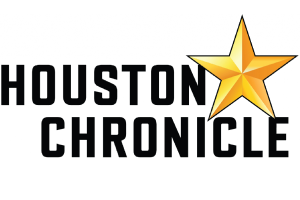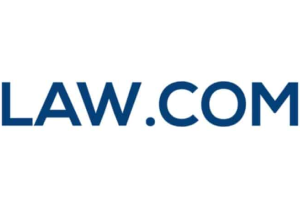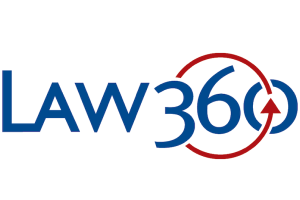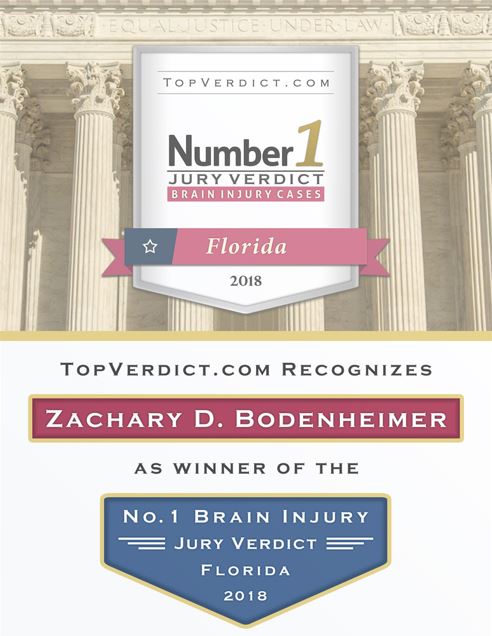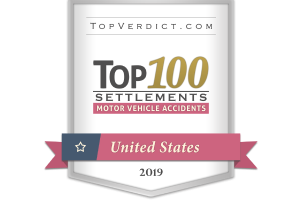 When It Counts
Fill out the contact form or call us at 305-638-4143 to schedule your free consultation.
Free Case Review Schedule Your Appointment Today