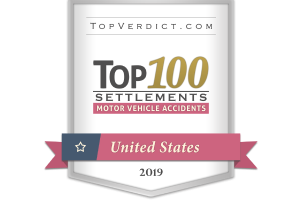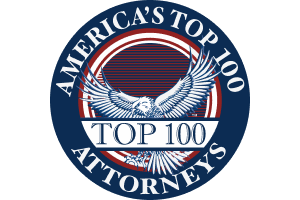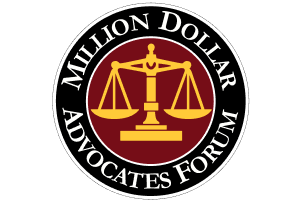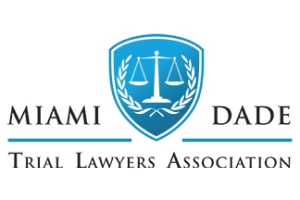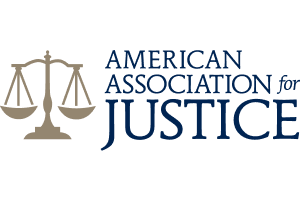 If My Car was Hit by an Uber Driver, Can I Sue the Company?
Rideshare services are immensely popular in Florida, and perhaps the most recognizable name in the rideshare industry is Uber. With tens of thousands of Uber rides taking place each day In Florida, it is inevitable that accidents involving Uber vehicles will occur. If you or somebody you care about is struck by an Uber vehicle, you may wonder whether or not you can sue Uber directly. The answer to this question complicated.
Understanding an Uber driver's Insurance Obligations
It is important to understand there are multiple levels of insurance involved, and coverage depends on the driver's status at the time of an accident. All Uber drivers in Florida are required to carry the minimum insurance requirements mandated by the state.
$10,000 bodily injury per person per accident
$20,000 bodily injury for all persons per accident
$10,000 property damage liability
$10,000 personal injury protection
Uber does have a $1 million liability insurance policy in place for incidents, but it only kicks in under certain circumstances.
If you are struck by an Uber driver who is off-duty and using their car for personal business, then this will be treated like any other vehicle accident. Since Florida is a no-fault car insurance state, you will file a claim with your own insurance carrier for injury expenses and lost income. Under the state's no-fault insurance laws, you will only be able to file a lawsuit against the at-fault driver if there are additional damages above insurance coverage limits or if the injuries rise to a certain "serious injury" threshold:
significant disfigurement
permanent limitation of use of a body organ or member
a significant limitation of use of a body function
bone fracture
substantially full disability for 90 days
If an Uber driver is on duty but does not have a passenger (and is not on the way to pick one up) when they cause an accident, any injured party will still turn to their personal insurance carrier for coverage. Uber does provide limited coverage in these cases, but only if personal insurance claims are denied or their coverage limits are exhausted.
However, if the Uber driver has a passenger or is on the way to pick one up while they are on duty, then anybody struck by the Uber driver should be covered under the company's $1 million liability insurance policy. This policy is in place for anybody affected by an accident when an Uber driver has a passenger.
Proving Liability in These Cases
Florida is a no-fault car accident state. No-fault laws are in place to expedite the process for a person to receive compensation if they are injured in a car accident. While this may have its drawbacks when it comes to compensation amounts, it does negate the need to prove liability in order to recover compensation (in most cases). In a crash with an Uber driver who does not have a passenger, the no-fault law will apply, and you will not likely have to work hard to prove liability to get the coverage you need unless there is a serious injury involved. If the Uber driver does have a passenger when they cause a crash, Uber's liability coverage is available to anyone involved. However, the company may put up a fight and try to say you caused the accident in order to lower their payment amount. A skilled Miami Uber accident attorney will thoroughly investigate your case and work to ensure you receive the coverage you deserve.
Client Reviews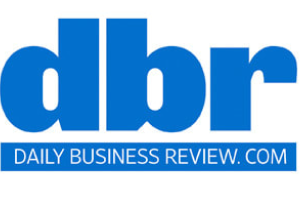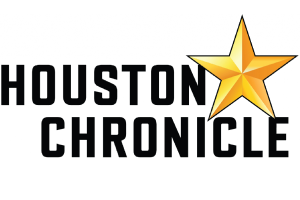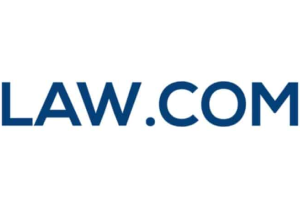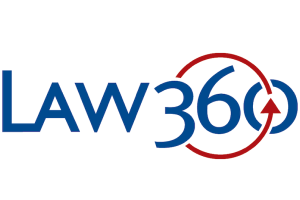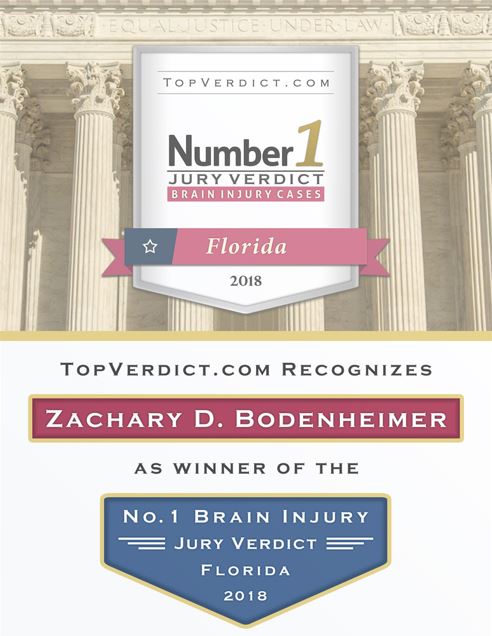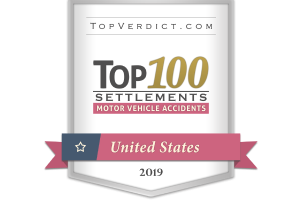 When It Counts
Fill out the contact form or call us at 305-638-4143 to schedule your free consultation.
Free Case Review Schedule Your Appointment Today