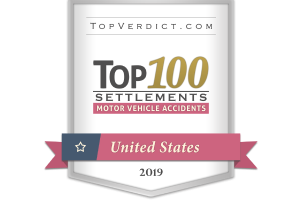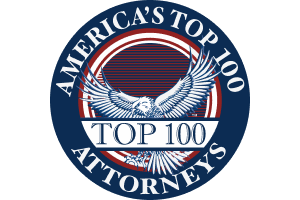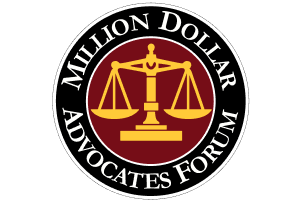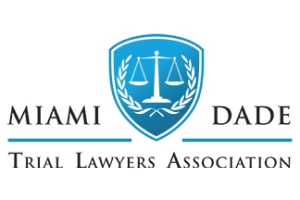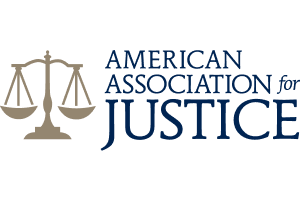 If I File a Personal Injury Lawsuit, Is It Public?
Many court proceedings become public records to keep the public informed about recent developments that may affect their lives. Almost all criminal matters become public records; the public has the right to know of potentially dangerous individuals and criminal activity in their areas. When it comes to civil claims, state law determines which cases become public records. However, the general rule of thumb is that any Miami personal injury lawsuit may potentially enter the public record.
What Determines Entry Into Public Record?
State laws determine which legal proceedings become public records. Most states uphold that a trial is a matter of public record, so any case brought to trial in a court of law requires public documentation. Plaintiffs with personal injury claims must think carefully about whether to pursue a settlement or push for a public trial. The potential recovery is generally greater in a trial, but so is the associated risk.
Ultimately, settlements that happen outside of court do not enter public records, but case awards obtained at trial do become public records. Plaintiffs must weigh the potential benefits and risks of going to trial versus settlement and assume that their personal details of any trial case will become public knowledge. Depending on the nature of the claim, the associated damages, and the parties involved, several potential benefits and drawbacks exist for all parties.
Settlement generally offers a guilty defendant a quick and private solution to a civil matter. A defendant may be willing to part with more compensation for the plaintiff than originally hoped in exchange for expediency and privacy; however, an innocent defendant will likely refuse settlement and pursue a trial to clear his or her name. Plaintiffs should always consult with attorneys before taking any official legal steps against another party to ensure valid grounds for legal action.
Potential Risks of Going to Trial
Pushing for a trial may also work out favorably for the defendant and result in less financial liability. For example, if a plaintiff files a $100,000 claim and the defendant offers to settle for $50,000 the plaintiff's refusal may seem like a prudent choice at first; however, a trial reveals the plaintiff is partially responsible for the damages, and other newly discovered evidence indicates he or she will receive much less than the offered $50,000 as a case award.
The plaintiff's insistence on pushing for compensation beyond a settlement offer can potentially lead to no recovery at all, and because the matter enters the trial phase it becomes public record. This can result in feelings of shame and humiliation for a plaintiff. Even if a trial results in an acceptable settlement, the fact the matter remains public record can have negative social implications for everyone involved.
Benefits of Settling
Depending on the nature of a civil claim, the privacy a settlement offers could be just one of several possible benefits of settling. Plaintiffs face a higher burden of proof at trial and may find that establishing causation between the defendant's actions and the plaintiff's claimed damages is more difficult than anticipated. A defendant may call upon expert witnesses to counteract the plaintiff's case, further reducing the plaintiff's chances of securing a satisfactory settlement.
After any personal injury, the victim will likely require recovery time and may experience several economic issues following an injury. Lost income starts to interfere with meeting financial obligations and covering basic necessities. Unpaid medical bills may lead to collection notices or liens. Ultimately, most personal injury claims settle outside of court because plaintiffs simply cannot afford to wait for a lengthy trial to conclude.
Some personal injury cases have taken years to resolve. Counter-claims, cross-claims, multiple defendants, newly discovered evidence, procedural missteps, and many other possibilities could cause a personal injury case to drag on much longer than a plaintiff initially anticipated. An attorney can help a client understand the risks and benefits of settling versus pursuing a trial verdict and ensure the client receives a fair and reasonable settlement offer if the plaintiff wishes to keep the matter out of the public record.
Client Reviews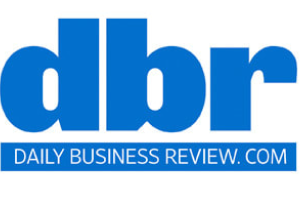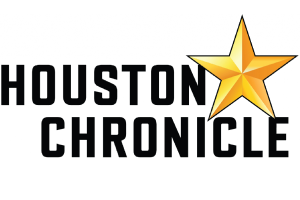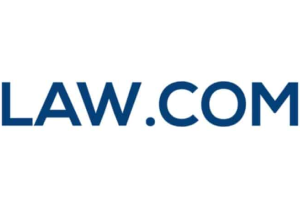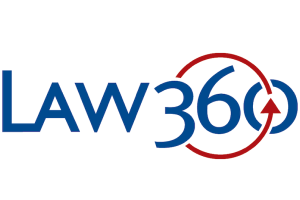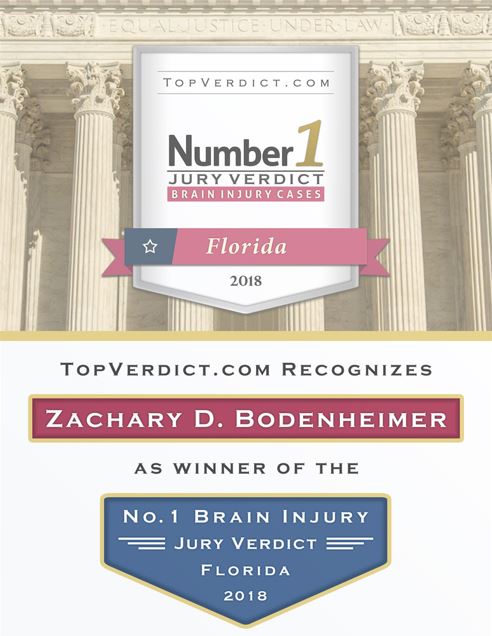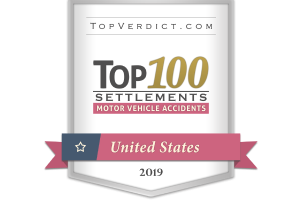 When It Counts
Fill out the contact form or call us at 305-638-4143 to schedule your free consultation.
Free Case Review Schedule Your Appointment Today