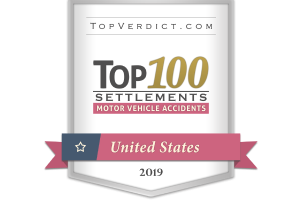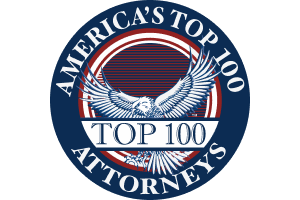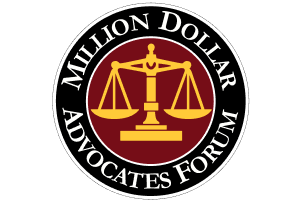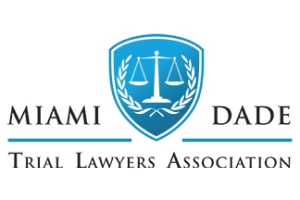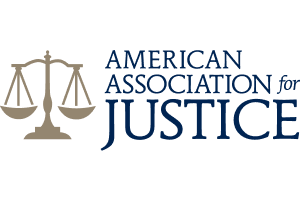 I was Injured at a Theme Park in Florida
Florida is one of the most popular tourist states in the U.S., and the many theme parks are one of the biggest attractions for families. However, injuries can and do happen at Florida theme parks, and anyone who suffers an injury at a Florida theme park should know what to do about recovering his or her damages.
How Do Theme Park Injuries Happen?
Theme park injuries occur in various ways, and the theme park owner could face liability for a victim's damages depending on how an injury occurred.
Poor maintenance of theme park rides can cause catastrophic failures, potentially injuring many people at once.
Poor staff training could lead to a ride operator failing to stop a dangerous ride or failing to properly use the ride controls.
Failure to mark wet floors in restrooms or other known slip and fall hazards could easily lead to guest injuries.
Structural damage to stairs, walking paths, guard rails, and other safety structures can easily cause serious injuries.
Negligent security in parking lots can lead to theme park patrons suffering injuries from criminal acts like robbery or sexual assault.
Broken or insufficient lighting in certain areas can easily create a tripping or slip and fall hazard.
Defective or poorly designed rides may also cause park guest injuries. However, depending on the nature of such an incident, liability could fall to the ride's manufacturer under product liability law.
Most theme park injuries would fall under the purview of premises liability law, the section of civil law pertaining to property owners, and their duty of care to prevent injuries to lawful visitors on their properties.
Filing a Premises Liability Lawsuit Against a Florida Theme Park
Most theme parks rely on their reputations as fun and safe establishments to stay profitable. If you suffer any kind of injury at a theme park and report the incident to the park's owners, it is very likely that the theme park will work quickly to offer you some kind of settlement to settle the issue as quickly and as quietly as possible. It may be in your best interest to accept an initial settlement offer and skip the ordeal of a full-blown lawsuit, but only under certain circumstances.
Consult with a local attorney before accepting any kind of settlement offer for a theme park injury. While an initial offer may be enough to compensate for your immediate damages, accepting too soon could cause you to lose the opportunity to obtain compensation for all of your damages.
A premises liability lawsuit could potentially yield compensation for your immediate and future medical expenses, lost income due to your injury, any property damage sustained during the incident (such as a broken expensive watch or smartphone), and your pain and suffering. Hiring an attorney to help you with your theme park injury claim typically yields the best chance of success, and an attorney will likely secure much more compensation than you could manage on your own.
Why You Should Hire an Attorney
Hiring an attorney also helps to ensure you hold the theme park accountable. If you accept a settlement offer, you will typically need to sign a release of liability waiver before you can take the settlement, and this will prevent you from seeking any future legal action for the incident.
Tourism is a vital industry in Florida and most Florida theme parks invest heavily in legal protection. They often have powerful in-house legal teams or keep high-profile attorneys on retainer to handle their legal issues as quickly and efficiently as possible. Hiring a Miami personal injury attorney means you have a better chance of navigating your claim to a satisfactory result and obtaining compensation for all of your damages from the incident.
Client Reviews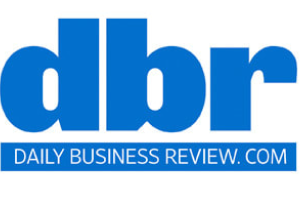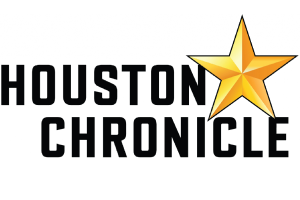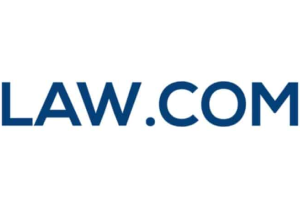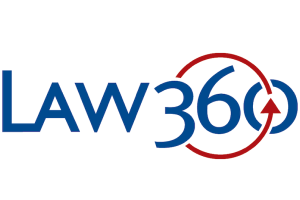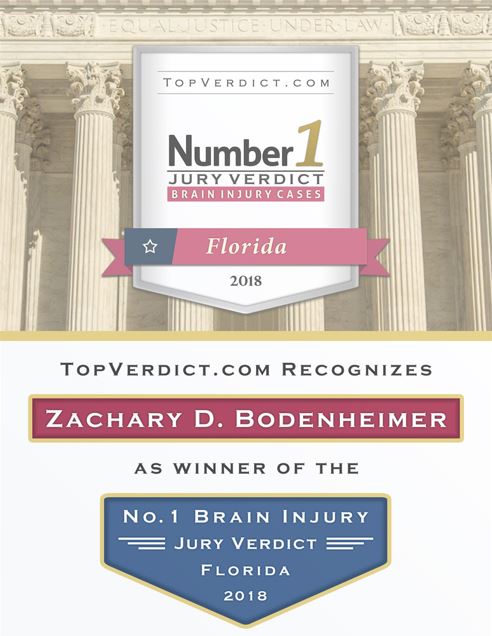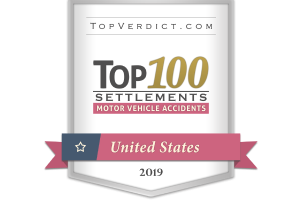 When It Counts
Fill out the contact form or call us at 305-638-4143 to schedule your free consultation.
Free Case Review Schedule Your Appointment Today