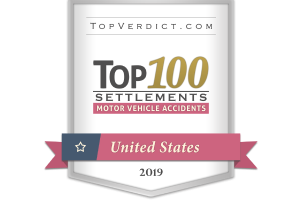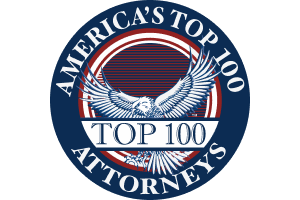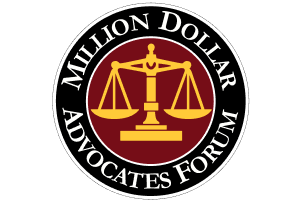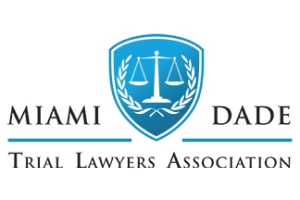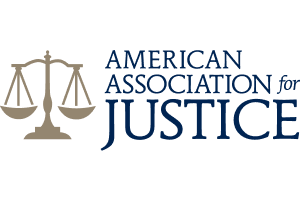 I Was Hurt on a Cruise — Now What?
With more than 20 million passengers aboard cruise ships annually, the cruise industry is booming. Each year, cruise lines bring in a combined $37.85 billion in revenue, and 60 percent of all cruise passengers originate in North America. Given these astounding figures, it's very likely that you or someone you know has recently been on a cruise. With the vast amount of people cruising these days, it's not surprising to learn that cruise accidents and injuries are a common occurrence.
So, what should you do in the event that you suffer a personal injury while on a cruise?
1. Report Your Injury Immediately
As with any personal injury case, it is vital that you report your injury immediately, or as soon as reasonably possible, to the appropriate authorities. While onboard a cruise ship, this means that you will need to make the ship's crew aware of your injuries and report to the medical center to be evaluated. Immediate notification is imperative on your end, especially if you feel that the cruise company's negligence caused your injury. Failure to report your injury as soon as reasonably possible can provide a foothold for the defense of the cruise ship and provide a point of doubt as to the seriousness of your injury.
2. Properly Document the Facts and Obtain Evidence
When you feel the cruise line is to blame for the accident or conditions that resulted in your personal injury, it is vital that you properly document your injury and any circumstances that you feel may have contributed to your injury. This can be done in numerous ways, including:
Promptly requesting the medical reports from the ship's medical facility that you visited
Promptly photographing the condition(s) that caused your injury before the crew is allowed to remedy the hazard.
Do not rely on the cruise line to take photos or investigate.  The cruise line's investigation is often considered to be protected from disclosure.  Therefore, the photos that they take can be withheld from us forever.  Do your own investigation.
Obtain the contact information for witnesses to your incident (if possible).
Carefully complete your guest injury statement, keeping an eye out for questions intended to encourage you to blame yourself for the accident.
Of course, if you are seriously hurt, the priority must be your physical safety and well-being. That being said, any documentation you have of your personal injury and the conditions that lead to it, especially photographs, can be especially compelling when they are date and time-stamped.
3. Be Careful when Filling out Your Injury Statement
Many times, after a cruise accident, the cruise line will require you to fill out a form often referred to as the "Guest Injury Statement." Keep in mind that these incident forms are designed by the cruise line, vetted through their legal counsel, and are typically slanted to be as advantageous as possible for the defendant. Emotions can run high after you are injured, especially when you feel like it was caused by someone else's negligence. It is likely the cruise line will request you fill out this form right after the questionable event or action has occurred.
If possible, allow yourself time to compose your emotions so that you can relay the details of the event as best as possible. If there are portions of the statement that request information you are not comfortable providing, don't complete it. Of course, it's always recommended that you be 100 percent honest when completing the form. Should you file a personal injury claim against the cruise line that eventually goes to trial, this form will be a discoverable piece of evidence that can help (or hinder) your case.
4. Contact a Lawyer as Soon as Possible
This step can be challenging while on a cruise, especially if the cruise accident or injury occurs hundreds or thousands of miles from shore. However, if you feel strongly that you suffered a personal injury because of the negligence of the cruise line, it is imperative that you contact a reputable cruise injury attorney as soon as possible. He or she will be able to guide you through the initial questions and concerns you might have following your injury, as well as provide guidance on what your first steps should be upon debarkation at your port of call.
5. Educate Yourself on Applicable Legal Issues
As soon as you have the availability to do so, educating yourself on the specifics of maritime litigation can be especially helpful as you navigate the process of working with your attorney.  Be sure to contact an attorney that actively handles cases against cruise lines in Miami, Florida.  A reputable cruise injury attorney will be able to answer any questions that you may have, but it can also pay to educate yourself on the various details of the specific cruise line's ticket contract, including the contractually shortened statute of limitations, class action waiver, and forum selection clause.
Our firm understands just how distressing and scary it can be when you are injured aboard a cruise ship, especially when it was through no fault of your own. By completing each of the five actions above, you are taking the vital first steps in protecting yourself from further harm. Regardless of whether you're from Miami or not, if you or a loved one was injured because of a cruise accident or as a result of the cruise company's negligence, contact us for a consultation.  We are available 24 hours a day, seven days a week for your convenience.
Client Reviews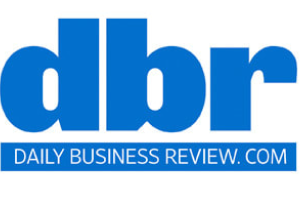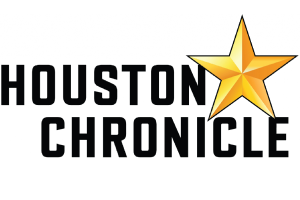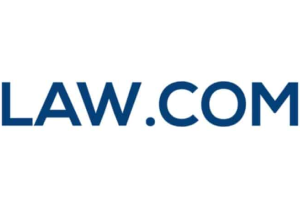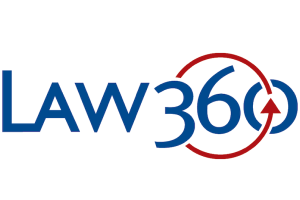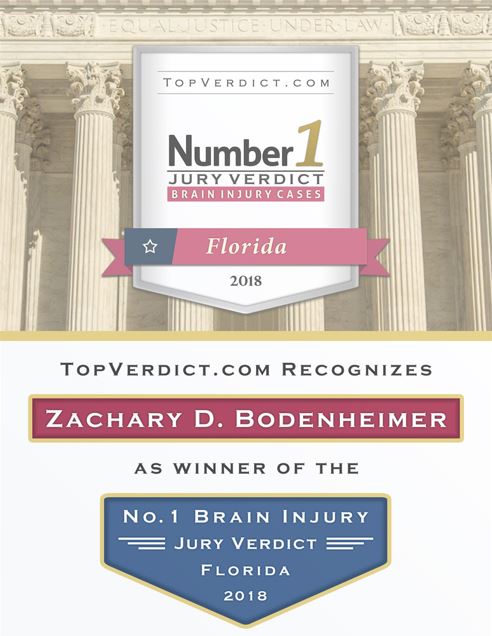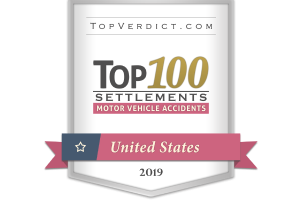 When It Counts
Fill out the contact form or call us at 305-638-4143 to schedule your free consultation.
Free Case Review Schedule Your Appointment Today