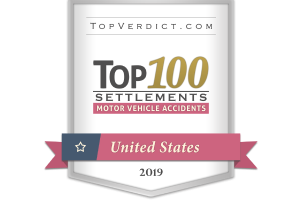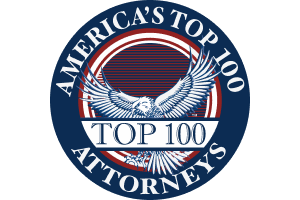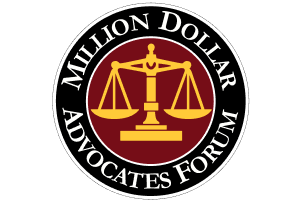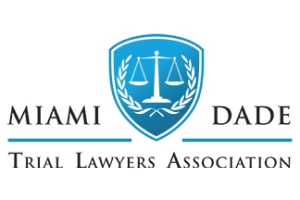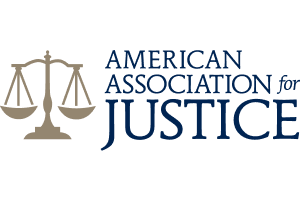 How Much Is My Car Accident Case Worth in Hollywood, Florida?
Factors That Affect Case Value
This is a question I often receive from many potential clients when they call our firm.  Before we have even agreed to represent the potential client, they want to know how much their case is worth.  More importantly, how much is their car accident case worth if the accident occurred in or near Hollywood, Florida.  And believe it or not, case location does affect the value.
This question cannot be answered by a simple calculator that you may see on some other websites.  Also, more often than not, the same case can have different values as the case proceeds.  There are so many variables that go into the value of a case that we believe it is truly impossible and in some situations unethical to provide a cash value at the outset of a case.  Let me give you an example.
Let's say you are rear-ended in a car accident in Hollywood, Florida and you injure your neck.  If you call me and ask how much your case is worth, I will begin to ask questions such as:
How big was the impact?
How badly are you injured?
Have you been to the hospital or a doctor?
What type of pain are you experiencing?  Localized or radiating?
Have you had similar injuries in the past?
Do you have any fault for the accident?
Have you lost time from work?
Have you had an MRI?
What was the defendant doing that caused the accident?
These are just a few of the factors that would go into determining the value of your case.  The value of a case is derived from the damages or injuries suffered by an individual.  Although it sounds morose, the bigger the injuries the larger the case value.  For instance, a person that has a neck sprain will likely not recover as much as someone with a structural injury such as a herniated disc with spinal cord impingement.  Also, most of the time the injury cannot be diagnosed without an MRI.  So when I receive a call at the outset of the case and the potential client asks how much their case is worth, I will likely respond by saying "It depends."
Settlement Calculators Are Bogus
A lot of websites advertise "settlement calculators" that claim they can predict the value of your case.  That is absolute nonsense!  Every case is different.  Two people may have identical injuries but the effect of that injury on the lives of the two individuals could be very different.  Thus, the value of the cases is very different.  Stay away from attorneys that advertise or claim to use "settlement calculators."  An attorney that uses a settlement calculator will likely treat you and your case as a number.  
Does Location Affect My Case Value?
You may hear different opinions on this, but I would say that the majority of practicing attorneys that represent individuals that have been injured would say that the location where the case occurred does affect case value.  I am certainly not saying that large verdicts cannot be achieved in conservative venues, they can.  However, in general, more progressive or liberal venues are generally more receptive to larger verdicts.  The map below shows which counties are liberal, conservative, or moderate:
If you have been injured in a car accident in Hollywood, Florida, you can bring your case in one of the most liberal venues in Florida – Broward County.  A quick verdict search reveals over 250 verdicts in Broward County for over $5,000,000.00 each.  Compare this to a county like Glades County where there are only 5 verdicts over $5,000,000.00.  I am a firm believer that if you prepare your case and present it the right way, you should be able to achieve justice for your client no matter the venue, but I would be ignoring the numbers if I said that some venues aren't more receptive to Plaintiff's verdicts.
The reason this can affect your case value is that insurance companies also know this.  Insurance companies know that their risks are higher in more liberal venues.  In fact, the American Tort Reform Foundation releases an annual report titled Judicial Hellholes.  In the report, they identify some of the worst venues for insurance companies to try cases.  Florida used to be at the top of the list until a recent swing in the makeup of the Florida Supreme Court.  
I've Been Injured in a Car Accident in Hollywood, Florida
If you've been injured in a car accident in Hollywood, Florida, you will likely be filing your case in the Seventeenth Judicial Circuit in and for Broward County, Florida.  You may be able to file the case elsewhere in certain circumstances but because of the favorability of this venue, it would be wise to stay in Broward.  If the case goes to trial, the trial will likely take place at the Broward County Courthouse located at 201 SE 6th Street, Fort Lauderdale, FL 33301.  If you file the case in Broward County, depositions will take place either within the County or in the County where the witness or deponent resides.
Contact Us Today
If you've been injured in a car accident in Hollywood, Florida and you have questions about your case value or questions in general, contact us today.  At Bodenheimer Personal Injury Law Firm, our main office is located in Hollywood, Florida but we handle cases throughout the State of Florida.  You can reach us at (305) 638-4143 or you can fill out a contact form on this website.  Let us help you get the justice you deserve.
Client Reviews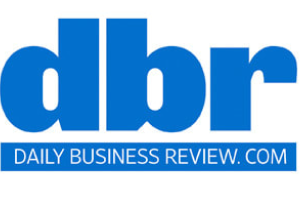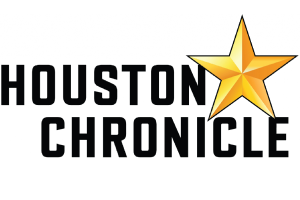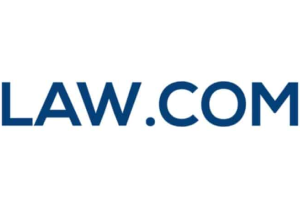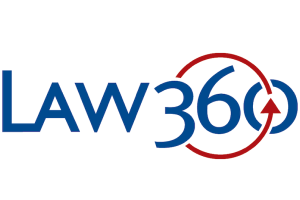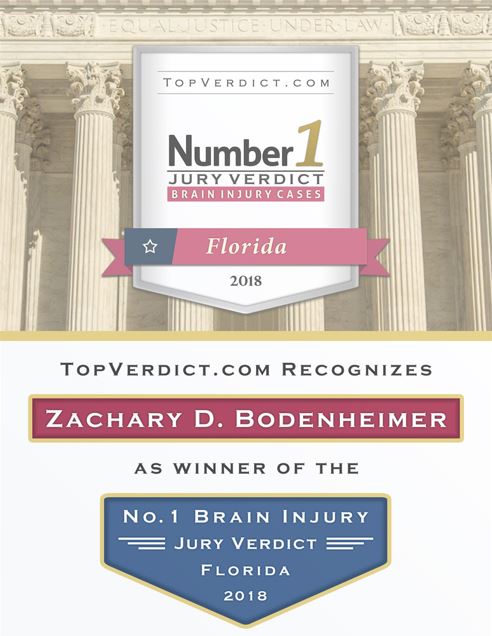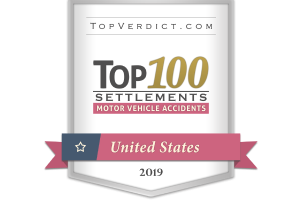 When It Counts
Fill out the contact form or call us at 305-638-4143 to schedule your free consultation.
Free Case Review Schedule Your Appointment Today