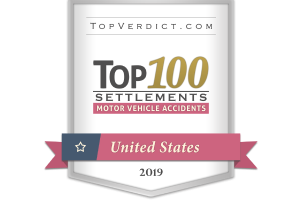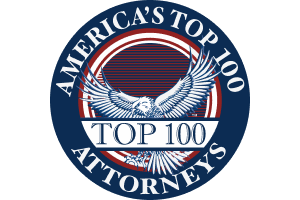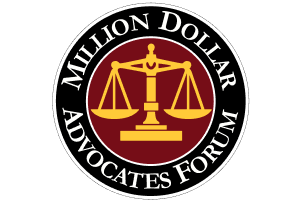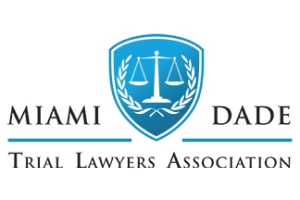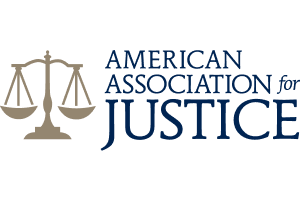 How Are Electric Scooters Impacting Florida?
Electric scooters have boomed in popularity thanks to dockless rentable scooter apps such as Bird, Lime, Skip, and Spin. Scooter sharing allows riders to rent and use electric scooters around the city quickly, easily, and for a low price. Riders can use the apps to find scooters near them. They can then deposit the scooters almost anywhere once finished. Florida is not impervious to the nationwide electric scooter trend. Here is how the scooter-sharing industry has impacted the state so far.
More Vulnerable Road Users
Vulnerable road users are a group of people who are more prone to serious injuries in traffic collisions. They include children, the elderly, pedestrians, and bicyclists. They also include, in growing numbers, scooter riders. More people using electric scooters in Florida means more vulnerable people operating vehicles in traffic. Since scooter-sharing companies deposited hundreds of scooters in metropolitan areas, most riders are using them on busy and congested streets. Unfortunately, this has translated into an increase in electric scooter accidents and injuries.
It can be difficult for motor vehicle drivers to operate safely around electric scooters. Confusion as to where the law permits electric scooter riders to operate can lead to vehicles coming too close to scooters or cutting them off. Distracted, negligent, and speeding drivers increase the risk of injury for all vulnerable road users. A major upswing in the number of electric scooters clogging streets and intersections has led to an increase in accidents in Florida.
An Increase in Hospital Visits
Many people who hop on Bird or Lime scooters have never ridden or operated an electric scooter before. They may not fully understand its risks or dangers, or how to operate it safely. Furthermore, Florida law does not require riders over the age of 16 to wear helmets. Inexperienced riders and lack of safety equipment can lead to serious personal injuries. Hundreds of riders have visited Florida hospitals with a range of injuries since electric rentable scooters arrived.
Broken bones
Sprains and strains
Lacerations
Road rash
Traumatic head injuries
Face injuries
Mouth and teeth injuries
Some riders around the world have even suffered injuries because of electric scooter defects. An issue with Lime's technology led to random braking in some of its scooters – causing serious injuries and even one death. The rise in the number of injuries due to electric scooters is by extension increasing Florida's annual health care expenses and the burden on taxpayers.
Electric Scooter Lawsuits
Floridians are also no strangers to electric scooter lawsuits. Serious personal injuries while riding electric scooters have led some people to file claims against the manufacturers. Recently, for example, one Fort Lauderdale woman's family filed an injury claim after a car struck the rider, putting her into a coma. The family's attorney is alleging that the language on the electric scooters is legally incorrect and creates confusion around their use in Florida.
The lawsuit aims to make Lime and similar companies change the language to improve rider safety. This is just one example of many rentable electric scooter accidents that have happened in the last few years. Currently, Florida law does not permit electric scooters on sidewalks or bicycle paths. This forces riders to operate in traffic. Proposals have arisen to change this law, but so far none have passed in the state of Florida.
If you or a family member has suffered injuries in an electric scooter accident in Florida, speak to an attorney about your rights. You could have a case against the negligent driver, the electric scooter company, and/or a third party for damages. A lawyer can help you navigate state laws and seek compensation from the at-fault party. Electric scooters have significantly changed things in Florida, but that does not mean they have to ruin your life. A Miami personal injury lawyer can help you move forward after a serious scooter accident.
Client Reviews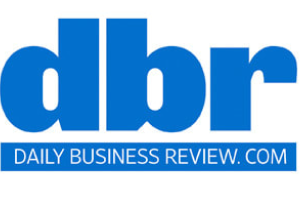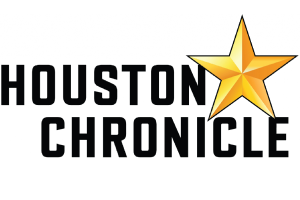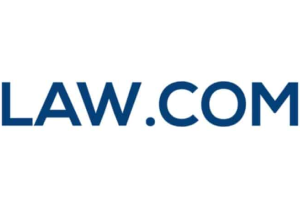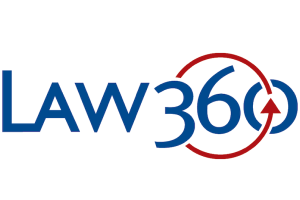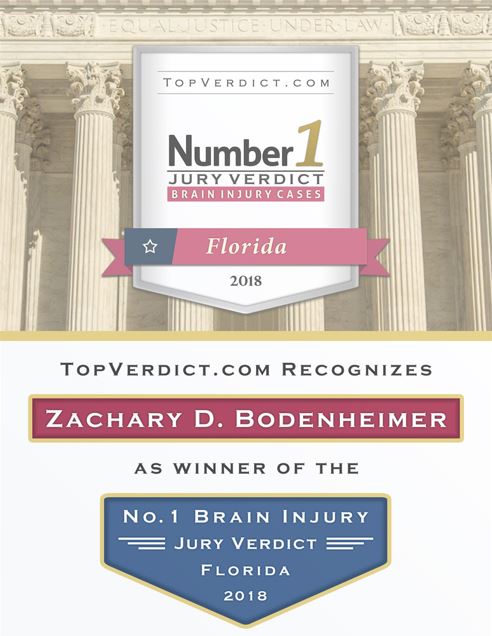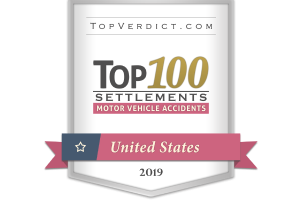 When It Counts
Fill out the contact form or call us at 305-638-4143 to schedule your free consultation.
Free Case Review Schedule Your Appointment Today