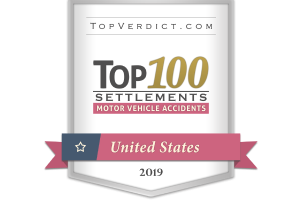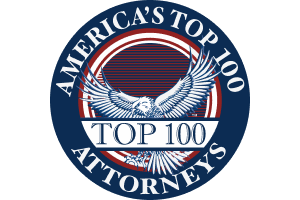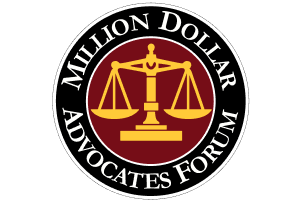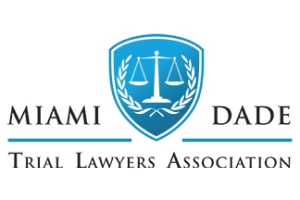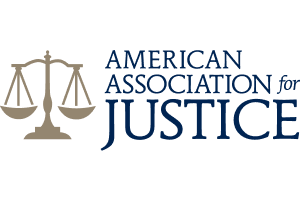 Florida Parents: Why Having the Right Car Seat Is So Important
If you are a parent in Florida, the safety of your child is vitally important. Choosing the right child seat for your child is not only important, but it is the law.
When we look nationally, the Centers for Disease Control (CDC) says that during their latest reporting year, there were 723 children 12 and under that died in vehicle crashes. 128,000 children were injured in vehicle crashes.
The CDC says that in one year they studied, more than 618,000 children ages 0-12 rode in vehicles without a child safety seat or booster seat.
Closer to home, there were 130,114 children in vehicle crashes in Florida in 2018. Out of those, there were:
18,579 possible injuries
1,247 serious bodily injuries
155 fatalities
Child Safety Seats Matter
Choosing the right safety seat depends on a variety of factors that we want to discuss with you today. Here are three different types of car seats available to accommodate children in various developmental levels. This is important because child safety seats are not one size fits all.
Infant car seats are different than other child safety seats because they are designed to be rear-facing. This may seem strange, but it is important because rear-facing seats protect newborns and infant children's heads, necks, and spine by ensuring the force of an impact crosses along with the shell of the car seat. Children at this stage of development do not have the physical ability to withstand the forces of a crash. Never turn a child's seat to face forward too early. Doing so can result in the significant spine, neck, or brain injuries to the child.
Convertible car seats are ones that are made to transition from rear-facing seats for little infants to forward-facing seats when the child has exceeded the height and weight limits for a rear-facing seat. This is the seat they will be in the longest, so be sure to get one that is comfortable and well-built.
Booster seats are the next step up when your child has outgrown the convertible car seat, but their knees do not yet bend at the edge of the regular backseat cushion when they are sitting all the way back in the seat.
Proper Installation Is Just as Important
You can have the right child safety seat chosen, but if it is not properly installed, your child can still sustain severe injuries. Did you know that a properly installed car seat decreases a child's risk of injury or death by as much as 70%?
Follow the instructions that come with your child's safety seat and then have a certified professional check to make sure it is done correctly. You can usually find a certified car seat technician at your local fire or police department.
If You Have Multiple Children
It is recommended to put a child safety seat in the middle of the back seat, but that is not possible if you have more than one kid. Always place the most vulnerable child, usually the youngest, in the center of the vehicle.
Check for Recalls
Child safety seats are commonly recalled items. When a child safety seat is defective and under recall, it will show up on the government website that tracks all recalled safety seats in the US. Check there regularly for dangerous products that could affect your children.
Call us today to speak with an experienced and compassionate Miami personal injury attorney.
Client Reviews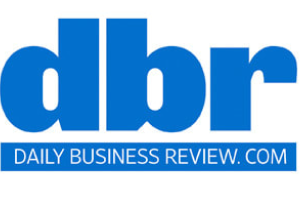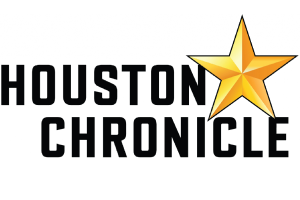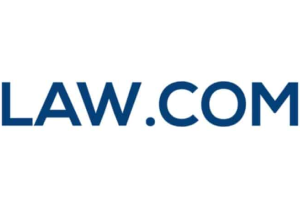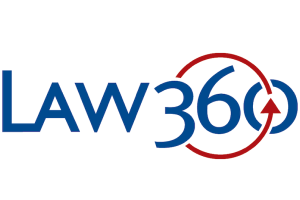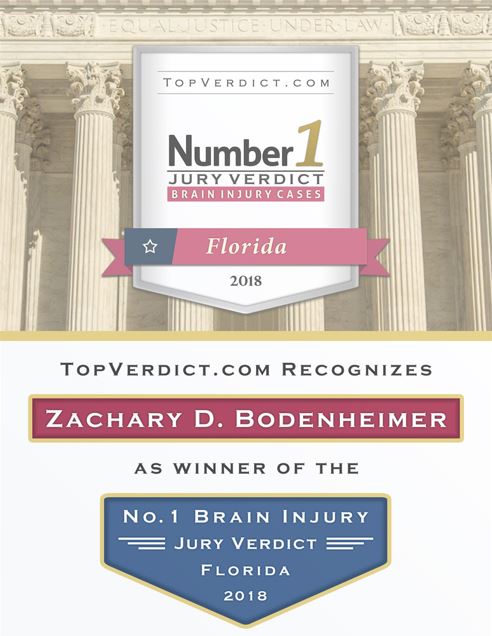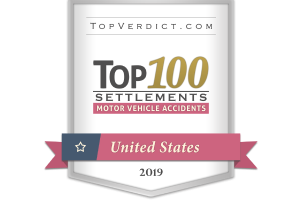 When It Counts
Fill out the contact form or call us at 305-638-4143 to schedule your free consultation.
Free Case Review Schedule Your Appointment Today