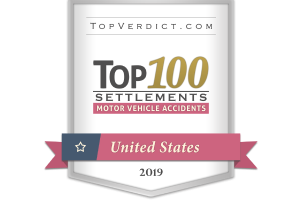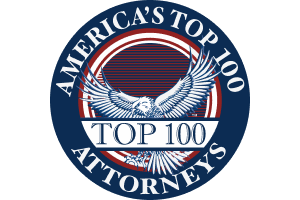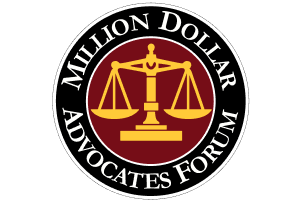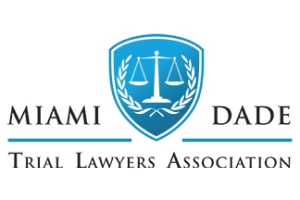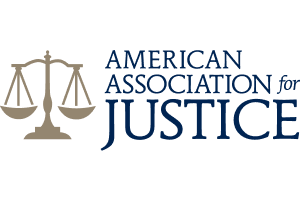 Florida Good Samaritan Laws
Many people have heard of Good Samaritan laws, but they may not have a good grasp of what they are supposed to do. In the most general definition, Good Samaritan laws protect those who stop to help somebody in distress from being held responsible should anything go wrong while they are helping. These laws are designed to encourage people to help others without the fear of being sued for providing aid. Florida does have Good Samaritan laws on the books, but it is important to point out but not every state's Good Samaritan laws are exactly the same.
Florida's Good Samaritan Act
The Good Samaritan laws in Florida were originally designed to protect medical professionals should they encounter a situation in which they need to provide emergency care outside of their work setting. For example, if an off-duty physician is out to eat at a restaurant with his family and sees a person go into cardiac arrest, they can use their expertise outside of the professional setting without fear of being sued for medical malpractice.
When we look at the language straight from the Florida Good Samaritan Act, we see that it states "Any person, including those licensed to practice medicine, who gratuitously and in good faith renders emergency care or treatment… shall not be held liable for any civil damages as a result of such care or treatment."
When analyzing the language of the Good Samaritan Act, we can say that this law does extend to anyone, including non-medical professionals.
Do You Have to Act to Help Someone?
Florida law does not require anybody to aid or assist an injured person. However, when we look at the Good Samaritan law, it does say that once an individual begins to render aid to another person, they have now formed a duty to exercise due care. This means that the person rendering aid must act in a manner in which a reasonably prudent person would act under similar circumstances.
Some Key Things to Consider About Florida's Good Samaritan Law
There are some key factors that a person needs to be aware of concerning the Florida Good Samaritan Act. First, the person who renders aid can still be held liable for damages if they fail to exercise due care and increase harm to the other individual.
If the person who needs help is conscious and explicitly refuses assistance, a Good Samaritan should not render aid. If they do so without consent, they could be held liable for any harm they cause or even be guilty of assault.
Additionally, and in light of the significant opioid epidemic that has plagued the United States over the last few years, Florida laws allow a person to obtain help for a drug overdose without the fear of being prosecuted by law enforcement. The laws in Florida give people immunity for being prosecuted for simple drug possession if they seek medical care for someone who has suffered from a drug overdose. This provision in the law is intended to save lives, and it has done so.
Do You Need an Attorney?
If you or somebody you care about has been in a situation where you feel you should be covered by the Good Samaritan law in Florida, you may need to speak to a Miami personal injury attorney. These cases can become complicated, particularly if another individual was severely harmed or lost in their life. An attorney will be able to guide you through this process and determine the best path moving forward.
Client Reviews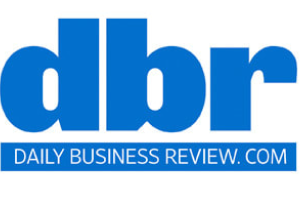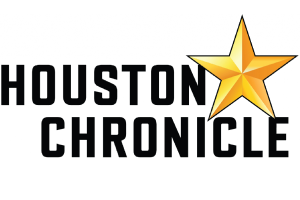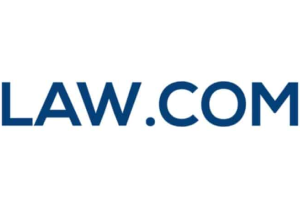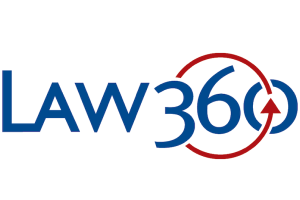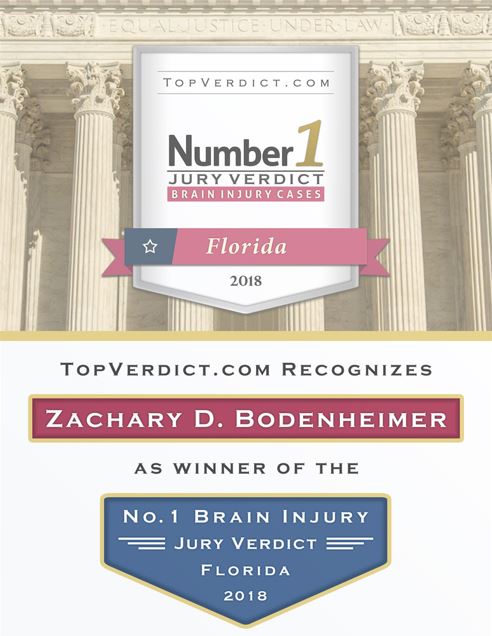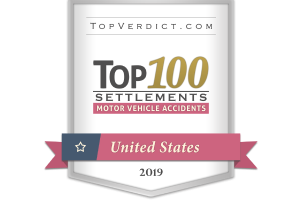 When It Counts
Fill out the contact form or call us at 305-638-4143 to schedule your free consultation.
Free Case Review Schedule Your Appointment Today