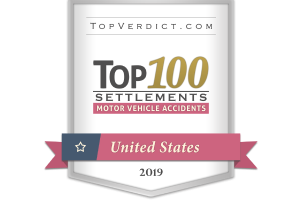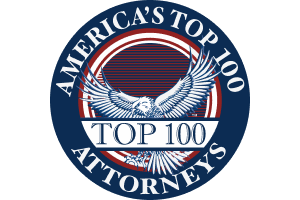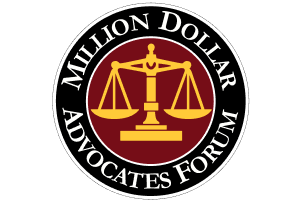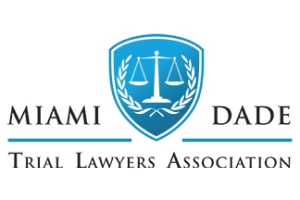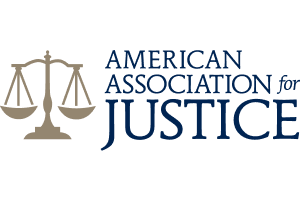 With 12,355 bridges throughout Florida, it's not difficult to imagine that there are also a large number of car crashes on these bridges. When lanes are narrow and drivers are distracted, devastating car accidents can occur. We have mapped the total number of bridge crashes in Florida from 2015 to 2020. Data points are color-coded to reflect the day of the week on which the accident occurred.
Data courtesy of Florida Department of Transportation's Open Data Hub.
Client Reviews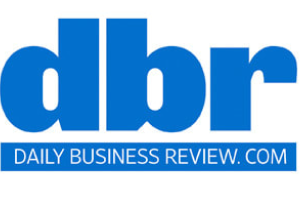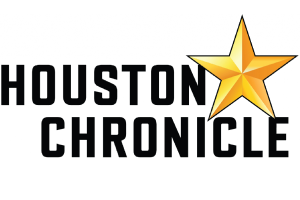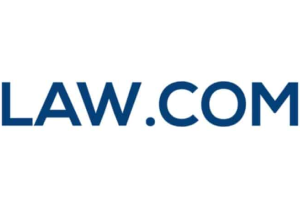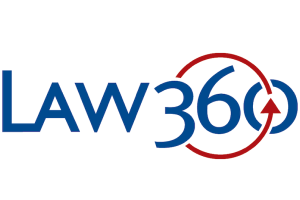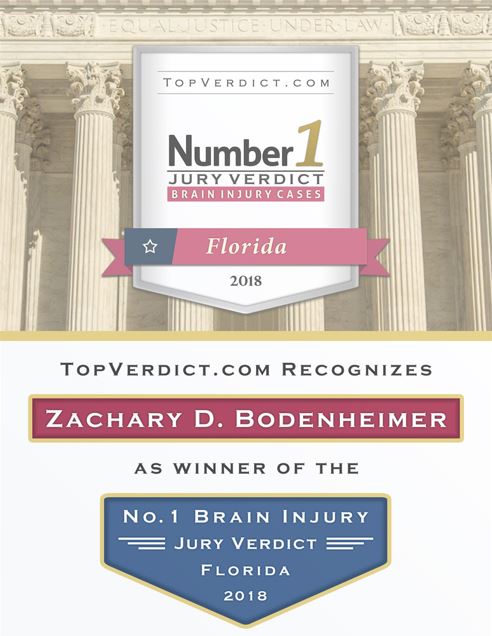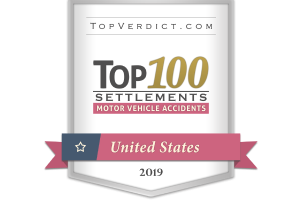 When It Counts
Fill out the contact form or call us at 305-638-4143 to schedule your free consultation.
Free Case Review Schedule Your Appointment Today