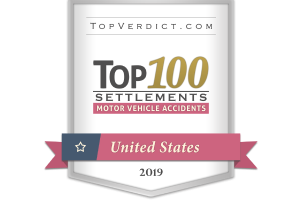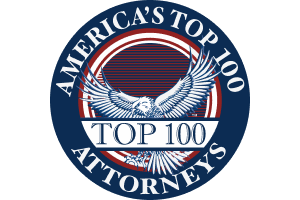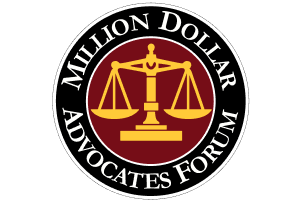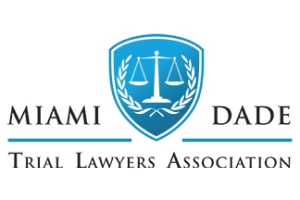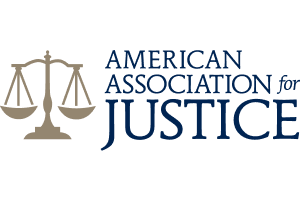 Does the Location of My Case Affect the Value?
Factors That Affect Case Value
Clients always want to know how much I think their case is worth.  If I am asked this question at the outset of a case, I am upfront with clients and I tell them I cannot predict the value so early on because there are so many variables that go into valuing a case.   For me, one of those variables is the location or venue of the case.  
Although you may hear different opinions on this, I would say that the majority of practicing attorneys that represent individuals that have been injured would say that the location where the case occurred does affect case value.  I am certainly not saying that large verdicts cannot be achieved in conservative venues, they can.  However, in general, more progressive or liberal venues are generally more receptive to larger verdicts.  The map below shows which counties in Florida are liberal, conservative, or moderate: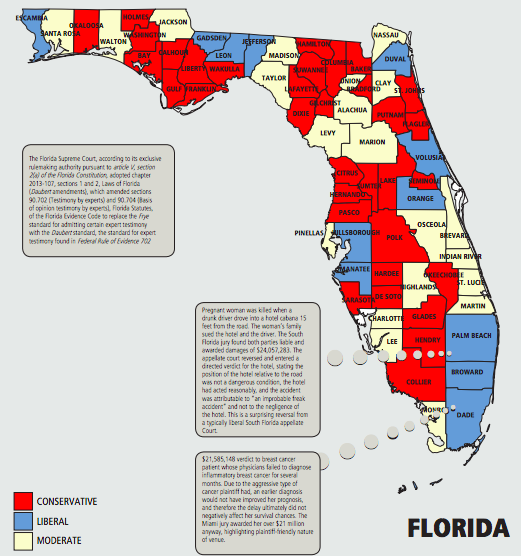 If you have been injured in or near where our office is located, Hollywood, Florida, you can bring your case to one of the best plaintiffs' venues in Florida – Broward County.  A quick verdict search reveals over 250 verdicts in Broward County for over $5,000,000.00 each.  Compare this to a county like Glades County where there are only 5 verdicts over $5,000,000.00.  I am a firm believer that if you prepare your case and present it the right way, you should be able to achieve justice for your client no matter the venue, but I would be ignoring the numbers if I said that some venues aren't more receptive to larger verdicts for plaintiffs. 
The reason location can affect your case value is because insurance companies also know that the chances for a larger verdict are better in some places than in others.  Insurance companies know that their risks are higher in more liberal venues.  In fact, the American Tort Reform Foundation releases an annual report titled Judicial Hellholes.  In the report, they identify some of the worst venues for insurance companies to try cases.  Florida used to be at the top of the list until a recent swing in the makeup of the Florida Supreme Court. 
I've Been Injured in Hollywood, Florida
If you've been injured in Hollywood, Florida, you will likely be filing your case in the Seventeenth Judicial Circuit in and for Broward County, Florida.  You may be able to file the case elsewhere in certain circumstances but because of the favorability of this venue, it would be wise to stay in Broward.  If the case goes to trial, the trial will likely take place at the Broward County Courthouse located at 201 SE 6th Street, Fort Lauderdale, FL 33301.  If you file the case in Broward County, depositions will take place either within the County or in the County where the witness or deponent resides.
Contact Us Today
If you've been injured in Hollywood, Florida and you have questions about your case value or questions in general, contact us today.  At Bodenheimer Personal Injury Law Firm, our main office is located in Hollywood, Florida but we handle cases throughout the State of Florida.  You can reach us at (305) 638-4143, or you can fill out a contact form on this website.  Let us help you get the justice you deserve. 
Client Reviews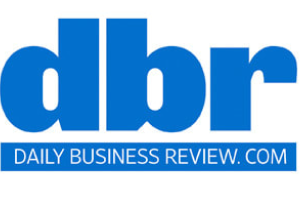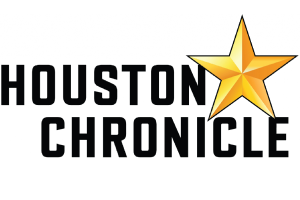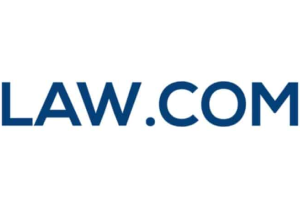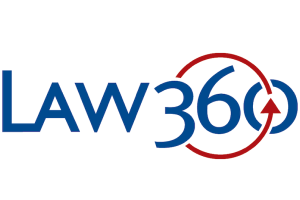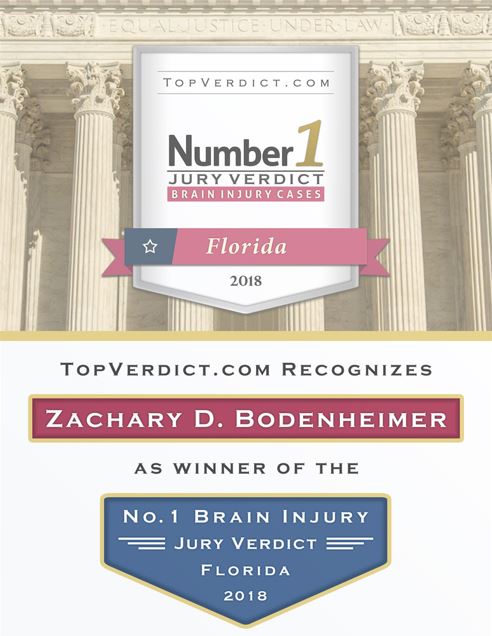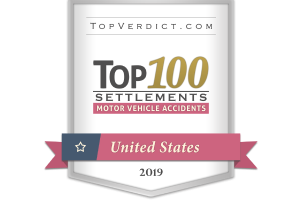 When It Counts
Fill out the contact form or call us at 305-638-4143 to schedule your free consultation.
Free Case Review Schedule Your Appointment Today