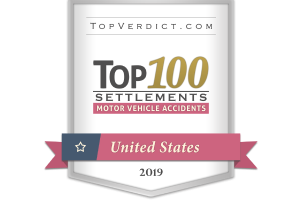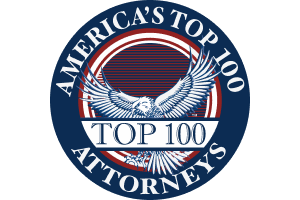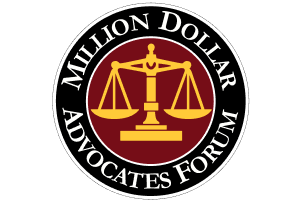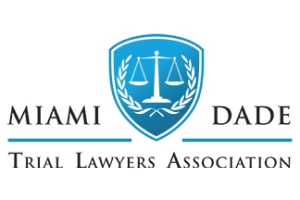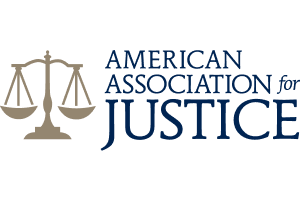 Do You Know What Is in Your Ticket Contract?
When you purchase a ticket for a luxurious cruise vacation, you are likely thinking about the excursions and spa treatments that you will be enjoying in the near future. It is unlikely that you are considering the terms and conditions specified in the ticket contract that you just consented to, or that you are even aware of this contract. In today's post, we'll review a few of the common clauses that are included in ticket contracts and how you can best assert your rights against a negligent cruise line.
Have you been injured while on a cruise? Michael T. Flanagan is an experienced cruise attorney in Miami who is ready to help you take on the major cruise lines. Call (305) 638-4143 today to speak with our legal team or request your free case evaluation online now.
Common Ticket Contract Clauses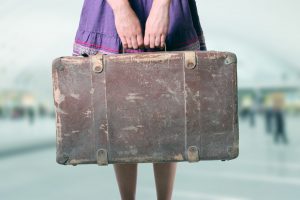 When you purchase a ticket for a cruise vacation, you enter into an agreement or contract that is often referred to as a "ticket contract." Not surprisingly, these detailed contracts usually favor the cruise line. Some common clauses include:
Search of Your Personal Effects
Many cruise lines include a clause in their contract that allows them to search your luggage and personal effects at any time, with or without notice. While the intention behind this is likely based on passenger safety and to ensure there are no drugs, firearms, or explosives being smuggled onto the ship, many passengers feel that their privacy has been invaded when their belongings are searched without warning.
Limited Liability for Stolen, Lost, or Damaged Items
Imagine that you get to your stateroom only to discover that your luggage has not made it there. If you discover that your personal effects have been lost, stolen, or even dropped in the ocean somehow by a crew member, it is unlikely you will be reimbursed for the full value of your belongings. Many ticket contracts limit the amount that the cruise line will payout in the event they are liable for your lost, damaged, or stolen personal effects unless you opt to take out travel insurance on the items ahead of time.
Change of Schedule
For many cruise passengers, booking excursions and on-shore activities can be one of the most exciting parts of the vacation. However, you should be aware that the major cruise lines often reserve the right to cancel, postpone, or otherwise deviate from the scheduled itinerary, leaving you high and dry if you have put money down on excursions. Even worse, the verbiage in the ticket contract usually specifies that the cruise line owes you nothing in the event that the itinerary unexpectedly changes.
No Responsibility for Ship's Doctors
Most major cruise lines advertise that they have state-of-the-art medical facilities onboard that are capable of handling any sort of medical emergency that may arise during the course of the cruise. While this may be true and despite the fact that they select and hire medical staff, the cruise line will renounce any responsibility associated with any cruise ship medical negligence of the ship's doctors. This means that if you are misdiagnosed, improperly treated, or refused medical treatment on the boat, the cruise line may claim that it is not responsible for the malpractice.
No Responsibility for Shore Excursion Operators
Despite advertising and selling various shore excursions, many cruise lines will disclaim responsibility for the negligence of these shore excursion operators in their ticket contracts. This means that if you are injured while on a shore excursion that was advertised by the cruise line or that you bought through the cruise line's shore excursion desk, the cruise line may claim that it is not responsible because the shore excursion operator is an independent contractor.
Forum Selection Clause
After having the unfortunate experience of being injured on a cruise, many passengers are frustrated to learn that their ticket contract specifies when and where they are allowed to initiate a lawsuit against the cruise line. Ticket contracts for many of the major cruise lines often have what are called "forum selection clauses," requiring passengers to file their lawsuits in the United States Federal District Court for the Southern District of Florida in Miami, regardless of whether or not the passenger lives in the state. This can make pursuing legal action against the cruise lines difficult for many passengers.
Governing Laws
While we are all used to the rules of the road and other laws that govern our activities on land, those who purchase a cruise ticket should be aware that the laws that govern cruise ships are unrelated to where a passenger lives or which state the ticket was purchased in. The laws and regulations that oversee cruise ships are incredibly complex, and they can involve the intricacies of maritime law, international law, and/or the laws governing the country that the cruise line is registered in. This is just one reason why having a knowledgeable cruise attorney is essential to your case.
Reduced Statute of Limitations
Generally speaking, the statute of limitations for personal injury claims in the state of Florida is four years. However, if you read the fine lines in your ticket contract, you are likely to discover that the cruise lines shorten the amount of time you have to file a claim against them. In most cases, the statute of limitations is abbreviated to one year, and some cruise lines require written notification of an injury claim within six months of the injury.
Miami Cruise Attorney
Because detailed ticket contracts often benefit the major cruise lines, it can be difficult to pursue negligent crew members for compensation for medical bills and your pain and suffering. Having a knowledgeable cruise attorney on your side who understands the complexities of maritime law will be beneficial for obtaining the best possible results for your case. To discover how we can help you in your time of need, call us today.
Client Reviews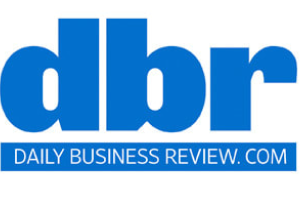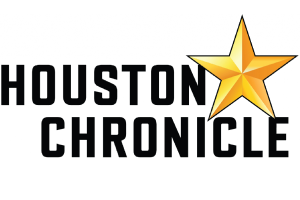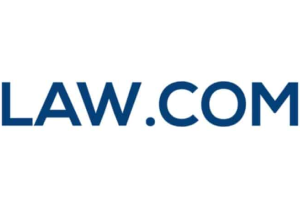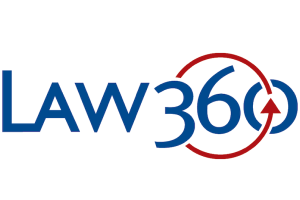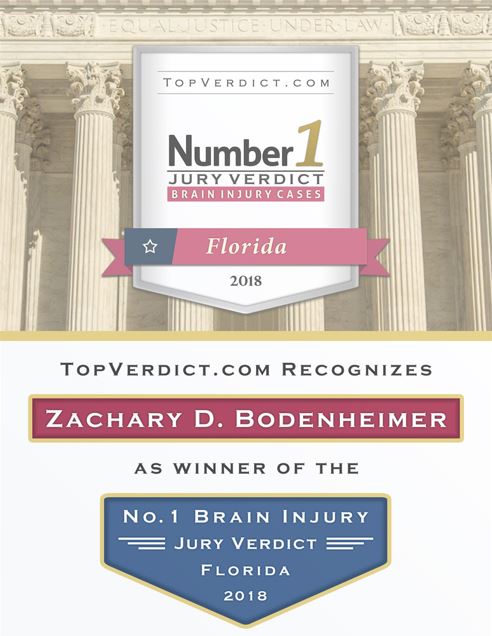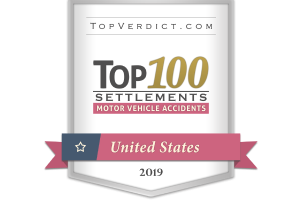 When It Counts
Fill out the contact form or call us at 305-638-4143 to schedule your free consultation.
Free Case Review Schedule Your Appointment Today