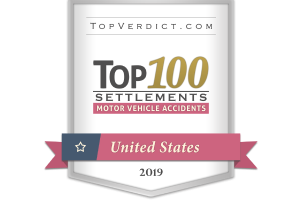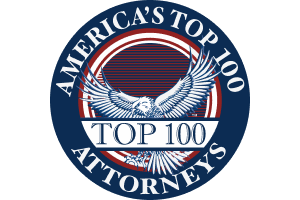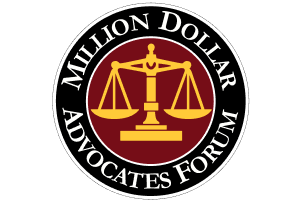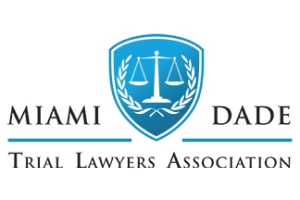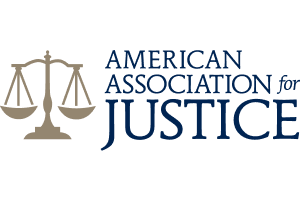 Do I Still Have a Case If I Am Partially at Fault?
When I receive a call from a new potential client, no matter what type of case, one of the first questions I ask is "what happened and how did you get hurt?"  The client will go through the facts of the case telling me what happened and why they believe someone else is responsible for their injuries.  I will ask questions and sometimes we discover that the potential client may have some fault for their injury. 
For example, if a person slips and falls in a restaurant on a substance or object that is visible, but that person doesn't see the substance because they were distracted on their phone, there is a possibility that person may have some fault for their injuries.  Although we would argue that a restaurant should anticipate people using their phones while inside and should accordingly keep the floors clean for this exact reason, there is still the chance that the person might have some fault.  However, that doesn't mean the individual does not have a case.
Comparative Fault
Florida operates under a system called "comparative fault," which is codified in Florida Statute Section 768.81.  The way this system operates, an individual's recovery in a case is reduced by the percentage of fault that they have.  Let's go back to the example above.  If there was a video in the restaurant of the individual staring at their phone while walking and they trip on an object that is clearly visible, the person may have some fault for their injuries.  If the jury determined that the person on the phone was 25% responsible for the fall and the restaurant was 75% responsible for the fall and awarded the individual $10,000.00, that award is reduced by 25%, or $2,500.00.  Look at the posted verdict form from a case I tried to see a real-life example of how this principle plays out in court.
As you can see, the jury found my client 25% responsible for his injuries.  The jury ultimately awarded my client $750,000.00.  So the amount of the award was reduced by 25% to $562,500.00.  
Exceptions
You can rest assured that for most rules of law, there are exceptions, and that is the case here.  For example, the Florida Supreme Court in Swindell v. Hellkamp, 242 So.2d 708 (Fla. 1970) determined that if the injured party is a child age six or younger, they are incapable of being negligent and thus any fault they may have does not reduce the amount of their award.  Also, Florida Statute Section 768.36 deems that if the plaintiff or injured party was under the influence of alcohol to the extent that their "normal faculties were impaired" or the alcohol concentration in their blood or breath is higher than .08, and that person is more than 50% at fault for their injuries, they receive absolutely nothing.  
We hope this short blog is helpful if you are trying to determine if you have a case.  Don't be afraid to call us even if you think you might have some fault for your injuries.  The comparative fault system is a very common-sense system where each party bears the consequences for their own actions.  At our firm we will be able to quickly assess your case and let you know if we can help.  
Client Reviews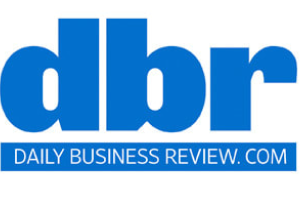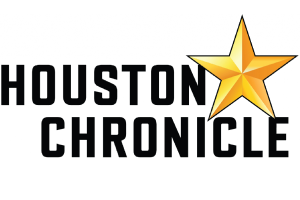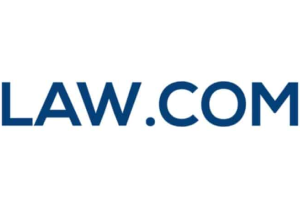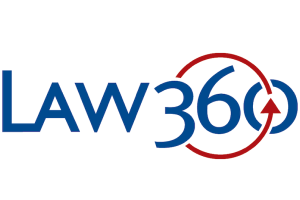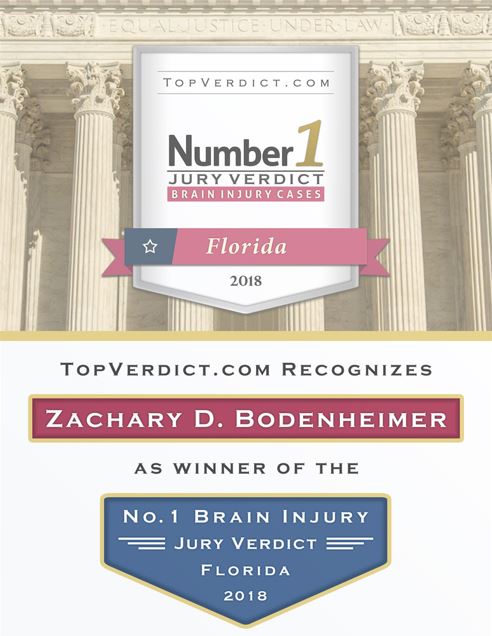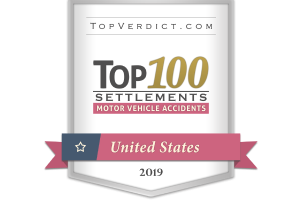 When It Counts
Fill out the contact form or call us at 305-638-4143 to schedule your free consultation.
Free Case Review Schedule Your Appointment Today