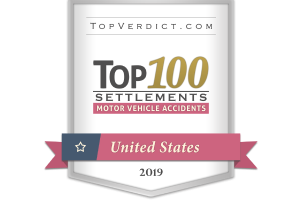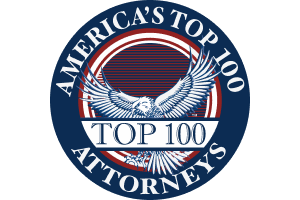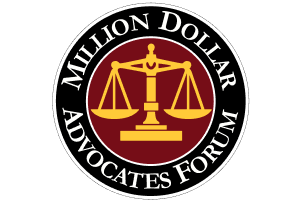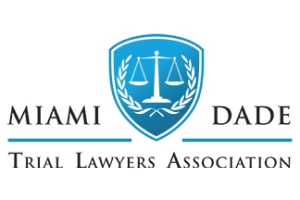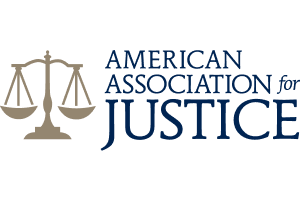 Do I Need an "Uber" Lawyer?
If you are plugged into the legal community or you have been looking for an attorney, you may notice a new trend where attorneys are advertising themselves as "Uber," "Lyft," or "Rideshare" lawyers.  This type of advertising implies that these attorneys have some specialized background or experience handling cases where someone has been injured in connection with a rideshare vehicle.  Although some attorneys may possess this specialized knowledge or experience, that may not always be the case with the attorneys holding themselves out to be "Uber" lawyers.
The reason attorneys are so aggressive at marketing for these types of cases is because there is generally a large insurance policy available when an individual is injured in a collision with a rideshare vehicle, and attorneys like cases with large insurance policies.  There is no law in Florida mandating bodily injury insurance for standard pedestrian vehicles, so attorneys want cases involving rideshare vehicles because they know there is an insurance policy to recover from.  The Florida legislature passed a law in 2017 mandating certain minimum coverages for rideshare vehicles.  
Insurance With Uber
Uber provides insurance any time a driver is logged onto the application and looking for a passenger.  If a collision occurs before the driver has accepted a trip, there is $50,000.00 in bodily injury coverage.  If the driver has accepted a trip and is en route to pick up a passenger or already has the passenger, Uber provides (through an insurance company) $1,000,000.00 of bodily injury coverage.  Uber also provides uninsured/underinsured motorist coverage ("UM/UIM") of $250,000.00 when a driver is engaged in a ride.  This is very important because if you are a passenger in an Uber and an at-fault driver with little or no insurance hits the Uber vehicle you are riding in, this UM/UIM motorist coverage will protect you.  The limits of UM/UIM vary from state to state.  If you want to see the specific certificate of insurance for Florida or any other state you can visit this website: Uber Certificate of Insurance.
Insurance With Lyft
Lyft operates similar to Uber and provides $50,000.00 of bodily injury coverage while a driver is searching for a rider and $1,000,000.00 in bodily injury liability coverage once a driver and rider have matched until the trip is completed.  Lyft also previously provided UM/UIM coverage of $250,000.00.  Interestingly, on Lyft's website, the newest certificate of insurance released on March 31, 2020, does not show any UM/UIM coverage.  You can view the certificate of insurance here: Lyft Certificate of Insurance.
Is a "Rideshare Lawyer" Right for Your Case?
Just because someone advertises himself or herself as a "rideshare" lawyer does not necessarily mean that they are right for your case.  Like we said before, attorneys like these cases because they have big insurance policies so there is an opportunity for large recoveries.  But if an attorney is only advertising for these cases because of the big policies, they may not have your best interests in mind.  Before hiring an attorney you should do your research and ask the attorney if they only settle cases or do they also go to court?  How many cases have they tried?  Have they taken any rideshare cases deep into litigation or to trial?  The same considerations you make for hiring an attorney for any case also apply if you were injured in a collision with a rideshare vehicle.
Anyone can call themselves a "rideshare" lawyer, but that doesn't mean they are the best lawyer for your case.  If you would like to speak with us at the Flanagan & Bodenheimer Personal Injury & Wrongful Death Law Firm, you can give us a call at (305) 638-4143, or fill out a contact form on our website. We guarantee that you will speak to an attorney and not a paralegal or intake employee about your case.  As always, stay safe. 
Client Reviews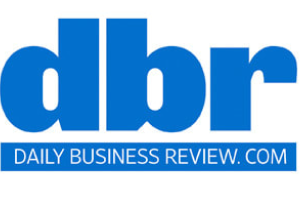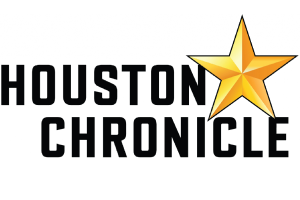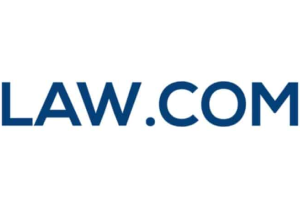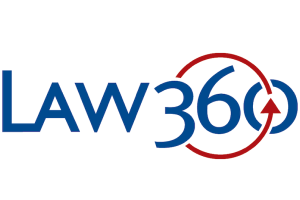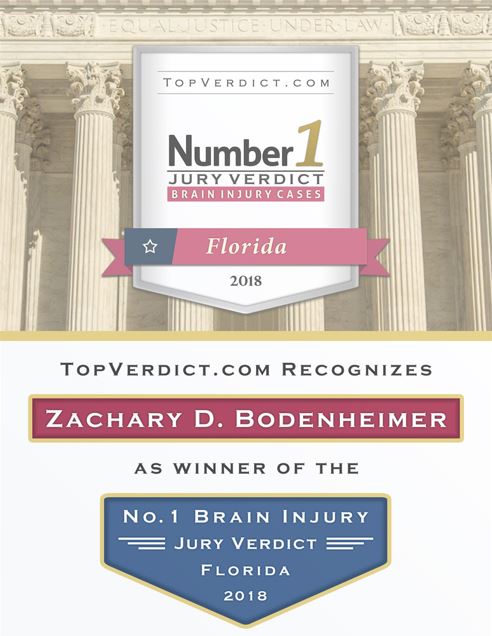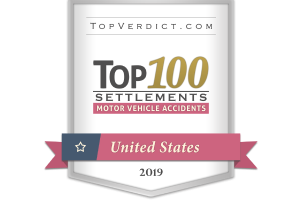 When It Counts
Fill out the contact form or call us at 305-638-4143 to schedule your free consultation.
Free Case Review Schedule Your Appointment Today