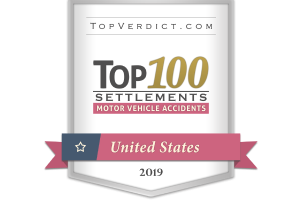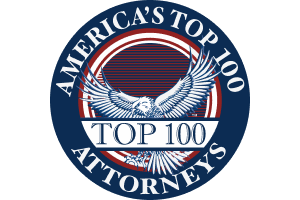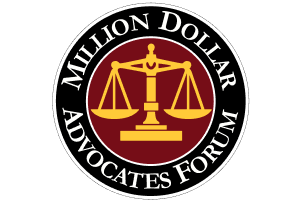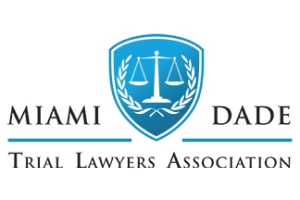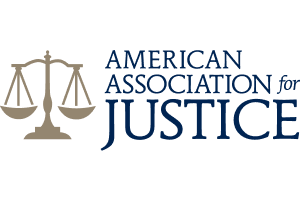 Do I Need a License for a Moped in Florida?
Motor scooters, or mopeds as they are popularly called, have become very popular in Florida. These vehicles are relatively inexpensive to buy and to ride. Whether Florida residents and visitors use mopeds as their main method of transportation or for recreational purposes, it is important to understand the laws surrounding mopeds in Florida.
Is a License Necessary for a Moped?
A moped is considered a motor vehicle in Florida. To legally ride a moped on any roadway or street, you must be 16 years of age and have one of the following:
A regular driver's license
A class E license
A motorcycle only license
Nobody with a learner's permit may operate a moped in Florida. If a person does not have a driver's license, they can apply for a motorcycle-only license that will permit the operation of a moped on Florida roadways.
Do You Need a License Plate?
Mopeds in Florida are required to carry a license plate and be registered with the Florida Department of Highway Safety and Motor Vehicles (FLHSMV). Plates must be renewed annually. However, a rider does not need to obtain a title for their moped.
What Is Considered a Moped in Florida?
Florida law defines a moped as a vehicle that has:
petals and can be propelled by human power
a seat or saddle for the driver
two or three wheels
a motor with a maximum of two brake horsepower (BHP)
50 cubic centimeters (cc) or less of engine displacement
automatic transmission
Mopeds will not be classified as such if they can go faster than 30 mph on level ground.
Are There Any Other Relevant Moped Laws in Florida?
Moped riders in Florida or not required to wear a helmet or have eye protection while driving a moped. However, if they are transporting a passenger younger than 16, that person must wear a helmet at all times.
Moped riders in Florida are not required to carry insurance. However, moped operators will still be liable for any property damage or bodily injury claims if they are responsible for an accident.
Mopeds are going to be restricted from riding on the interstate. State laws limit moped usability to public highways that have speed limits under 40 mph.
Mopeds are also prohibited from lane splitting, meaning it is illegal to ride on the yellow line between lanes. Mopeds cannot weave in and out of lanes to pass slower-moving traffic.
Mopeds required to maintain a lane position as close to the far right of the lane when traveling at speeds slower than the normal traffic flow. There are exceptions to this, such as when a moped operator is making a left-hand turn or the far right is obstructed by an obstacle.
Mopeds are prohibited from operating on sidewalks or bicycle lanes.
Injuries From These Incidents Can Be Severe
Moped riders have little protection from the force of a vehicle slamming into them. Just like bicyclists and motorcyclists, a moped operator is likely to sustain an injury in the event they are in a crash with a passenger vehicle. It is not uncommon to see the following injuries in the aftermath of the moped accident:
Traumatic brain injuries or head injuries
Spinal cord injuries with paralysis
Internal organ damage or internal bleeding
Broken or dislocated bones
Severe lacerations or amputations
Injured moped riders must seek medical attention as soon as an accident occurs.
Contact our Miami personal injury lawyers today at (305) 638-4143.
Client Reviews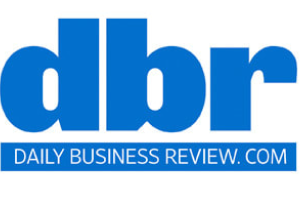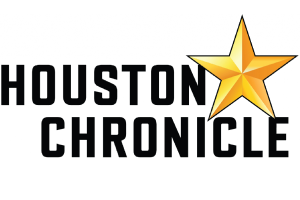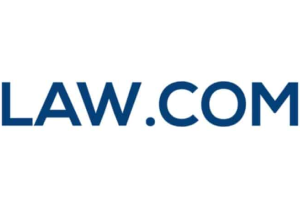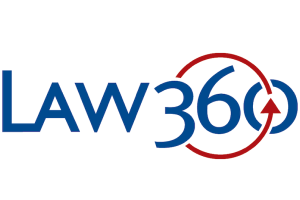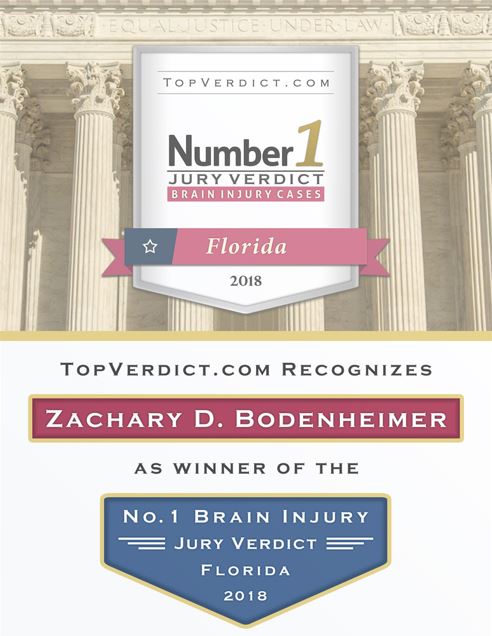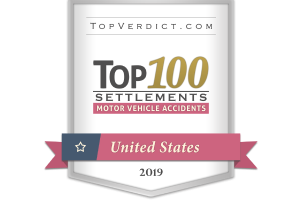 When It Counts
Fill out the contact form or call us at 305-638-4143 to schedule your free consultation.
Free Case Review Schedule Your Appointment Today