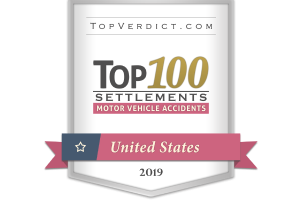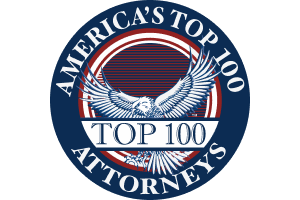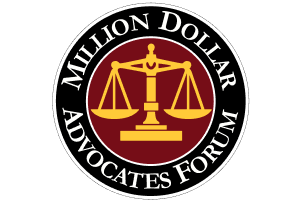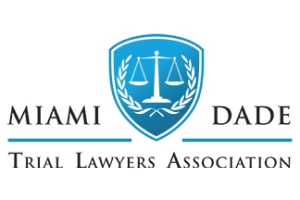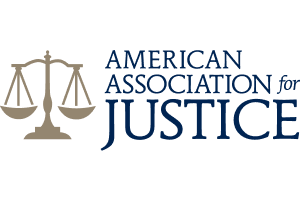 Cruise Ship Safety for Children – Part II
Taking your children with you on a cruise is a sure way to get some quality family time, especially on those long days at sea as you travel between destinations. While many parents cherish the special memories that are made with their children, they may also want some "alone time." This requires careful planning to ensure the safety of their children. In our last article, we offered some cruise ship safety tips for parents, and today's article provides a few more.
If your child was injured while on a cruise ship and you believe his or her injury was the result of a crew member's negligence or unsafe ship conditions, you need a qualified offshore injury lawyer. Michael T. Flanagan, Esq. has the skill and knowledge needed to fight diligently for clients and obtain the compensation they deserve.
Set Curfews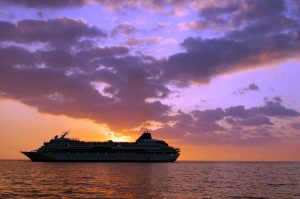 When you are traveling with children or teenagers that are old enough to be unsupervised for hours at a time, it is beneficial to set a curfew to ensure that they return back to their stateroom at a reasonable hour. Unless they are at a scheduled child or teen entertainment function, there are not many activities for children on a cruise ship at night. If your children are attending a kids club event, be sure that you know when the event is over and establish a curfew that is clearly communicated to your child. If you have set a curfew and your child does not return on time, it may be necessary to enlist the assistance of the cruise ship's staff to locate your child. Be aware that while some cruise lines have a curfew for minors, cruise ship staff should not be relied upon to enforce the curfew.
Pre-Determined Meeting Times & Places
Just as with setting a curfew, clear communication is a must for selecting a meeting location and time so that family members can check in with and keep tabs on each other. A "check-in station" should be a location that all parties can easily locate and get to from anywhere on the ship, such as the central elevators or the main promenade. It can also be helpful to provide each family member, especially children, with a map that has the check-in station clearly marked with the expected check-in times noted. Make sure your children have a watch or cell phone that will let them know the time so that they do not miss the "check-in." Setting an alarm to remind your child that it is time to meet up may be beneficial as children can lose track of time while having fun and making new friends.
Walkie Talkies
For parents who wish to be able to communicate with their children at all times, investing in a set of reliable, long-range walkie-talkies or two-way radios is a good idea, especially because cell phone reception is often unreliable or very expensive when on a cruise. When parents and children each have a radio, keeping in touch with each other is just a push of a button away. A quick, online search provides several affordable options that are battery-operated, waterproof, and lightweight. If you chose to go this route, be aware that cruise ships have several electronic devices throughout the ship that may cause interference with your handset. Choosing radios with multiple channels may alleviate this problem.
Consider Wearable Tracking Options
No one likes to think of putting some kind of tracking device on their child, but when your child is one of 2,000 or 3,000 passengers onboard a cruise ship, you may find peace of mind at being able to locate him or her when needed. Many of the major cruise lines require wristbands for children between three and 11 years old that are outfitted with an electronic tracking device. This is usually paired with proprietary device parents can rent to monitor their children's location. Some even allow parents and children to send text messages to each other. When children are wearing the tracking device, ship security can also relay your child's location to you if requested.
Have Fun and Be Safe
When you are on a family vacation, you never want to think about your child getting lost, injured, or otherwise harmed. Unfortunately, accidents and injuries happen, and cruise ship accidents are no exception. We hope you'll keep these helpful tips in mind as you set sail for your next family cruise.
In the event your child is injured because of crew member negligence or a breach in ship safety measures, remember that you may be entitled to compensation. As an experienced offshore injury lawyer who's well-versed in maritime law, statutes of limitation, and ticket contracts, Michael T. Flanagan has the skill and the knowledge needed to evaluate your case.
If you're curious about the merits of your case, contact our office today at (305) 638-4143 for your free case evaluation.
Client Reviews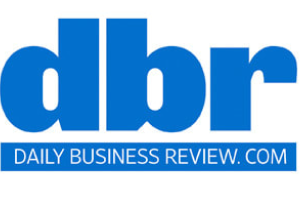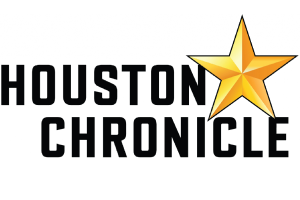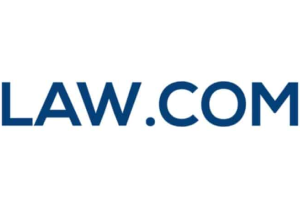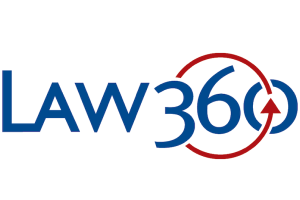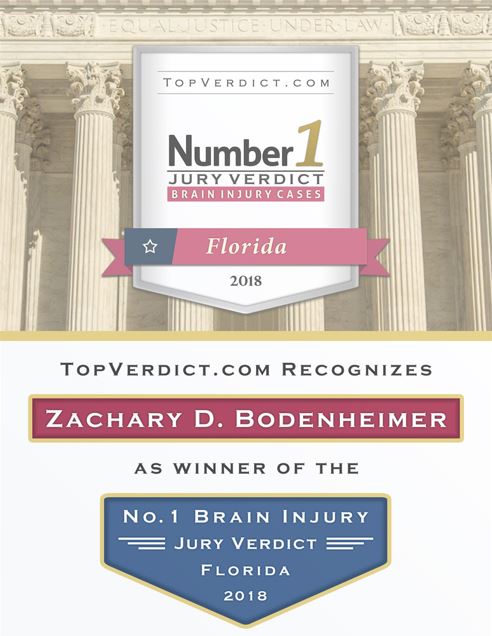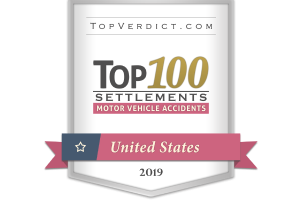 When It Counts
Fill out the contact form or call us at 305-638-4143 to schedule your free consultation.
Free Case Review Schedule Your Appointment Today