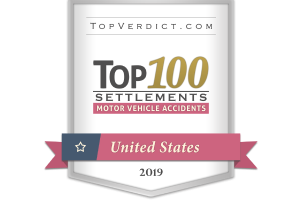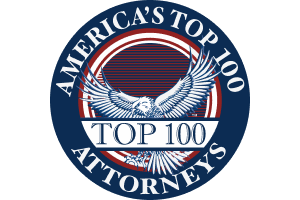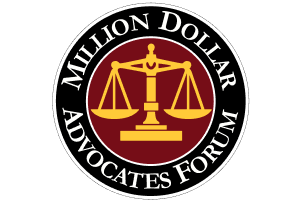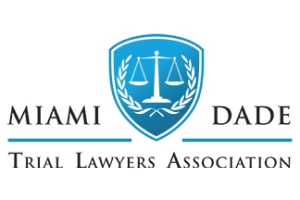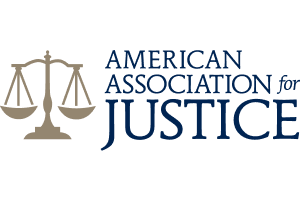 Cruise Ship Emergencies: Part Two
When leaving on a cruise, passengers never want to think that an emergency situation could occur while they are out at sea and away from home. However, accidents and emergencies do happen, and it is best to be prepared for potentially harmful situations rather than to simply hope they don't happen. In part one of this two-part series, we reviewed three common types of cruise ship emergencies, and in today's blog, we'll review a few tips that can help you be prepared in case something like a fire, a collision, or other emergency happens while you are on board a cruise ship.
If you or a loved one suffered an injury while on a cruise ship, you may be entitled to compensation for your pain, suffering, lost wages, and other losses related to your injury. Michael T. Flanagan and his staff stand ready to provide you with a free case evaluation. As a leading personal injury attorney in Miami, Mr. Flanagan is well-qualified to handle cruise ship injury claims and will provide compassionate, aggressive representation. Contact us today at (305) 638-4143 for a free case evaluation.
Pre-Disembarkation Tips for Emergency Situations
As with most situations, preparedness is essential to ensuring the safety of you and your family during a cruise ship emergency. There are a few easy tasks you can do to prepare before the ship ever heads out to sea, and we have listed a few of them below.
Review the Evacuation Map
When you arrive on the ship and get to your cabin, it can be tempting to immediately unload your luggage and dash out to explore the rest of the ship. However, many of the major cruise lines keep information about emergency procedures in the passenger staterooms, and it is wise to review this document before you do anything else. Oftentimes, you can find an evacuation map on the back of your room's door or on a table in the room. Be sure to study this to ensure you know what route to take in the event of an emergency.
Turn on Your Television
This might seem like a strange tip and you may wonder how watching your television can be of any assistance in preparing you for an emergency situation while onboard a ship. However, most, if not all, of the major cruise lines have an information channel on the television in your cabin that plays on a continuous loop. This repeating program should include information related to safety protocols during emergency situations, and in the event of a fire, breakdown, or collision, the few minutes it takes to listen to this information can be time well spent.
Pay Attention During Muster Drills
If you have ever been on a cruise, you know that there is frequently a lot of downtimes before the ship sets sail. Prior to leaving your port of call, cruise ship operators are required to hold a muster drill. During this drill, crew members will explain how to use life vests and they will also review the escape routes from the ship. If you are a seasoned cruiser, it can be tempting to skip this drill, but it may not be in your best interests, especially because every ship is different.
If you feel the cruise ship operator failed to adequately prepare you or a loved one for an emergency and you suffered injury as a result, you may have a valid personal injury claim against the cruise line. Contact the Flanagan Personal Injury & Wrongful Death Law Firm to speak with an experienced Miami personal injury attorney today.
Post-Disembarkation Tips for Emergency Situations
In the unfortunate event of an emergency during your cruise, below are a few tips to keep in mind for your safety.
Keep Calm and Put on Your Life Jacket
If the cruise ship you are on experiences an emergency, whether it is in the form of a fire, a collision, or some type of breakdown, it is essential to remain calm. Widespread panic has been known to cause group hysteria, and that can lead to people acting irrationally and potentially causing injury to others in their haste. In the event of an emergency, it is best to stay calm and put your life jacket on just in case it is needed.
Pay Attention to Your Surroundings
During an emergency situation, it is wise to pay close attention to your surroundings. The calmer you are, the better equipped you will be to do this. Be on the watch for tripping hazards, smoke, or emergency notifications on screens around the ship. Likewise, keep your ears peeled for any important safety instructions that may come over the loudspeaker.
Use Stairs if Possible
As part of your review of the evacuation route, be sure to make a mental note of where the stairs are located on the ship. There are usually several sets on both the interior and exterior of a ship, and stairs are the safest means of moving from deck to deck in the event of an emergency. The last thing you want is to get stuck in an elevator because of an electrical malfunction as you are trying to make your way to the lifeboats.
Leading Miami Personal Injury Attorney
As part of their ongoing duty to ensure passenger safety, cruise ship operators are charged with doing everything possible to make sure you can evacuate a ship safely in the event of an emergency. Unfortunately, that duty may be breached, and that could result in the injury or wrongful death of a passenger.
If you or a loved one suffered some type of injury or emotional distress during a cruise because of an emergency situation or a crew member's negligence, you may be entitled to compensation. Michael T. Flanagan and his team will gladly provide a free case evaluation to determine whether or not you have a valid claim against the cruise line. If you do, we will diligently and aggressively represent you in your case to help you get the compensation you are owed. For your free case evaluation, call us at (305) 638-4143 today.
Client Reviews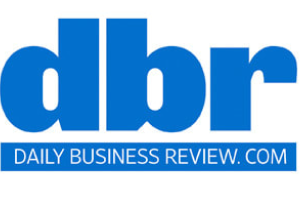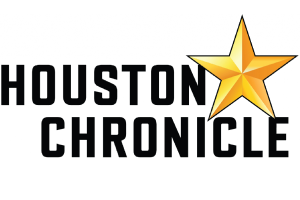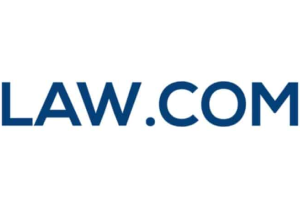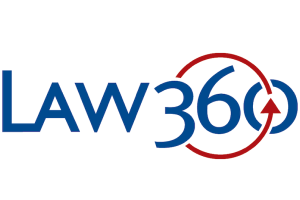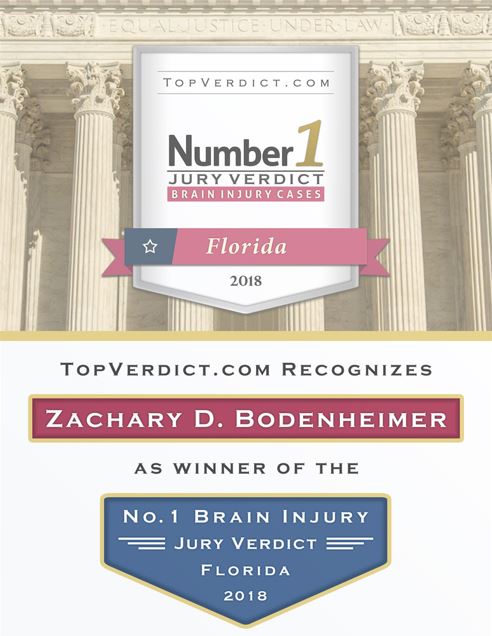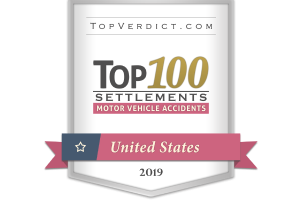 When It Counts
Fill out the contact form or call us at 305-638-4143 to schedule your free consultation.
Free Case Review Schedule Your Appointment Today