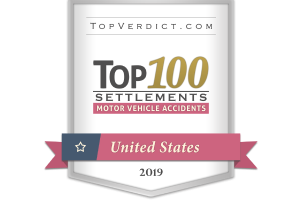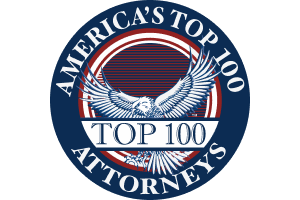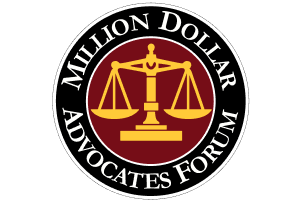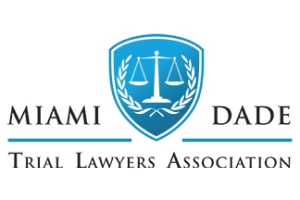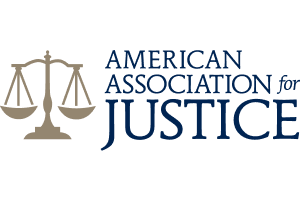 Cruise Ship Emergencies: Part One
The cruise industry is a multi-million dollar operation, and each year more than 20 million people board cruise ships with the anticipation of an unforgettable escape from reality. While for many people their cruise vacation goes according to plan, this is not the case for all passengers as unexpected emergencies can arise, bringing their vacation to an abrupt halt and potentially impacting their future. Today, in part one of a two-part series, we will review a few common types of cruise ship emergencies.
We specialize in providing knowledgeable and aggressive representation for innocent passengers who have been injured while on a cruise. If you or a loved one has suffered an injury because of a negligent operator or crew member, contact our office at (305) 638-4143 to request your free case evaluation from a qualified accident attorney.
Three Types of Common Emergency Situations
Cruise ship emergencies and crimes are frequently in the news, and if you are preparing to go on a cruise, you may wonder what types of situations could occur. Below, we've listed some emergency situations that could potentially take place on a ship.
Breakdown
While the breakdown of a cruise ship may not sound like an emergency situation, it most definitely can turn into one if the ship is out of commission for long enough. When a cruise ship breaks down, many of its systems can be negatively impacted. If the source of the breakdown impacts the electrical system of the ship, things such as the HVAC, plumbing, and emergency alarm systems may not work. Additionally, a breakdown could render the ship inoperable, stranding passengers at sea for days without electricity and fresh food and water. As you can imagine, this can create quite the environmental and safety hazard for passengers on board the ship.
Fire
Cruise ships are like floating cities or floating hotels, and as such, they are subject to some of the same types of emergency situations that can occur in a regular building. A fire is one of the most common and dangerous emergency situations that may occur while you are on board a ship. In addition to the dangerous flames, fires also bring with them smoke and noxious chemicals from burning substances and materials. Common causes of fires on cruise ships may include fuel or oil leaks, equipment malfunction, and passenger or crew carelessness.
Collision
Thanks to modern technology and the captain's skill, cruise ships do not often collide with other objects, but it does happen from time to time. There are also situations where the tender (the small ship used to ferry passengers from the cruise ship to the port) collides with other objects, including the cruise ship. In these types of emergencies, there are many safety hazards for passengers. Depending on what the ship collides with, the forces could be significant enough to cause injury to those on board the ship. Additionally, collisions bring with them the risk of the ship's exterior being compromised. This means that the vessel could take on water, causing a breakdown or the potential sinking of the ship.
Emergency Staffing on Cruises
In the event of a breakdown, a fire, or a collision, all cruise line operators are required to adhere to emergency procedures and first aid measures as mandated by the International Maritime Organization. As such, you will find a few different groups of individuals who are trained to assist passengers in emergency situations.
Medical Staff
In order to be compliant with the rules and regulations of the International Maritime Organization, all cruise ships must have properly trained medical staff on board in the event of an emergency and to address a wide variety of health concerns. In the event that there is an epidemic outbreak of some type of illness onboard or if passengers are hurt during an emergency, it is the cruise line's duty to ensure there is adequate medical personnel on the ship.
Security
In addition to medical professionals, the cruise line is required to have security personnel on the ship at all times. The role of security officers is very important on a ship. Not only do they ensure the safety of both employees and passengers, but they are also trained in how to provide emergency response assistance. If there is a fire or other emergency on board a ship, the security team should maintain order and calm amongst passengers.
Trained Crew Members
Of course, in the event that there is some sort of large-scale emergency while you are on a cruise ship, it is essential to have as many crewmembers as possible who are trained in first aid and emergency procedures. To ensure the safest conditions for passengers, the International Maritime Organization requires ongoing training of all crewmembers to ensure they are equipped to perform emergency duties when necessary.
Miami Cruise Ship Accident Attorney
If you have been physically or emotionally injured because of a cruise ship emergency or accident, or if you feel the crew members onboard your cruise acted negligently during an emergency situation, you may be entitled to compensation. If you have been considering exploring your legal options, don't trust your case to just any Miami personal injury attorney. Michael T. Flanagan and Zachary Bodenheimer and their staff stand ready to help residents of the Miami area recover the compensation they are owed for pain and suffering caused by negligent cruise operators. To request your free case evaluation, call us at (305) 638-4143 today.
Client Reviews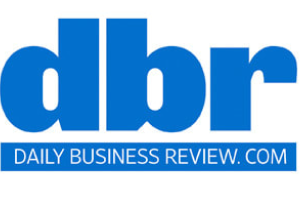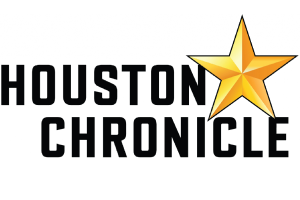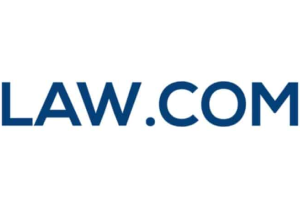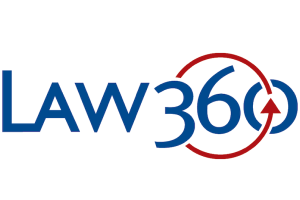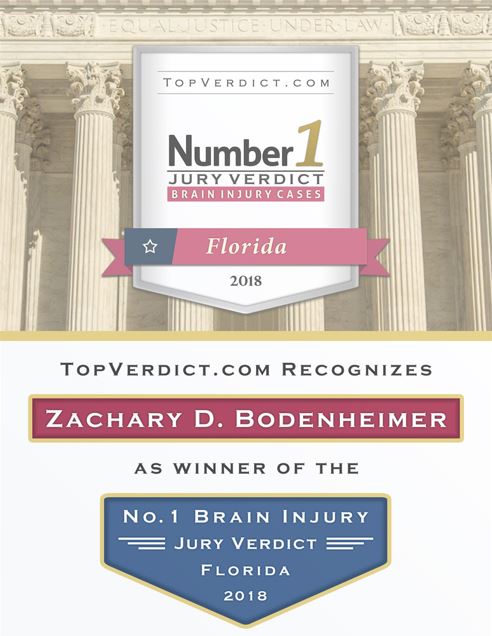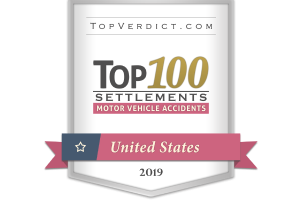 When It Counts
Fill out the contact form or call us at 305-638-4143 to schedule your free consultation.
Free Case Review Schedule Your Appointment Today