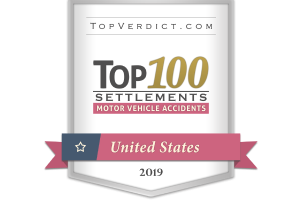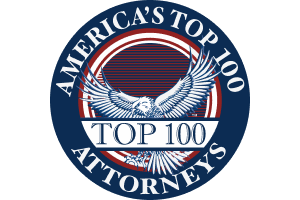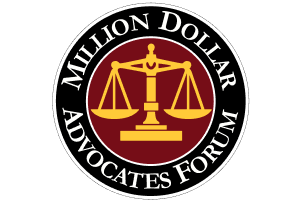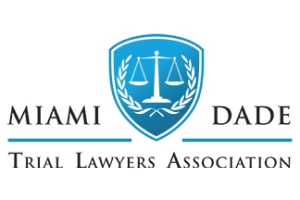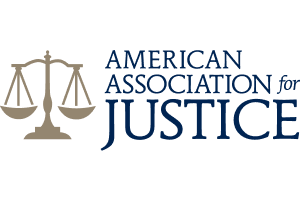 Common Causes of Wrongful Death Claims
If you have experienced the loss of a family member, you likely understand how difficult the grieving process can be. When a family member's death is the result of someone else's carelessness, the sense of loss can be magnified as you agonize over the ways the death could have been prevented. Our team specializes in providing skilled legal representation to help you recover from the untimely death of a family member. If you need a wrongful death lawyer in Miami, call us at (305) 638-4143 today or request a free case evaluation online.
Today, we will take a closer look at this specialized area of law by examining what defines a wrongful death case and reviewing five common types of wrongful death cases. Read on to learn more.
What Is Wrongful Death?
According to Florida Statute 768.19, if someone dies because of "the wrongful act, negligence, default, or breach of contract or warranty" of another person, there may be sufficient grounds for a wrongful death claim to be filed. By law, only certain individuals may bring a wrongful death claim, such as the deceased's parents, spouse, children, and/or any other blood relative who was dependent on the deceased for support or services. In most cases, the statute of limitations for wrongful death claims in Florida is two years from the date of the death.
Based on the statute cited above, we know that wrongful acts, negligence, default, and breach of contract can lead to wrongful death claims. We will now take a look at five of the most common causes of wrongful death claims in Florida.
Pedestrian and Bicycle Accidents
While pedestrians and bicyclists are required to obey traffic devices and the rules of the road, motorists are required to exercise reasonable care when operating a motor vehicle in their presence. In fact, Florida Statute 316.130(15) states, "every driver of a vehicle shall exercise due care to avoid colliding with any pedestrian or any person propelling a human-powered vehicle and give a warning when necessary and exercise proper precaution upon observing any child or any obviously confused or incapacitated person." Failure to exercise this due care could result in the wrongful death of a pedestrian or bicyclist.
Medical Malpractice
We rely on the knowledge and expertise of medical professionals for care and advice that will keep us healthy. While nurses, doctors, surgeons, and other types of medical professionals are highly skilled, they are also human. This means that errors are made from time to time that can result in the wrongful death of a patient. Examples of medical malpractice that could lead to a wrongful death suit typically stem from misdiagnosis, cutting corners, or failure to correctly follow protocols. If a person dies as a result of believed medical negligence, surviving family members may have grounds for a claim.
Accidents at Work
Workplace accidents are a very common cause of serious injury and death in the state of Florida. In 2017 alone, more than 49,000 claims were filed for workplace injuries according to statistics reported by the Division of Workers' Compensation and the Florida Department of Financial Services. While we generally associate workplace accidents with inherently hazardous occupations, like construction or law enforcement, workplace accidents can happen in seemingly safer professions, as well. An employer may be liable for an employee's death if it is determined that the death was the result of unsafe working conditions.
Car Accidents
We all rely on motor vehicles to get us to and from work, school, and social events multiple times a week. Due to their willful and wanton disregard for the safety of others, negligent drivers are a common cause of wrongful death claims. Based on a report issued by the Florida Department of Highway Safety and Motor Vehicles, there were 2,775 fatal motor vehicle accidents in our state in 2017. As texting and driving has become more common, so too has the number of car accidents caused by a driver's negligent decision to text or look at their phone instead of paying attention to the road. Personal injury and wrongful death cases are highly litigated, and if you have lost a loved one as a result of injuries that he or she sustained in a car wreck, hiring a wrongful death lawyer can help you obtain the best possible outcome for your case.
Preventable Child Deaths
The most difficult type of wrongful death claims is those that involve the death of a child. Because children are unable to care for themselves before a certain age, they are often placed in the care of a trustworthy guardian when not with the parents. Unfortunately, these guardians may experience a lapse in judgment or become distracted, exposing the child to dangerous conditions. Drowning is the number one cause of death for children younger than four in Florida according to a report issued by the Florida Department of Health. These deaths are often the result of inattentive caretakers, lifeguards, and property owners, or defective pool safety devices, and many of these deaths could have been prevented.
Wrongful Death Lawyer Miami
Have you experienced the loss of a family member because of another person's negligence? Michael T. Flanagan is an experienced wrongful death lawyer in Miami, and he can help you gather the evidence you need to prove your case. Contact our office today to learn more about our legal services for wrongful death claims. We look forward to helping you in your time of need.
Client Reviews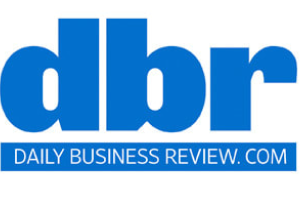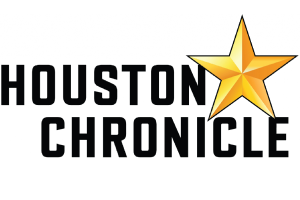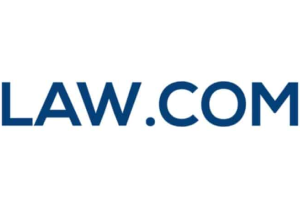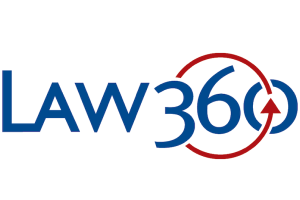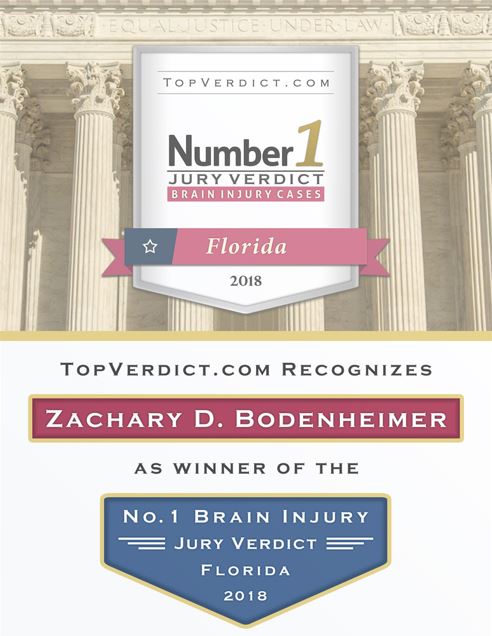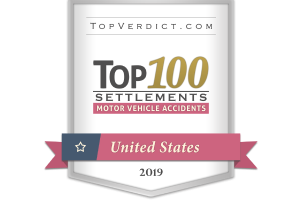 When It Counts
Fill out the contact form or call us at 305-638-4143 to schedule your free consultation.
Free Case Review Schedule Your Appointment Today