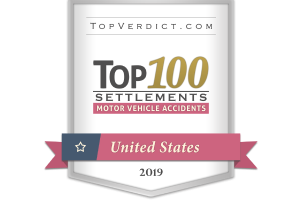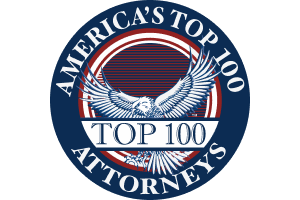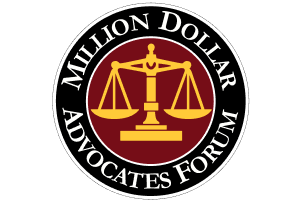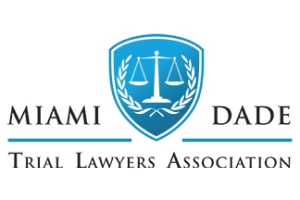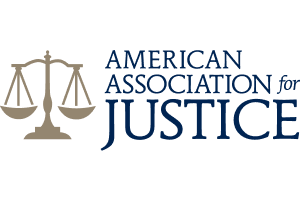 Champlain Towers South in Surfside Partially Collapses
A 12-story condominium complex in Surfside, just north of Miami Beach, partially collapsed early Thursday morning. Authorities have been able to confirm so far that at least one person has been killed, about a dozen have been seriously injured, many others have suffered minor to moderate injuries, and up to 50 or so people are presumed to be missing in the rubble. Search and rescue efforts are still underway after a delay caused by a powerful thunderstorm, but more than 30 people have been rescued from the rubble so far.
The entire structure – named Champlain Towers South – had 136 housing units. 55 of those units have collapsed or partially collapsed. The remaining units have been evacuated and will likely be deemed unlivable until massive repair and rebuilding projects are completed.
It is not known at this time what caused the structure to partially collapse and, apparently, without warning to the people inside. The building went up in 1981 meaning that the building was up for its 40-year recertification. Miami-Dade County requires buildings similar in age to Champlain Towers to be inspected by an architect or engineer, specifically looking at any structural issues. Our sources indicate that the recertification process was underway at the time of the collapse. There was also ongoing construction of a condominium tower nearby that could be linked to the collapse. Sources indicate that a concrete restoration project was recommended, but had not yet occurred.
If you know someone who might be missing in the rubble of the Champlain Towers South collapse in Surfside, then please call 305-638-4143 right away to report it to emergency officials working on the scene. Our attorneys from Flanagan & Bodenheimer Injury and Wrongful Death Law Firm are keeping an eye on the news as this story unfolds. We send our condolences to all who have been affected by this tragedy, and we pray that those who are missing around found in good health and those who have been injured are able to rest and recover.
(For more information about this ongoing story, you can click here and here to read full articles from NBC News and CNN, respectively. You can also visit our blog for any important updates we may add to this entry.)
Client Reviews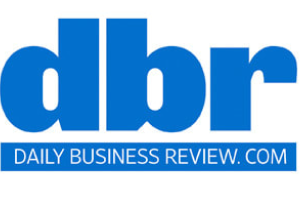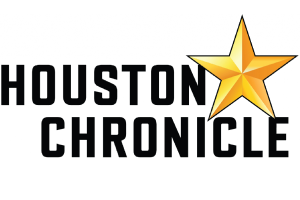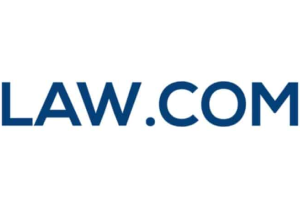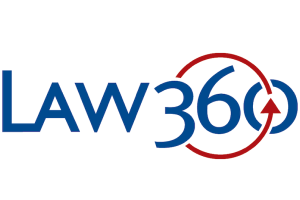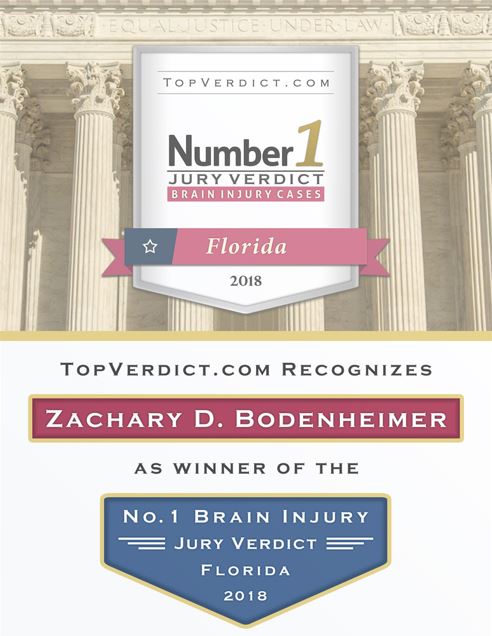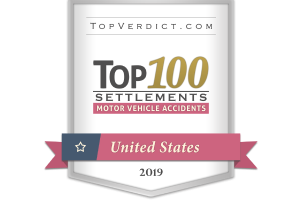 When It Counts
Fill out the contact form or call us at 305-638-4143 to schedule your free consultation.
Free Case Review Schedule Your Appointment Today