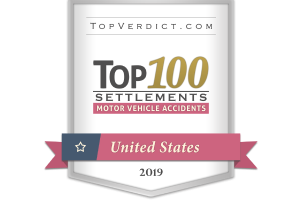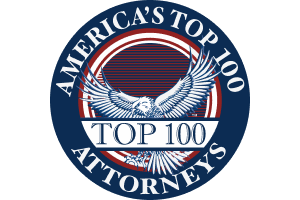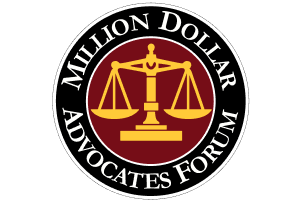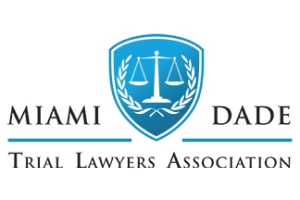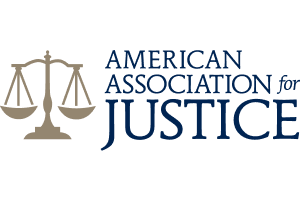 Can I Fire My Attorney in My Florida Personal Injury Case?
Unfortunately, sometimes people choose their lawyers for the wrong reasons.  A person may pick a lawyer because they saw them on a billboard, heard them on the radio, or because a friend recommended the lawyer.  As the case goes on, that person may realize they made a mistake and may want to fire their lawyer and switch attorneys.  Is this allowed in Florida? The answer is: ABSOLUTELY!
Time Periods to Switch Attorneys
Day 1 – 3 After Hiring the Lawyer
In Florida, a client in a "contingency fee case" (a case where the lawyer gets a percentage of the recovery, which makes up virtually all personal injury and wrongful death cases) has rights that are enforced by the Florida Bar.  One of the rights allows the client to fire their lawyer "without any reason if you notify your lawyer in writing within three business days of signing the contract."  This means that if you realize you made a mistake within the first three days, you can notify the lawyer in writing and let them know that you no longer want them to represent you.  I emphasize the words "in writing" because it is required in Florida and you also want to have this documented. 
If you fire your lawyer in the first three days, you do not owe the lawyer any fees.  However, look at your contract carefully because you could be liable to the lawyer for costs.  What is the difference between fees and costs?  A fee is a money a lawyer normally receives in the case for the work he has performed as an attorney.  For instance, some attorneys bill hourly and the hourly rate is the lawyer's "fee."  Costs are different.  A cost is money spent by the lawyer to prepare a case.  For example, if a lawyer orders a crash report in an automobile crash case, the money paid by the lawyer to obtain the crash report is a "cost."
After Day 3
A client in Florida still has a right to fire their lawyer after the third day they hired the lawyer.  However, if the firing occurs after the third day the lawyer may be entitled to their fees for the work they performed.  In a personal injury case, if a lawyer is fired after the third day and the contract with the fired lawyer was a contingency contract, the lawyer will be entitled to the reasonable value of their services performed.  
Should I Switch Lawyers?
There is a saying that goes "there is nothing more expensive than a bad lawyer."  We believe that is true.  If your lawyer is not fighting for your or does not have your best interests at heart, they could irreparably damage your case.  If you have been seriously injured,  your case is your one chance to obtain compensation for the losses you have endured.  That is why it is so important that you and your lawyer are a team fighting for the same objective.  Here are some reasons that you may want to consider switching attorneys:
Your lawyer does not keep you updated on the status of your case
Your lawyer does not return your phone calls
Your lawyer does not answer the questions that you have about your case
You never get to speak to your lawyer and you can only speak to their assistant or paralegal
Your lawyer fails to communicate with you
Your lawyer encourages you to settle your case for an unreasonable amount
Your lawyer is not familiar with what is happening in your case
Your lawyer doesn't listen to you
You do not trust your lawyer
There are a lot of other reasons that you may want to change attorneys.  In Florida, a client has an absolute right to change their attorney and if you feel that your lawyer is not doing the best job they can for you, a change may be appropriate. However, I do want to emphasize that just because you and your lawyer have a disagreement that does not necessarily mean that you should fire your lawyer.  Your lawyer has an obligation to tell you the good and bad about your case.  Just because a lawyer is pointing out potential weaknesses in your case does not mean they are not fighting for you.  A lawyer that knows the good parts and bad parts of your case is simply doing what they are supposed to do.  
Should I Talk to a New Lawyer Before Firing My Old Lawyer?
This really is up to you.  My personal opinion would be that it would be best to find new representation before firing your old lawyer so that the new lawyer can be ready to take over immediately.  However, there may be circumstances where you believe that your lawyer is damaging your case or doing something unethical and you need to terminate the lawyer immediately.  In that case, you may have to act before speaking to a new lawyer.  
How Do I Fire My Lawyer?
There are no magic words that you need to use to discharge your current attorney.  Below is some simple language that you could put in writing to your attorney that will put the attorney on notice that they are no longer representing you
"Dear [Former Attorney],
This letter is to inform you that I no longer wish for you to represent me in my case.  This letter is to notify you that I am discharging you as my attorney and that I wish for you to perform no further work on my case."
If you have a new attorney ready to go, let that attorney handle sending the letter to your former attorney.  Your new attorney should get a copy of your file and will be able to take over the representation. 
Contact Us Today
If you've been injured in Florida and you are considering switching attorneys, contact us today.  At Bodenheimer Personal Injury Law Firm, our main office is located in Hollywood, Florida but we handle cases throughout the State of Florida.  You can reach us at (305) 638-4143, or you can fill out a contact form on this website.  Let us help you get the justice you deserve. 
Client Reviews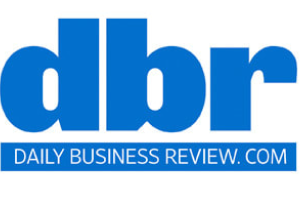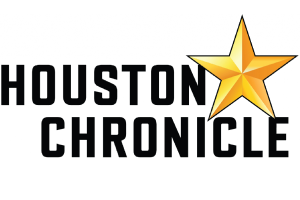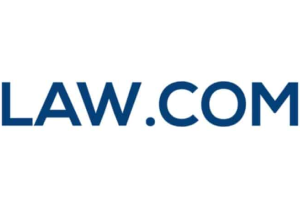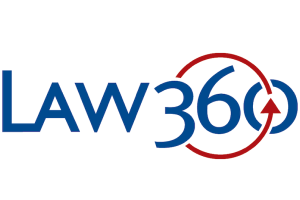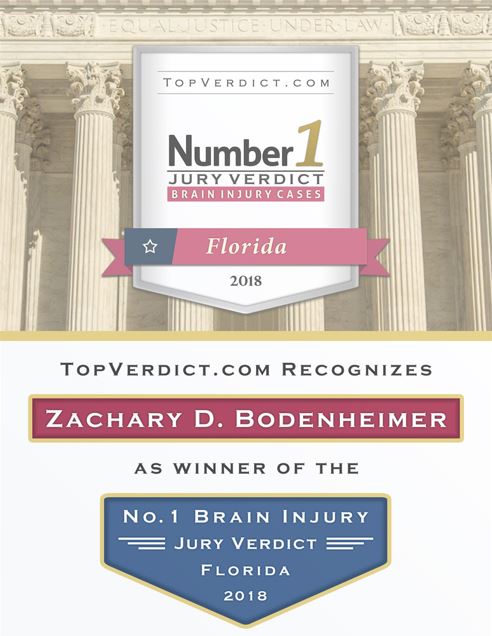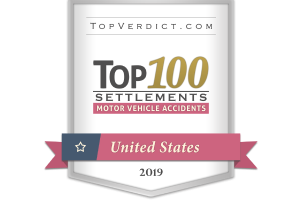 When It Counts
Fill out the contact form or call us at 305-638-4143 to schedule your free consultation.
Free Case Review Schedule Your Appointment Today