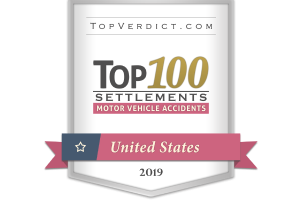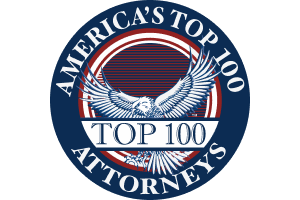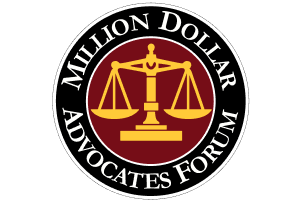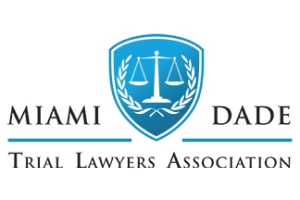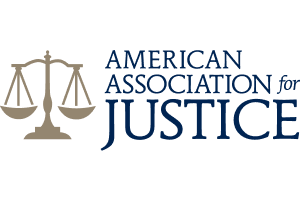 Can Florida Public Schools Be Liable for Your Child's Injury?
When parents and guardians send their kids to school each day, they should be able to count on their children having a safe environment. However, what happens if the people you trust with your child's care are negligent in their duties in your child is injured? Can the public school be held liable for your child's injuries?
Proving liability for a child injury case in a public school can be a complicated issue, but it can be done. Public schools have a duty to ensure the safety of the students under their care. If they fail to exercise a reasonable amount of care and a child is injured, they could be held liable.
Understanding Sovereign Immunity and How It Relates to Florida Public Schools
You may have heard that government entities are generally immune from personal injury claims due to sovereign immunity. This is important because school districts are part of the government in Florida. Sovereign immunity, in the most basic terms, means that school districts and their employees cannot be sued in most cases. However, sovereign immunity has been waived by school districts in cases of negligence.
While waiving sovereign immunity in these instances is a good thing, this also means the process of proving negligence is complex. Most parents and guardians do not have the resources or experience necessary to report the injury, determine fault, and receive the appropriate compensation. A skilled personal injury attorney will be required in these cases.
What Does Negligence Mean in These Cases?
The Florida Supreme Court has stated that "A public school, at least through the high school level, undoubtedly owes a general duty of supervision to the students within its care."
There are various ways in which negligence can take place at a public school. This can include the following:
Negligent supervision: Teachers, administrators, or other school staff should always provide proper supervision. Failing to do so can result in serious injuries to children.
Premises negligence: Schools and maintenance staff must regularly inspect and maintain the school grounds in order to minimize unnecessary risks of injury to students.
Violence: Acts of violence committed on school grounds could lead to the school district being held liable if they failed to follow appropriate security measures. Acts of violence committed by school staff could also lead to the school district being held liable for injuries.
What About School Sports Injuries?
Before a child is allowed to play sports for a school, they are required to undergo a physical examination to ensure they are healthy enough to play the sport. Parents and guardians are also required to sign a waiver before their child can play. Injuries in sports happen all the time, and this does not necessarily mean that the school was negligent. However, if the school failed to provide the proper equipment for the sport or created unnecessarily unsafe hazards in the playing area, they could be held liable for injuries.
Filing a Formal Complaint
You need to speak to a Miami personal injury attorney as soon as possible about your case. The first step in these cases is to file a formal complaint against the school that lays out the nature of the injury and your grievance. This is an attempt to settle the incident before a lawsuit is filed. However, It may be necessary to file a personal injury lawsuit in order to recover the compensation your child is entitled to.
Client Reviews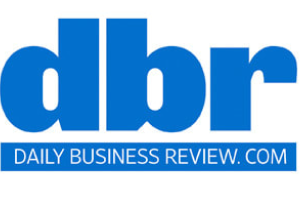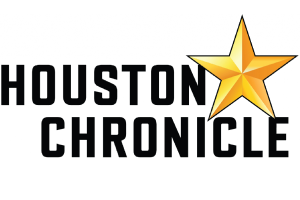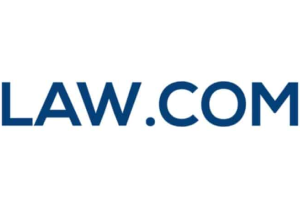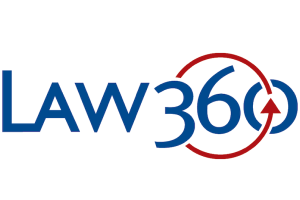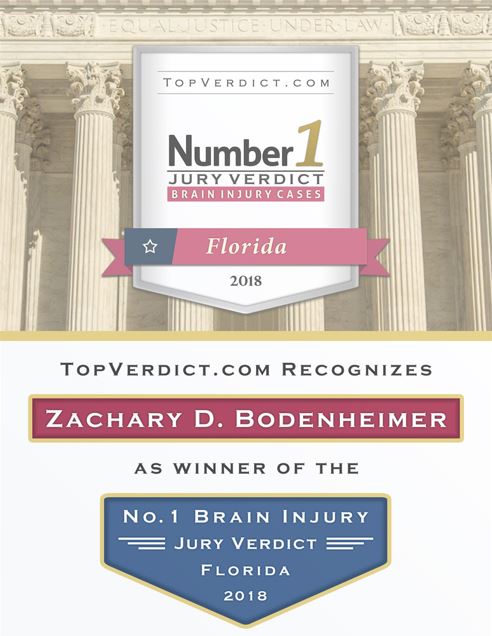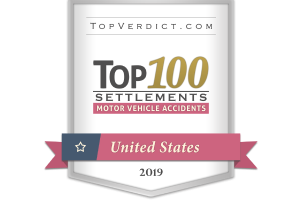 When It Counts
Fill out the contact form or call us at 305-638-4143 to schedule your free consultation.
Free Case Review Schedule Your Appointment Today