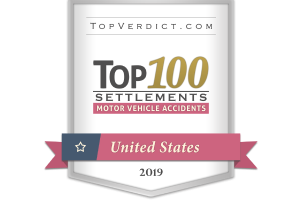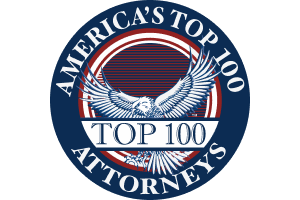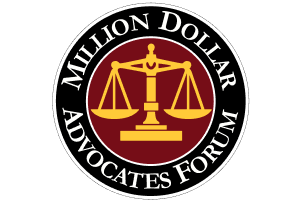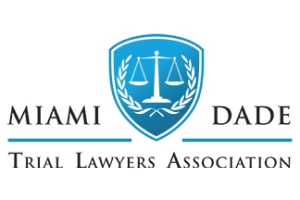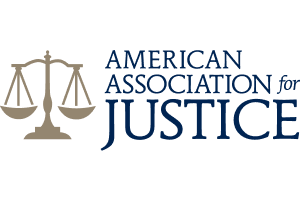 Alcohol Abuse Resources for Florida College Students
The National Institute on Drug Abuse reports that in 2015, approximately 32% of all college students participated in binge drinking in a typical two-week period. Needless to say, college students consume alcohol at unusually high rates and have increased odds of engaging in binge drinking. Not only can increased alcohol consumption affect classwork, relationships, and athletics, it can also have long-lasting impacts on health and even cause death when alcohol poisoning causes basic life-support functions to shut down.
This page provides Florida college students with a comprehensive resource page that can be used to find physical locations for alcohol addiction treatment as well as online resources that can be used for educational purposes.
Online resources
National Institute on Alcohol Abuse and Alcoholism (NIAAA)
The National Institute on Alcohol Abuse and Alcoholism provides statistics, college resources, research related to alcohol abuse and binge drinking among college students.
The Alcohol Rehab Guide has extensive information on alcoholism and how it impacts various communities.
Substance Abuse and Mental Health Services Administration
This resource kit examines behavioral health among college students.
American Addiction Centers provides information on alcoholism, alcohol use disorder, the effects of alcohol, and how to obtain help.
This American Addiction Centers Resource offers a checkup for college drinkers and where to go after assessment.
If you notice a friend or loved one struggling with alcohol, this guide is a great resource.
How to cut down on your drinking
This simple questionnaire and "diary" of your drinking can help you get back on track to more responsible alcohol consumption.
The Medical Amnesty Initiative
Medical amnesty, also known as the 911 Good Samaritan Law in some states, intoxicated minors a limited legal immunity when they seek help.
The Gordie Center offers an alcohol education that defines BAC, gives tips on how to help an intoxicated friend, and highlights safer drinking guidelines.
An in-depth look at why college students are more prone to alcohol abuse and what can be done to combat it.
College Binge drinking is an informational site from Elements Behavioral Health.
Alcohol and Other Drug Abuse Among First-year College Students
How serious is the problem of alcohol use among first-year students? This paper attempts to answer that question.
What is "drunkorexia?" This article examines the practice of skipping a meal to get drunker quicker.
B. R. A. D. (Be Responsible About Drinking)
This organization was founded after Bradley McCue, a Michigan State University Junior, died while celebrating his 21st birthday.
This site helps you take a look at your drinking habits and how they may affect your health.
This organization aims to educate teens, young adults, and parents on the dangers and symptoms of alcohol overdose.
Client Reviews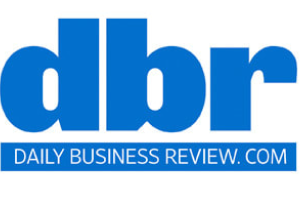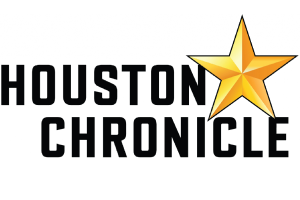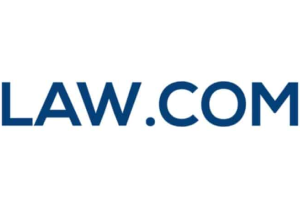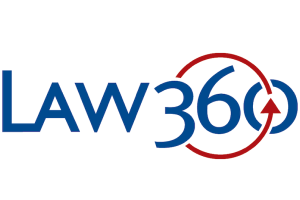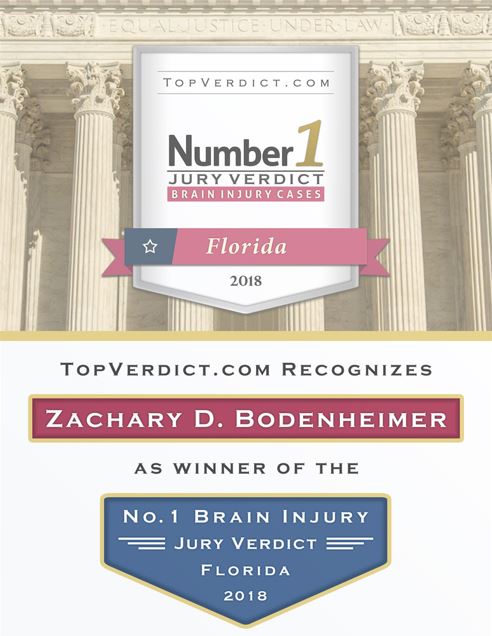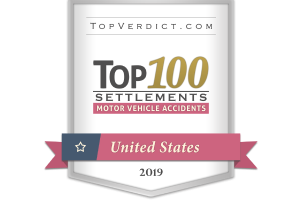 When It Counts
Fill out the contact form or call us at 305-638-4143 to schedule your free consultation.
Free Case Review Schedule Your Appointment Today