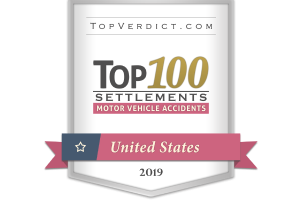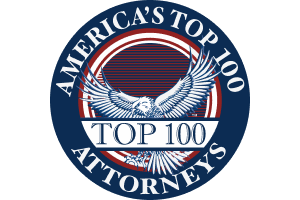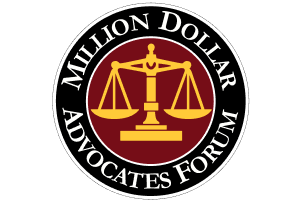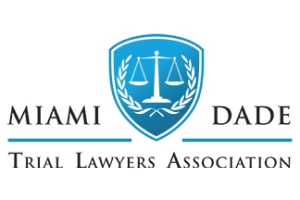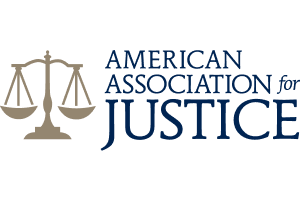 A Brief Discussion on Damages
If you've ever been on a cruise, you know the feeling of anticipation and excitement as the ship pulls away from the port and out into the open ocean. This feeling of fun and freedom can quickly come to a halt if you have the unfortunate experience of being injured while aboard a cruise ship. If you or a loved one has been injured while on a cruise, contact cruise ship injury lawyer Michael Flanagan today at (305) 638-4143. You may be entitled to compensation.
In our prior article, we expounded on negligence as it pertains to personal injury claims, including cruise injury claims. In today's article, we'll take a closer look at the various types of damages that may be awarded in personal injury claims.
What Are Damages?
In order to properly discuss the matter, we'll first define what the term "damages" means. In a legal sense, rendering a judgment on damages is the court's way of providing a remedy to the injured party by means of monetary compensation. As you might have guessed, this is a rather broad definition and there are various types of damages that may be awarded depending on the circumstances. What kind of damages are you entitled to receive as compensation for your personal injury that was caused by the negligence of a cruise crew member or the cruise line? Just as there are different kinds of negligence standards, there are various types of damages to be considered in cases of personal injury claims against cruise companies, summarized briefly below.
Compensatory Damages
Compensatory damages are often referred to as "actual damages" and are awarded the intention to compensate the injured party for his or her loss or injury. Compensatory damages can further be broken down into two categories.
Economic Damages: Economic damages financially compensate an injured party for out-of-pocket expenses such as medical bills, wages, loss of the ability to earn money, and other expenses that can be identified by a specific monetary figure. A person can be awarded past and future economic damages.  Through expert testimony, an injured person can prove the economic losses that will be suffered as a result of their injury.
Non-Economic Damages: These damages take into account components of injuries that are not so easily quantified by a dollar amount. This is where pain and suffering, disfigurement, impairment, scarring, inconvenience, loss of the capacity to enjoy life, and loss of consortium come into play. As you might imagine, these damages are very subjective and can prove challenging to estimate.  Jurors are instructed to rely upon their life experience and common sense in determining what the dollar value of these losses is.
Punitive Damages
Punitive, or "non-compensatory" damages are those awarded to the injured party and are intended to be a punishment for the wrongdoer. For example, in instances of gross negligence, it is possible for courts to award the plaintiff two, three, or more times the actual value of the plaintiff's damages. Punitive damages are typically not covered by insurance policies, and, as such, usually must be paid directly from the defendant to the plaintiff.  The purpose of punitive damages is to punish the defendant and to prevent future bad conduct from the defendant.  The cruise lines have often been subjected to punitive damages for mistreating their crew members.
Leading Miami Cruise Injury Lawyer
The above discussion provides only a high-level overview of damages. If you've suffered some type of injury or loss while onboard a cruise ship, it's always recommended to contact a cruise ship injury lawyer for more detailed information specifically tailored to your unique situation.
Call (305) 638-4143 today to schedule your consultation.
Client Reviews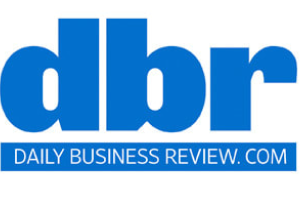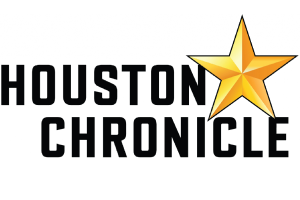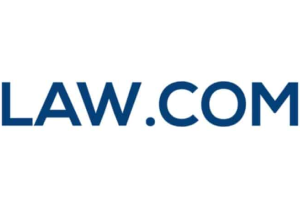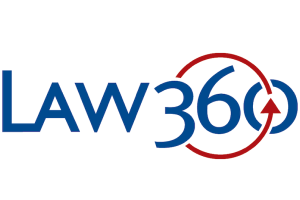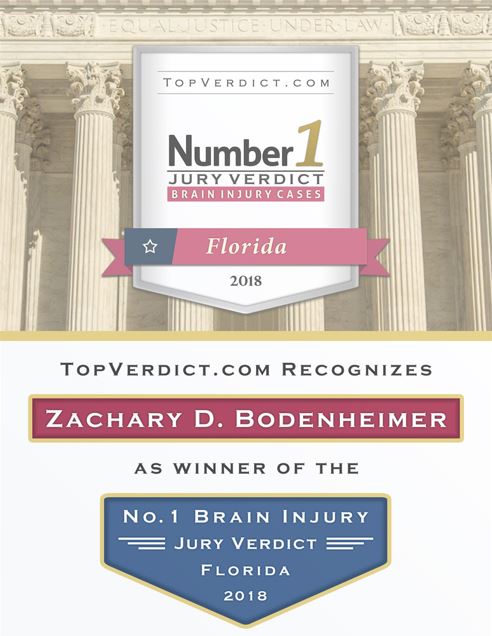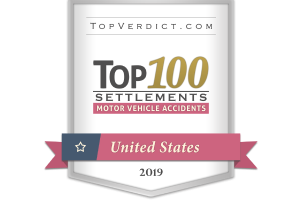 When It Counts
Fill out the contact form or call us at 305-638-4143 to schedule your free consultation.
Free Case Review Schedule Your Appointment Today