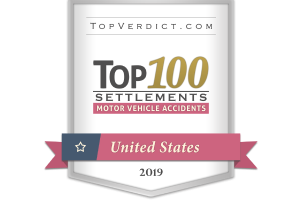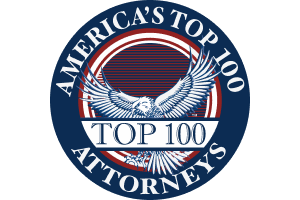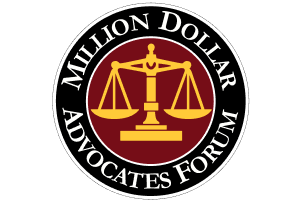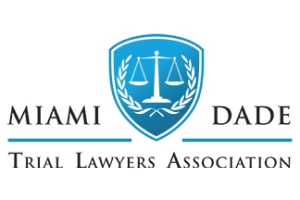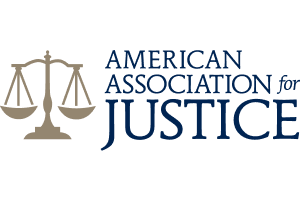 What's the Difference Between Comprehensive and Collision Insurance in Florida?
Comprehensive and collision insurance are two common types of car insurance coverage in Florida and are very important to help repair any damages to your vehicle after an accident. However, many Florida residents see these insurances as interchangeable, although each covers different types of damages.
Collision Insurance in Florida
Under Florida car insurance laws, collision insurance covers damage to your automobile if a collision with another vehicle or object led to your accident. You can receive this coverage even if you were at fault for the accident. Since many Florida residents drive without any form of insurance coverage, having collision insurance can help you recover from your damages regardless of the other party's insurance status.
Florida bases your collision insurance coverage based on the age and value of your car. Florida property damage liability requirements only cover up to $10,000 in damages, so if your accident is extensive, collision insurance can help you make sure you cover all of your repairs. If your accident involved any of the following events, you can receive this coverage to help you pay for property damage.
Another car collides into your vehicle
You accidentally back into another car
You hit a foreign object, such as a tree or telephone pole
You roll your car, also known as a rollover accident
You collide with a building, pothole, or curb
You will need to pay a deductible prior to receiving collision insurance coverage. You will need to cover a portion of the initial cost repair your vehicle prior to receiving coverage, even if you were not at fault. Deductibles can range from $250 to $1,000 per collision.
Comprehensive Insurance in Florida
Comprehensive car insurance can help cover damages to your vehicle that a collision did not cause – or if a collision did not occur. Contrary to popular belief, comprehensive coverage does not mean full coverage. This insurance does not cover any damage a collision caused, so it can be a tricky insurance situation to navigate. You can receive comprehensive coverage for a number of non-collision-related situations.
A vandal damages your car.
A thief breaks into and damages your car, or steals valuable items, such as your tires.
You need windshield repair due to falling objects or another non-collision incident.
Civil disturbances, such as protests and riots, lead to damage to your car.
You hit an animal, such as a deer or bird, while driving.
A natural disaster causes damage to your car.
Airborne objects, such as hail, tree branches, or rocks, fall from the sky and hit your car.
Your car catches on fire and incinerates.
Car insurance companies recommend purchasing this type of insurance if you live in an area with a high rate of theft, vandalism, and other crimes. If you have a vehicle that thieves commonly target or if you have a newer vehicle, you should also purchase comprehensive coverage.
How Can You Tell the Difference Between Collision and Comprehensive Coverage in Accidents?
Many car accidents involve different incidents and can get quite complicated. What happens if you drive along a road, swerve to avoid hitting a deer, run off the road, and collide into a tree? Would comprehensive coverage or collision coverage apply to your situation? How can you tell the difference between these situations?
Your insurance company will investigate the incident and determine the direct cause of your damages, classifying your coverage accordingly. In the deer-tree situation, your insurance company will classify the accident as a collision claim, because the tree actually caused the damage. If you hit the deer instead of the tree, you will receive comprehensive coverage.
However, not all of these claims are as easy to define. If you need assistance navigating Florida car insurance coverage after an accident, contact our Miami car accident attorneys as soon as possible.
Speak with our Miami personal injury attorneys today at (305) 638-4143.
Client Reviews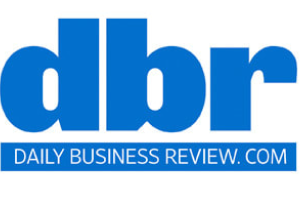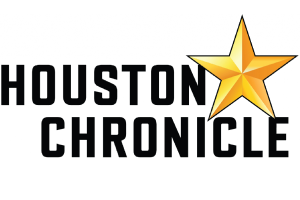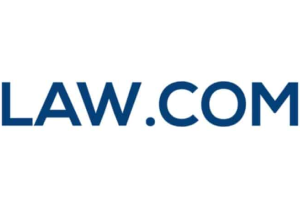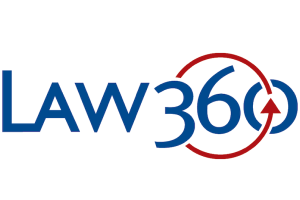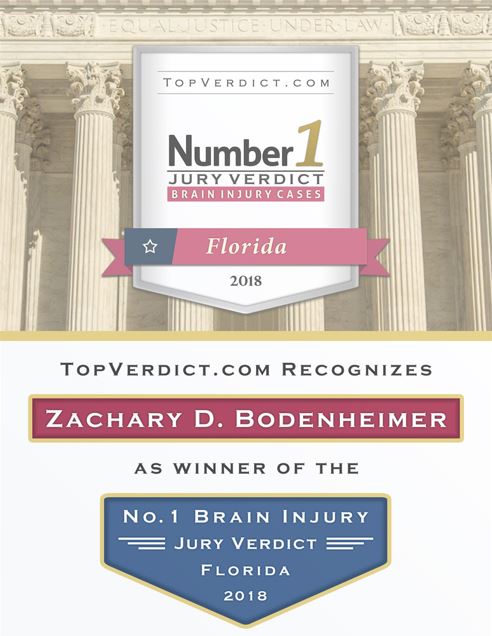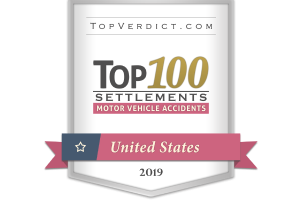 When It Counts
Fill out the contact form or call us at 305-638-4143 to schedule your free consultation.
Free Case Review Schedule Your Appointment Today