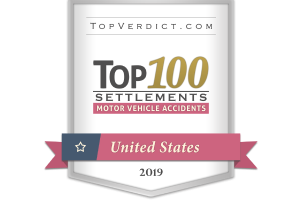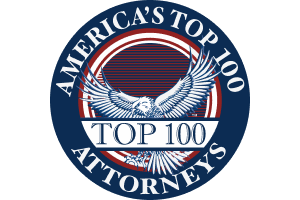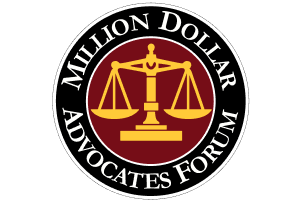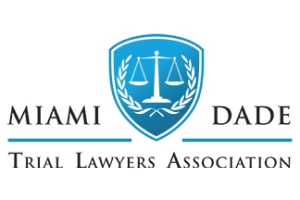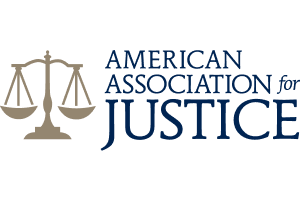 What Should I Do After a Multi-Car Accident in Florida?
While nobody wants to think about getting involved in an accident, the reality is that Florida is a busy place, and traffic collisions are going to occur. With so many local and out-of-state drivers, Florida stays packed with traffic all year around. According to the Florida Department of Highway Safety and Motor Vehicles (FLHSMV), there were more than 400,000 total car accidents during the latest reporting year across the state. Out of these incidents, there were 3,135 total fatalities and more than 236,000 injuries. Many Florida collisions involve multiple vehicles, and you need to know what to do in the aftermath of these incidents.
Seek Medical Assistance
The most important thing you can do in the aftermath of any vehicle accident in Florida is to seek medical assistance. Call 911 and make sure that EMS and police are on the way to the crash scene. Even if your injuries seem minor, this does not mean they are not serious. The signs and symptoms of many car accident injuries are not immediately apparent and may appear hours or days after the crash occurs. By seeking medical attention, you are ensuring your well-being and establishing a link between the accident and your injuries.
Document Any Evidence
If you are able to do so safely, you should gather as much evidence as possible at the crash scene. Use a smartphone to take photographs of everything, including vehicle damages, skid marks or debris lying around, injuries, traffic and weather conditions, and more. If there were any eyewitnesses to the crash, get their names and contact information. In the aftermath of a Florida multi-car accident, make sure you get the names, driver's license numbers, and insurance information of every driver involved.
Reporting to the Insurance Carrier
You need to report the accident to your insurance carrier as soon as possible after the incident occurs. Florida is considered a "no-fault" accident state, which means that drivers turn to their personal insurance carriers for coverage of medical expenses after an accident, regardless of who is at fault. Do not delay reporting an accident, because doing so could jeopardize your ability to receive compensation for your expenses.
Moving Beyond No-Fault Insurance
There are some situations in which the no-fault insurance coverage will not apply. In Florida, drivers can step outside of the no-fault system if the injuries from the accident are permanent, have caused significant scarring or disfigurement, or have caused the loss of important bodily functions. Even if an accident does not cause permanent injury, drivers may be able to pursue damages from at-fault parties if the injury costs total more than $10,000.
Speak to an Attorney
In the aftermath of an accident caused by another driver in Florida, you need to speak to an attorney with extensive experience handling these cases. While no-fault insurance coverage may be sufficient for some accidents, that may not always be the case. If you need to file an insurance claim or a personal injury lawsuit against another driver, you will need an attorney by your side to conduct a thorough investigation into the incident, prove liability, and negotiate on your behalf.
Client Reviews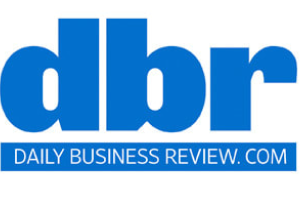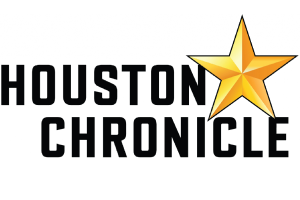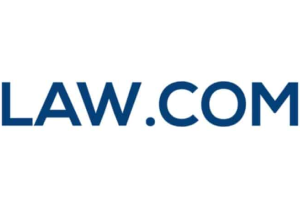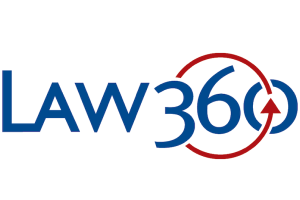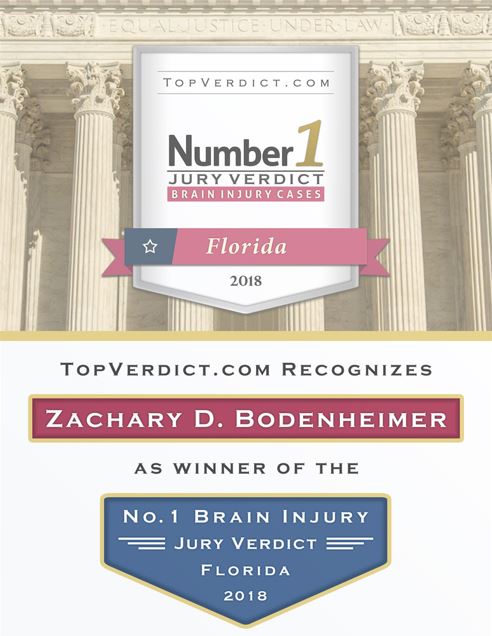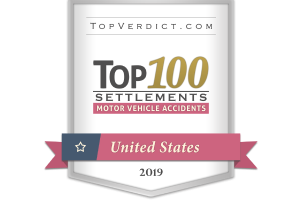 When It Counts
Fill out the contact form or call us at 305-638-4143 to schedule your free consultation.
Free Case Review Schedule Your Appointment Today