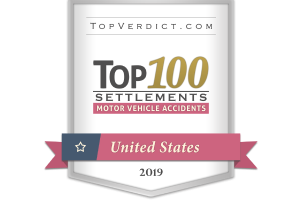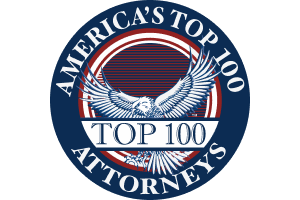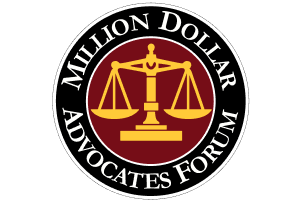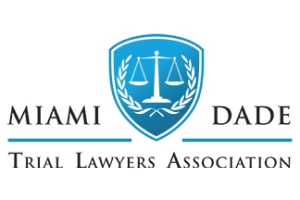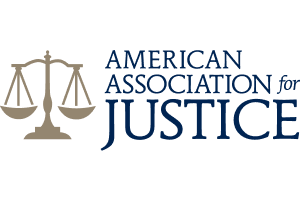 What Is Florida's New Texting and Driving Law?
Astute followers of the news may be aware that Florida has had laws against texting while driving for years. However, it has been largely toothless, as officers have not had the authorization to pull over drivers for this offense unless it was part of another infraction. The state recently closed this loophole by recently passing a new law. Understanding the specifics of the law is important for Florida drivers.
Why the Change?
As previously mentioned, this law is merely a supplement to what has already been in place for years but was only enforceable if an officer pulled a driver over for another infraction or there was a car accident. In legal terms, this is a secondary offense. It's common knowledge that texting while driving can cause distractions that lead to disaster.
In 2016 alone, the state of Florida had 50,000 confirmed accidents that at least in part resulted from the driver texting. Of that number, 233 people died and thousands more received injuries.  There was also a considerable amount of motor vehicle and property damage. Years of public outcry led to bipartisan support in the Florida legislature for a bill that would provide law enforcement officers with the ability to enforce that law.
What Is the Time Frame?
This will take place in two phases. Although Governor DeSantis has already signed the bill on May 17th of this year, the law will technically go into effect on July 1st, 2019. During phase one officers can pull over texting drivers after this date. However, they only have the authorization to issue a warning if there are no other violations of the law.
Phase two, when officers will be able to write tickets solely based on texting, will begin on January 1st of 2020. It appears lawmakers built in this grace period to allow the public to become familiar with and understand the infraction and its consequences.
Specific Information of the Law
It's important to note that, unlike other states, the law is only forbidding texting while driving. Talking on the phone or using mobile devices – GPS navigation or reading emergency messages – for other activities while driving is not prohibited except in school and construction areas. The exception for these areas takes effect on October 1st, 2019.
Differing penalties apply depending on whether or not this is the first offense. First-time offenders may pay a $30 fine, plus any court fees. After that, offenders will pay a $60 fine plus court fees in addition to the addition of three points to the driver's license. First-time offenders also have the ability to purchase a Bluetooth device and take a driver safety education course to avoid the fine.
What to Expect
Due to public sentiment about this law, drivers can assume police officers will enforce this law on a regular basis. After January of 2020, only three other states (South Dakota, Ohio, and Nebraska) will continue to view texting as a secondary offense with Montana not having any texting ban at all. Florida has some of the most dangerous roads in the country with disproportionate amounts of vehicular injuries and death, so this law is the most current measure to keep residents and visitors safe.
This is an easily avoided violation. The driver can simply wait until the trip is over or use one of the various digital assistants – such as Siri on the iPhone – to handle text messages while driving. If a text message is so important that it cannot wait, remember that this law only covers moving cars and does not apply to a non-moving motorist.
Client Reviews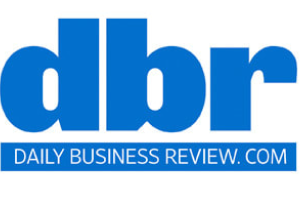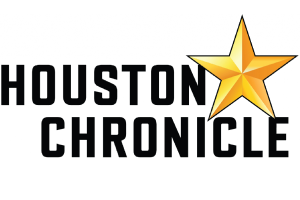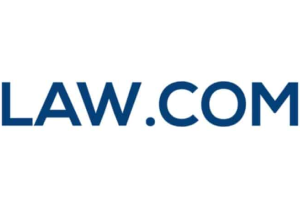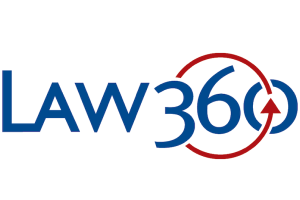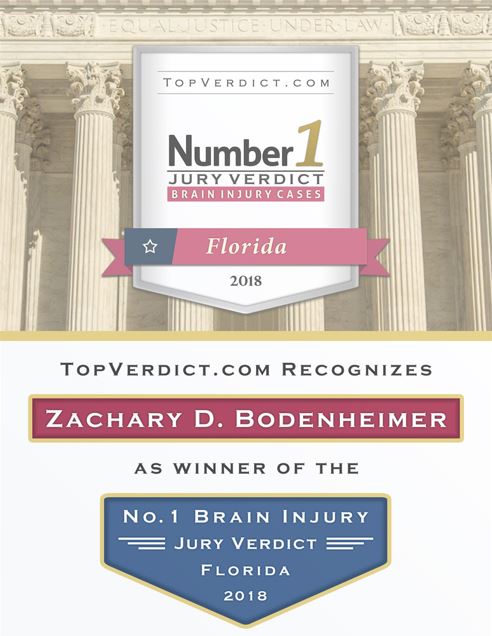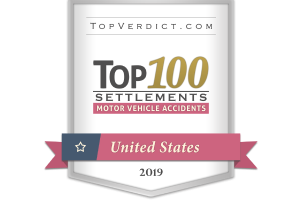 When It Counts
Fill out the contact form or call us at 305-638-4143 to schedule your free consultation.
Free Case Review Schedule Your Appointment Today