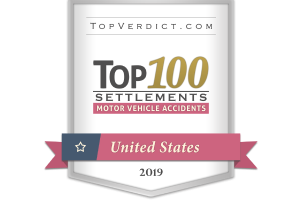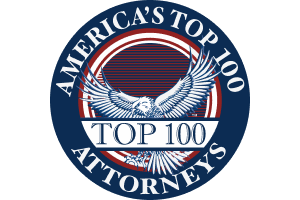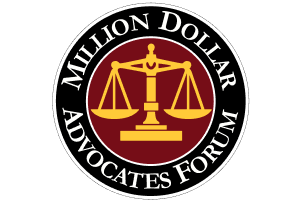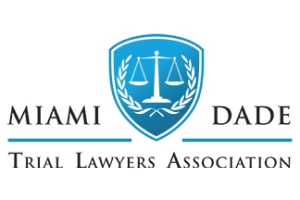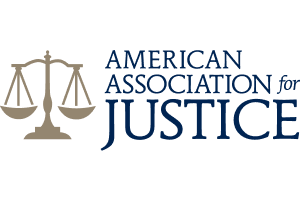 What Are the Florida Right-of-Way Laws?
Most people have heard of the right-of-way, but it can still be a confusing concept depending on what type of vehicle we are talking about. The Florida Driver Handbook covers right-of-way laws on all four roadways. Here, we want to discuss some of the most common situations in which the right-of-way needs to be known and understood.
At Stop Signs
At a stop sign, you must yield the right-of-way of all other traffic. You can only move forward when the road is clear. If there is a four-way stop sign, the vehicle that stopped first should be the first to move forward. If two vehicles reached the intersection at the same time, the driver on the left yields to the driver on the right.
Open Intersections
Open intersections are ones where there are no traffic signs or signals. When you enter into an open intersection, you must yield the right-of-way if:
there is already a vehicle at the intersection
you are entering or crossing a state highway from a secondary road
you are entering a paved road from an unpaved road
you are going to make a left turn, but a vehicle is approaching from the opposite direction
If two cars enter an open intersection at the same time, the driver on the left must yield to the driver on the right.
Roundabouts
Roundabouts are designed to improve traffic flow because they do not require stopping, and all vehicles can move continuously through intersections slowly. These intersections are designed to keep traffic moving in a counterclockwise direction. When a vehicle approaches a roundabout, it must yield to the circulating traffic.
School Buses
On two-way streets or highways, drivers going in either direction must come to a stop for a stopped school bus that is picking up or dropping off children. Drivers must always stop if they are moving in the same direction as a school bus and remain stopped until the bus stop signal is withdrawn from the side of the bus. If the highway is divided by a raised barrier or unpaved median that is at least five feet wide, drivers on the opposite side do not have to stop for a stop school bus.
Pedestrians
Motorists have a responsibility to avoid colliding with pedestrians. Turning motorists must yield to pedestrians at intersections if there are traffic signals. Motorists are also required to yield to pedestrians crossing the street or driveway at a marked crossing, driveway, or intersection that has no traffic signal.
Bicyclists
Bicycles are legally defined as vehicles in Florida. When a bicyclist is using a public roadway, they are considered to be operating a motor vehicle and must obey all traffic laws. Drivers must yield to them just like any other vehicle under the law.
Emergency Vehicles
Drivers approaching emergency vehicles on interstate highways or other highways in which there are two or more lanes traveling in the same direction are required to leave the lane closest to the emergency vehicle as soon as they can safely do so. In these situations, emergency vehicles include ambulances, police cars, fire trucks, and emergency wreckers that are displaying their amber rotating flashing lights and performing a recovery on the roadside. If a driver is approaching an emergency vehicle with its lights activated on a two-lane roadway, they must reduce their speed to 20 mph less than the posted speed limit if the speed limit is 25 mph or greater.
Speak with our Miami car accident lawyers today at (305) 638-4143.
Client Reviews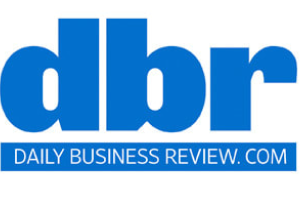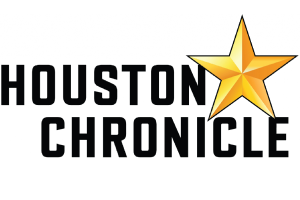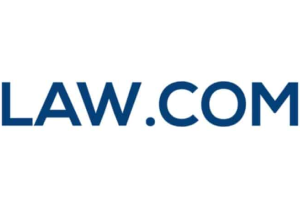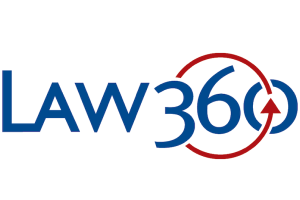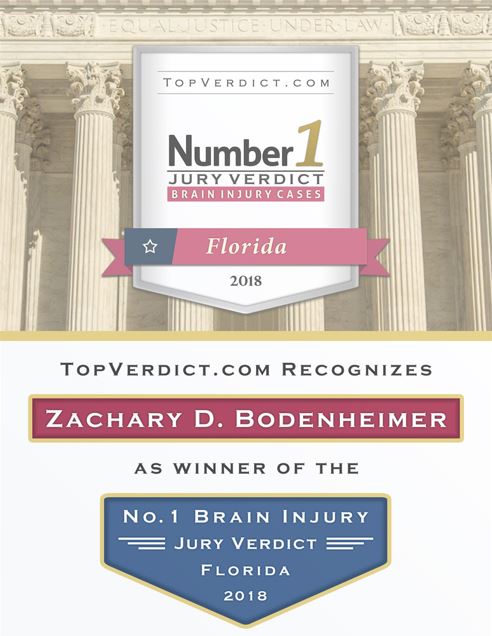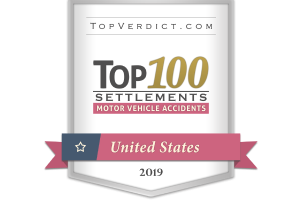 When It Counts
Fill out the contact form or call us at 305-638-4143 to schedule your free consultation.
Free Case Review Schedule Your Appointment Today