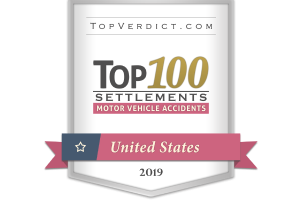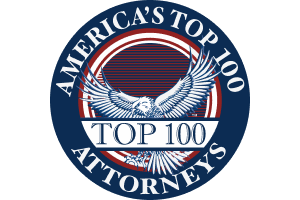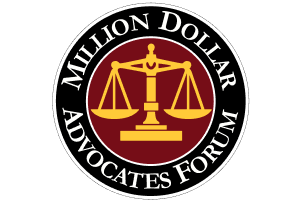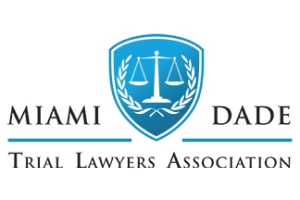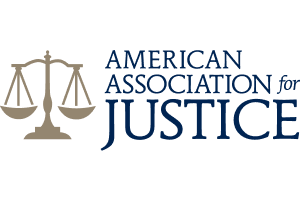 How Can Florida Drivers Prevent Tire Blowouts?
The last thing most people expect is that they will be involved in an accident when they are driving In Florida. The good news is that most car accidents are preventable by safe driving practices as well as preventative maintenance. Tire blowouts can lead to severe accidents, but there are steps that Florida drivers can take to prevent this from occurring.
Maintaining Proper Air Pressure in Tires
You should always maintain proper air pressure in your tires. Not only does this help with gas mileage, but it helps prevent a tire blowout. Vehicle experts recommend manually checking the tire pressure once a month to maintain proper PSI. Newer vehicles typically come with built-in air pressure sensors that will alert the driver when air pressure gets too low, but you should still consider checking your tire pressure manually.
Regularly Check Tire Condition
You should get into the habit of regularly looking at your tires to ensure they are in good condition. Be on the lookout for any visible signs of wear and tear. This can include deformities on the tires, tears on the tires, tire bubbles, and more. If you see anything out of the ordinary, you should not operate the vehicle. Make sure that an automotive expert examines the tires and determines what the problem is and tells you how to fix it.
Replace Tires as Required
The National Highway Traffic Safety Administration (NHTSA) recommends drivers replace tires once every five or six years, or once they have reached the mileage they were rated for. However, those who drive their vehicles regularly or over longer distances may need to replace their tires more often. A key indicator of tire health is tread depth. When a tire's tread is worn, this can lead to serious roadway safety issues, including tire blowouts.
Do Not Overload a Vehicle
Every vehicle has a maximum weight capacity. Loading a vehicle beyond the recommended weight limits will put too much pressure on a tire and cause a blowout. If you plan on carrying more cargo than you normally would, you need to make sure you know your vehicle's weight capacity.
If You Do Experience a Tire Blowout
Even if you take all the proper steps to keep your tires roadworthy, there is still a chance that a tire blowout will occur. If you are behind the wheel when a tire blowout occurs, how you react can save your life and the lives of others around you on the roadway. You may hear a loud sound or bang when the tire initially blows, followed by the sound of flopping, deflated tire. You may feel the vehicle began to pull one way or another, depending on which side the tire blowout occurred on.
Keep your hands firmly on the steering wheel, and be careful not to slam on the brakes. Instead, you will want to slow down gradually by taking your foot off the gas pedal and gently applying brake pressure. After your speed has slowed, pull your vehicle into a safe area off the road or in a parking lot. Call for emergency roadside assistance or have a friend come help you put on a spare tire.
Client Reviews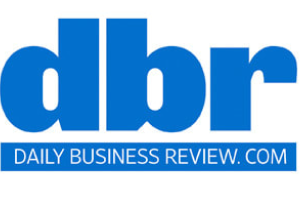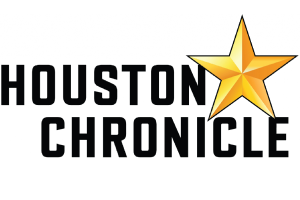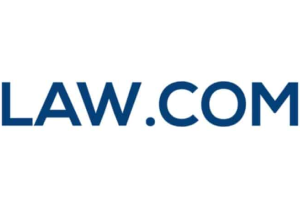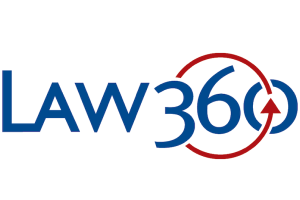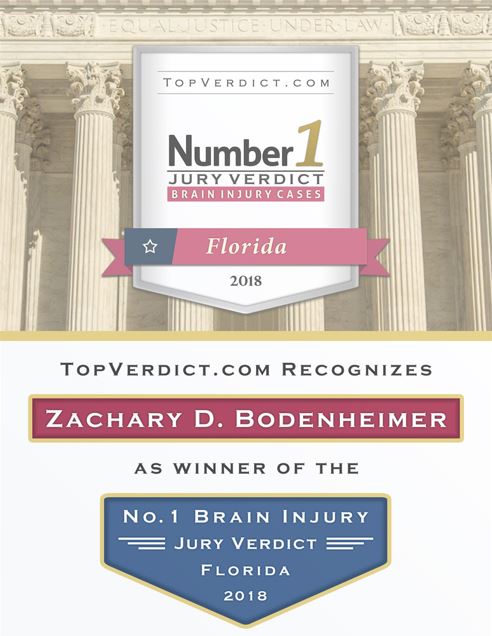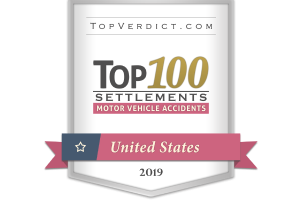 When It Counts
Fill out the contact form or call us at 305-638-4143 to schedule your free consultation.
Free Case Review Schedule Your Appointment Today