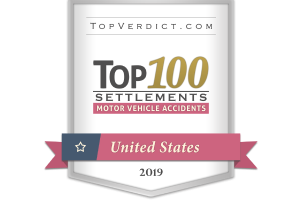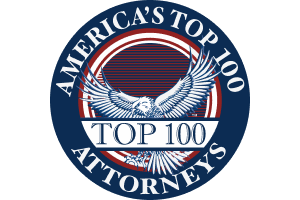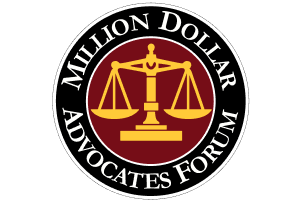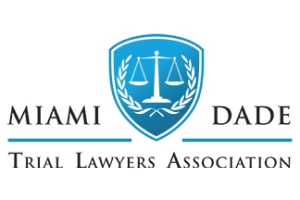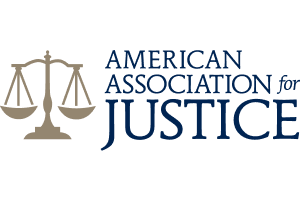 Florida Car Accident Report Basics
Car accidents are an unfortunate reality of driving. Regardless of how safely you operate your vehicle, there is always a risk that you will be struck by another driver. The carelessness or negligence of others on a roadway can lead to serious injuries for you and your passengers. In the aftermath of a crash, you may wonder what your obligations are. Here, we want to discuss how common car accidents are in Florida as well as give you an overview of a Florida car accident report.
Florida Car Accident Statistics You Need to Know
According to the Florida Department of Highway Safety and Motor Vehicles (FLHSMV), there were 403,636 total car accidents reported during the latest year of data available. Out of these incidents, there were 236,157 total injuries reported and 3,135 fatalities reported. While not all car accident injuries are severe, the data shows that 19,196 incapacitating injuries occurred in the state in 2018.
Florida Car Accident Report Overview
Florida state law requires that you report an accident to the Florida Highway Patrol or another police department if any of the following occur:
death or injury
hit and run accident
an accident caused by an impaired driver
accident results in property damage of more than $500
These requirements make it so that virtually all vehicle accidents in Florida must be reported to the police. Those involved in an accident are also required to file a car accident report with the Department of Motor Vehicles within 10 days of the incident occurring.
How Do You File a Report with the DMV?
The police that responds to the scene of your crash will handle turning in their report to the state. You will be able to obtain the police report within a week or two after the incident occurs. You will need this information for your insurance carrier.
If the police respond to the scene and make a report, you will not need to personally file a report with the DMV. However, if the police do not respond to the accident, filing the report with the DMV can be more complicated. Either you, your legal representative or your insurance agent will need to complete a crash report from the state of Florida. For this report, you will need to supply or obtain the following information:
place and time the incident occurred
the name, address, and date of birth date of any driver or bystander
the driver license information if any driver involved
the driver's license plate number and state of any driver involved
the name and address of all policyholders and the insurance company name
the name and address of all registered vehicle owners for the vehicles involved in the incident
an accident diagram form, which will include vehicle movement, pedestrian action, vehicle defects, and other factors involved in the accident
a sketch of the accident from the bird's eye view.
Why Does This All Matter
In order to secure compensation for your accident, there will need to be an official report filed with the state, whether this is the police report or one you file personally with the DMV. Florida operates under a no-fault insurance system in which those involved in accidents rely on their personal insurance carriers to recover compensation for injuries and lost income. The insurance carriers are going to require an accident report in order to process your claim.
If you have any more questions, call our Miami car accident lawyers today.
Client Reviews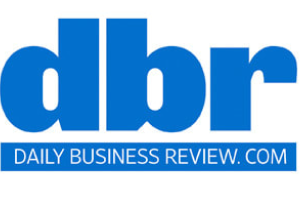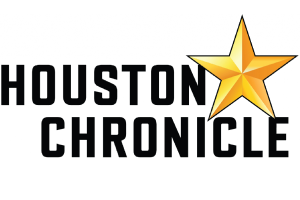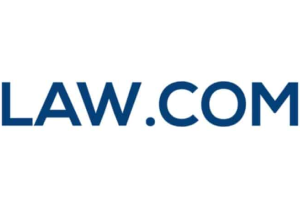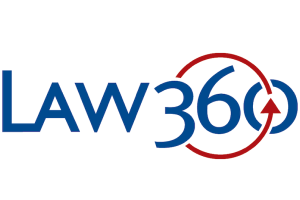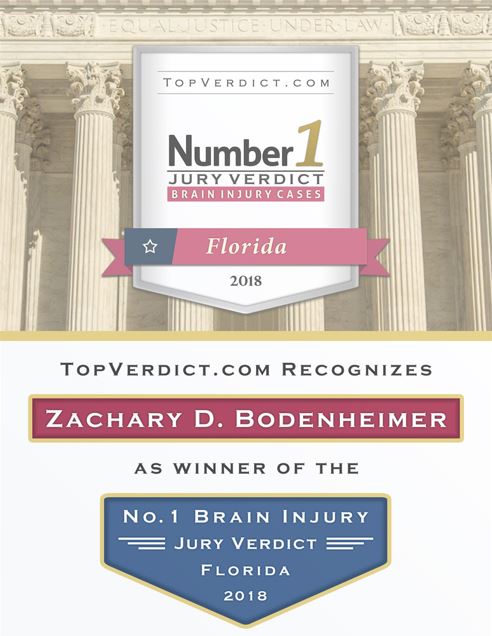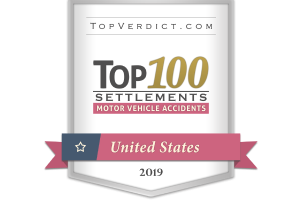 When It Counts
Fill out the contact form or call us at 305-638-4143 to schedule your free consultation.
Free Case Review Schedule Your Appointment Today