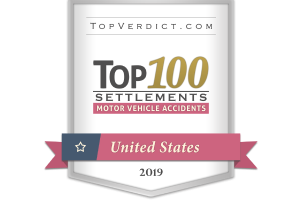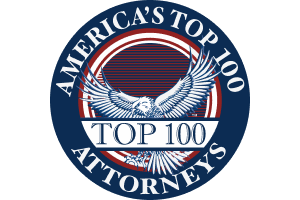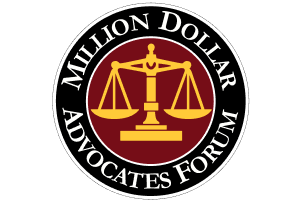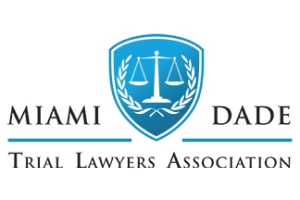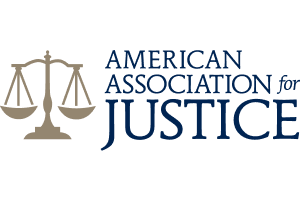 Do You Need a Personal Injury Lawyer?
When you've been hurt in an accident, your life can be turned upside down. Activities that you were once able to take part in with ease may become a struggle or even impossible. Some things as simple as showering, cooking, and walking, might present a challenge. Your frustration levels are likely to increase when someone else is responsible for your injury and you find yourself watching life from the sidelines because of their negligence. For millions of Americans, this is the unfortunate reality of daily life.
If you've found yourself in this situation, you may be entitled to compensation for your physical injury, pain, and suffering, lost wages, loss of the ability to earn money, disability, and/or inconvenience. But help is just a phone call away. Our professional and experienced team stands ready to aggressively represent you and fight for your rights. To learn more about how we can help, call us today for a free case evaluation.
What Does a Personal Injury Attorney Do?
In the broadest sense, a personal injury attorney provides legal services and representation to people who have been injured because of the actions of another party. It is important to note that the claimed injury can be either physical or psychological in nature, and the responsible party may be an individual, a company, a government entity, or any other group.
When someone is injured due to the negligence of someone else, he or she may not be able to work, care for oneself, or provide for others. This can present a financial hardship as well as mental anguish. Personal injury attorneys are highly skilled in helping clients assess their losses and differentiate them from monetary and non-monetary damages, a key part in determining the value of a personal injury case.
What Types of Situations Might Require an Attorney?
There are a wide variety of cases that might benefit from the assistance of a knowledgeable attorney who's well-versed in the laws and statutes of the local jurisdiction. Many personal injury lawyers will specialize in one or a few areas so as to provide their clients with the most advantageous representation. Some areas of practice include:
Premises liability. These types of accidents occur when on a business owner's or homeowner's property and are the result of the property owner's negligence. Examples of this include slip and fall cases, workplace accidents, and injuries due to structural collapse.
Motor vehicle accidents. Each year, millions of people are injured in car accidents caused by the negligence of another. These cases encompass commercial truck accidents and regular passenger motor vehicle wrecks.
Wrongful death. Losing a loved one is never easy.  But the loss is magnified when the death could have been prevented. Wrongful death cases allow the family of the deceased to hold wrongdoers accountable for the harm that they have caused.
Medical negligence. Medical negligence, also called medical malpractice, is one of the leading causes of death in the United States.  Medical malpractice cases are often very expensive to prosecute so usually only the most serious medical malpractice cases are filed in court.
Cruise injuries. Many people suffer injuries from falls on cruise ships.  Unfortunately, people are sometimes the victims of horrible crimes committed on cruise ships.  In addition, we also see many people, especially the hardworking crew members, who suffer from the horrible medical malpractice of the unqualified foreign doctors that the cruise lines hire to provide medical care to passengers and crew.
How Do I Get Started?
If you have been suffered a physical or psychological injury because of another person's negligence, you want to be sure that your rights are protected. Usually, the best place to start is by contacting a reputable Miami personal injury lawyer with a proven track record of success helping clients recover the compensation they are owed. Michael T. Flanagan, Esq. has recovered millions of dollars for his clients and has years of experience representing clients in a variety of personal injury cases. Whether you've been injured in an auto accident, on a cruise ship, or due to medical malpractice, we'd love to speak with you.
You don't have to suffer alone any longer. Contact us today at (305) 638-4143 for a free case evaluation.
Client Reviews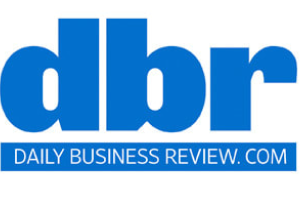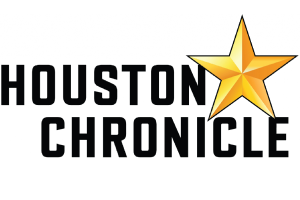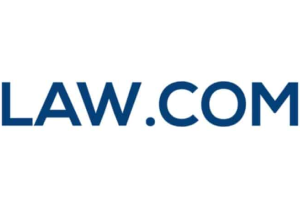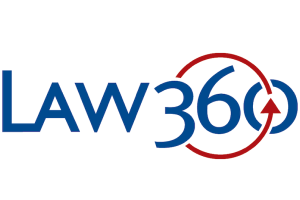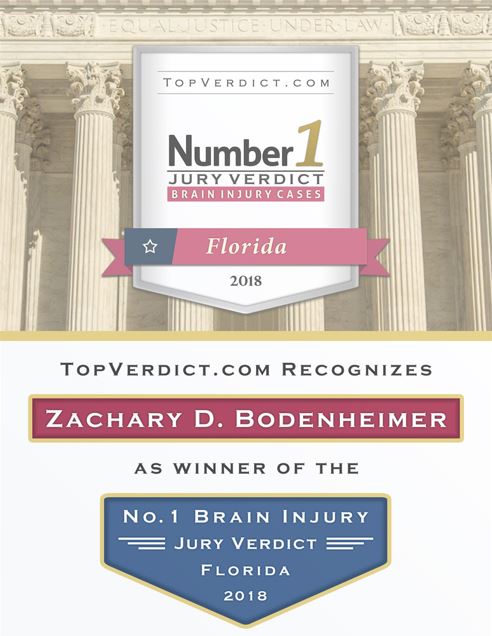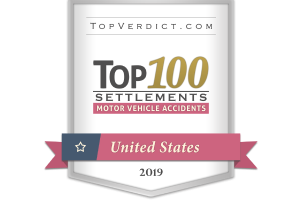 When It Counts
Fill out the contact form or call us at 305-638-4143 to schedule your free consultation.
Free Case Review Schedule Your Appointment Today