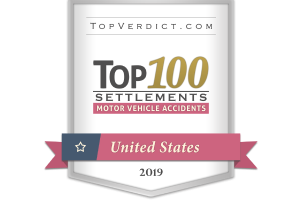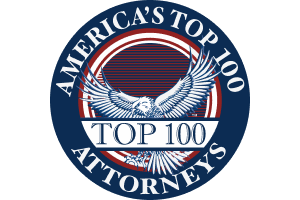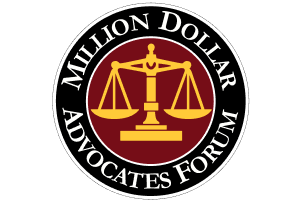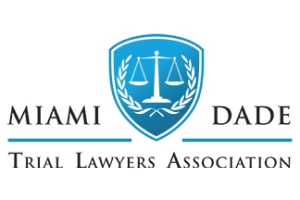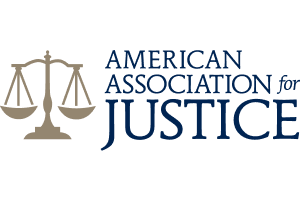 Common Car Accident Injuries – Part I
If you've ever been involved in a car accident you know that even the smallest fender bender can leave you feeling stiff and sore. Although insurance companies may try to downplay your injury and encourage you to settle your case as soon as possible, injured parties deserve to be treated fairly and take the time they need to seek the medical treatment necessary to resolve their injuries. Drivers and passengers can suffer many types of injuries when they are involved in a car accident, and in part one of this two-part series, we will review a couple of the most common post-accident complaints.
If you have been injured in a car accident, having an experienced car accident lawyer in your corner may be beneficial as you begin the settlement process with the insurance company. We can help. Contact our team today to request your free case evaluation.
Car Wreck Injuries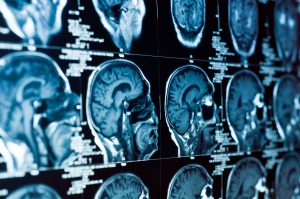 When a car accident happens, there are significant forces involved. Not surprisingly, these forces can result in many different kinds of injuries, including head injuries and neck and back injuries, amongst others.
Head Injuries
Some of the most serious injuries caused by car accidents are those involving the head and brain. When discussing head injuries and their resulting symptoms, this type of injury is generally classified into two different categories: open and closed head injuries.
Examples of closed head injuries include concussions and traumatic brain injuries (TBIs). Closed head injuries are often very challenging to treat. People who suffer from closed head injuries may experience a change in personality or demeanor, and they may also suffer from headaches, nausea, vomiting, fatigue, drowsiness, dizziness, confusion, and disorientation. If you have any of these symptoms following a car accident, it is important to seek proper medical attention as soon as possible.
Open head injuries are usually more apparent and can be easier to treat. These types of injuries involve injury to the external layer of skin on the head. Although skull fractures can be considered closed head injuries, they are typically accompanied by a laceration or some sort of external injury. Lacerations from glass and other flying projectiles are common injuries from car accidents and, because they can indicate the potential of a closed head injury, should be treated just as seriously.
Neck, Back, and Chest Injuries
Drivers and passengers that are involved in a car accident frequently complain of neck and back pain following the collision. Many of the neck and back injuries sustained in accidents are soft tissue injuries, that is, ligaments, muscles, and tendons that have been strained or torn as a result of the forces involved in the accident. Whiplash is one of the most common soft tissue injuries, as are disk and spinal injuries.
In addition to neck and back injuries, chest injuries are also common, especially where there was a frontal impact. Vehicle occupants can suffer contusions and lacerations to their chest from the force of the seatbelt. Drivers are especially vulnerable to a chest injury as there is the potential for the steering wheel to be pushed into the chest in a frontal collision. In addition to severe bruising, this blunt force trauma can often result in broken ribs and collapsed lungs.
Miami Car Accident Lawyer
If you or a loved one has been injured in a motor vehicle accident that was not your fault, you may be entitled to compensation for your pain and suffering. Hiring well-qualified legal counsel makes all the difference when it comes to recovering financially from the unexpected injuries sustained in car accidents. Michael T. Flanagan is a car accident lawyer in Miami who has the skill and knowledge necessary to fight for the compensation you deserve.
Be sure to check back for part two of this discussion in which we will review two more common car accident injuries. In the meantime, contact the Flanagan Personal Injury and Wrongful Death Law Firm to request your free case evaluation. Michael T. Flanagan and Zachary Bodenheimer will fight for you, and they will fight for justice, doing everything possible to obtain the best case results possible. Call our team today at (305) 638-4143.
Client Reviews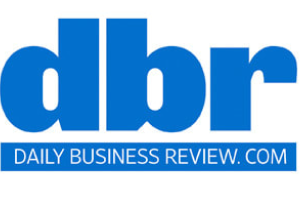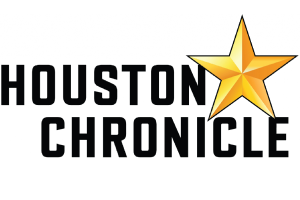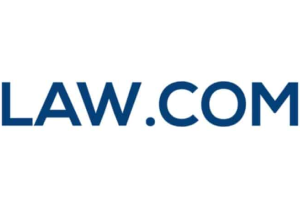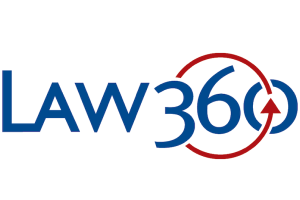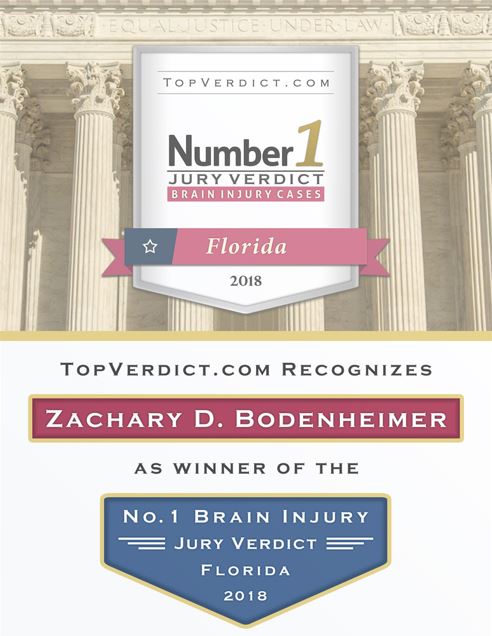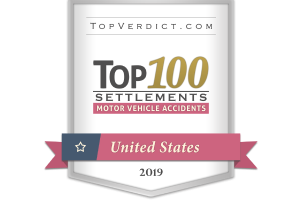 When It Counts
Fill out the contact form or call us at 305-638-4143 to schedule your free consultation.
Free Case Review Schedule Your Appointment Today