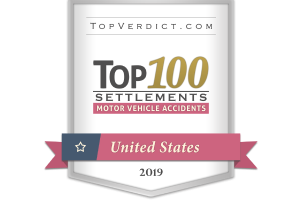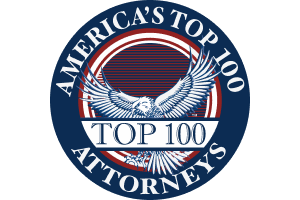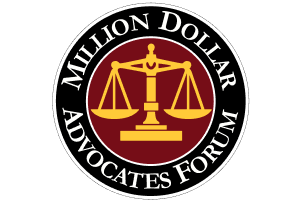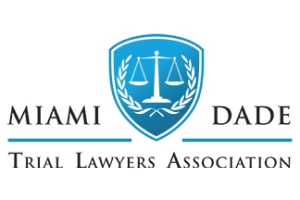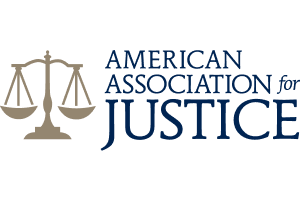 Can I Obtain Traffic Camera Footage in Florida?
Nobody wants to get involved in a traffic accident, but these incidents occur on a regular basis. If you or someone you care about has been harmed in a traffic crash that was caused by another person's negligence, you will need to do everything you can to obtain evidence proving their liability. One piece of evidence could include video footage from traffic cameras. Unfortunately, obtaining this camera footage can be difficult.
What Does the Law Say About Traffic Cam Footage?
During the latest reporting year, the Florida Department of Highway Safety and Motor Vehicles says that there were more than 400,000 total traffic accidents. Out of these incidents, there were more than 236,000 injuries and 3,135 fatalities.
There are plenty of traffic and red-light cameras in Florida, usually at or around intersections. While many jurisdictions in the state have taken these cameras down due to privacy concerns, other places have found them to be beneficial for deterring bad driving behaviors. However, there are no official laws in Florida that provide a method for victims of car accidents to obtain this footage.
The only way to obtain this footage is to work with an attorney who can file a subpoena with local or state government agencies to obtain the footage. However, local governments are not always going to respond to these requests quickly. This is not good in these cases, because the video storage systems typically only store footage for 24 to 72 hours.
Why Is Traffic Cam Footage Important?
Any video footage that shows what happened in an accident will be valuable. Insurance carriers will use this footage when determining liability. If you were injured due to another driver's negligence and they deny they caused the incident, video footage can show definitive proof.
However, video footage can also work against an accident victim by showing that they were also at fault for the incident. However, even parties that are partially at fault for their injuries can still receive compensation for damages, though the total amount they are awarded will be reduced based on their percentage of fault.
If you are unable to obtain footage from traffic or red-light cameras, there are alternatives to pursue. This could include footage from surveillance cameras on nearby businesses or homes. In these cases, you or your attorney can ask the business or homeowner for copies of their footage. However, please do so soon after the incident occurs because their video storage systems may not keep footage for more than a day or so. In an accident, it is also a good idea to use your smartphone to take pictures of all damages and causes of the accident.
Do I Need an Attorney for This?
It is always advisable to speak to an attorney if you have been injured in a crash that was caused by another person's negligent actions. In most cases, a skilled and experienced car accident attorney in Miami will offer a free consultation for your case, so you lose nothing by letting them assess the situation. Obtaining traffic camera footage, if you are able to do so, will almost certainly require an attorney who works quickly after you contact them. Most individuals lack the resources or legal experience necessary to get this footage in a timely manner before it is deleted. Government agencies are much more likely to respond to a Miami personal injury lawyer when they request footage.
Client Reviews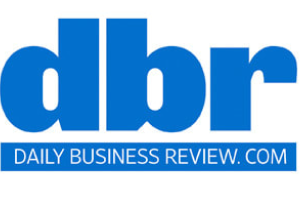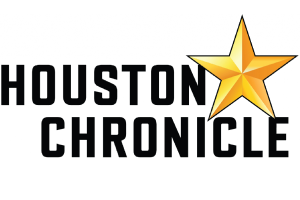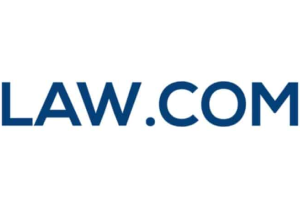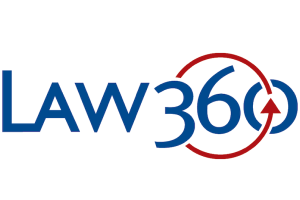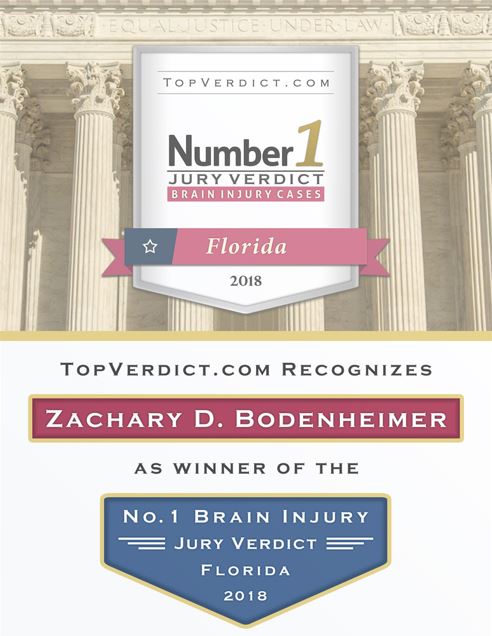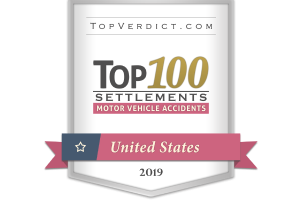 When It Counts
Fill out the contact form or call us at 305-638-4143 to schedule your free consultation.
Free Case Review Schedule Your Appointment Today