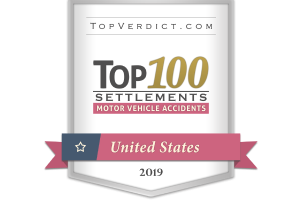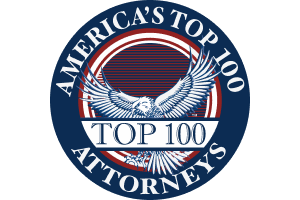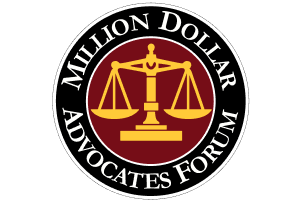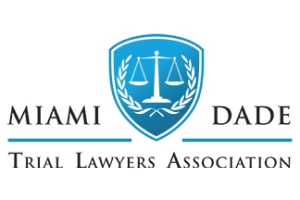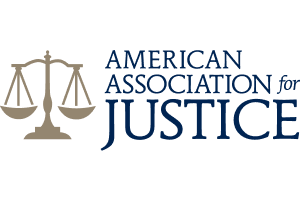 Truck Accidents FAQs
Jackknife
If a large truck brakes too hard or hits wet/icy spots on the road, the front of the truck and the trailer will end up going at different speeds. This often leads to the trailer skidding outward to the side, making a 90-degree angle with the cab of the truck.
Truck Rollover
Truck rollovers can be devastating and often happen when the vehicle is moving at high rates of speed and the driver loses control. These incidents often lead to the truck entering oncoming traffic.
Tire Blowout
You have probably seen truck tires on the side of the road. These tires weigh a lot and they can cause serious problems when they strike a passenger vehicle. A tire blowout can also cause the truck driver to lose control of the vehicle.
Wide Turn
These turns are also known as "swinging turns" and happen when the driver "swings" the truck left in order to make their right turn easier. When they swing the truck, they run the risk of striking vehicles on their left side.
Blind Spots
Large trucks have blind spots on all four sides of the vehicle, but these blind spots are particularly pronounced along the sides. If you cannot see the driver's reflection in their mirrors, they cannot see you.
Rear-End
Due to their weight, it takes trucks much longer to slow down. If traffic slows unexpectedly or there is an accident in front of them, truck drivers could rear-end the vehicles in front of them.
Head-On
These collisions usually happen when the truck driver or a passenger vehicle driver are driving on the wrong side of the roadway.
T-Bone
You will typically see T-bone collisions with a large truck if the truck driver runs a red or yellow light.
Underride
These collisions happen when a vehicle slides under the side or rear of a truck. Typically, the top of a passenger vehicle is significantly damaged or sheared off.
Hazardous Materials
Any truck crash involving hazardous or toxic materials is a danger to those in the immediate crash zone and beyond, depending on the material being transported.
Can You Sue For an 18 Wheeler Accident?
It is a good move to sue in the event of an 18 wheeler accident if you think the at-fault party was being negligent or reckless. You may want to escalate to this step if the insurance coverage you are offered is not sufficient enough to cover personal injury. The parties at fault can include the truck driver and the trucking company, truck manufacturer, loading crew, or even the maintenance/inspection personnel. It can even include you, because fault can be split among multiple parties in Florida. Good legal representation will help you identify where the real fault lies and receive the maximum compensation you are entitled to.
Client Reviews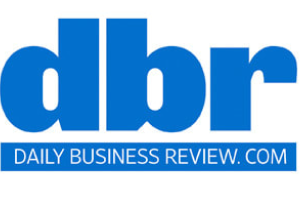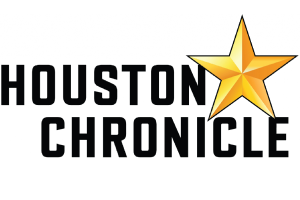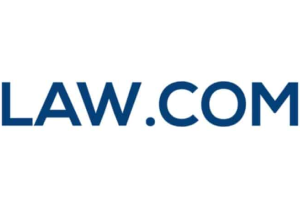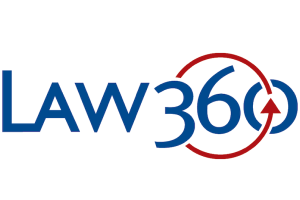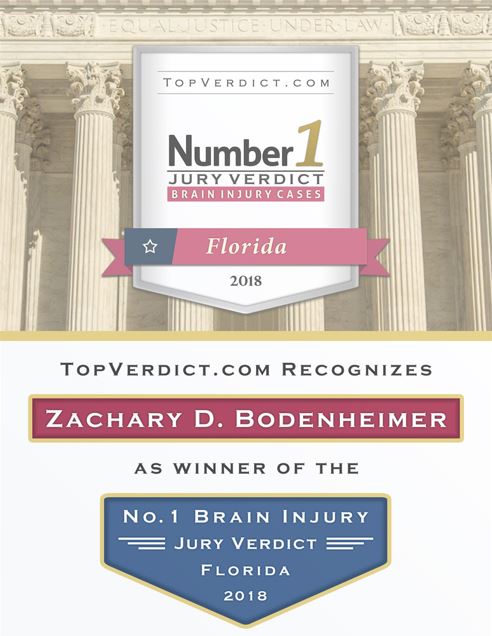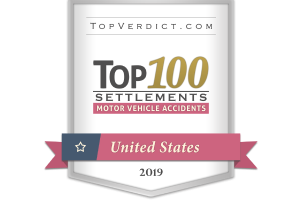 When It Counts
Fill out the contact form or call us at 305-638-4143 to schedule your free consultation.
Free Case Review Schedule Your Appointment Today