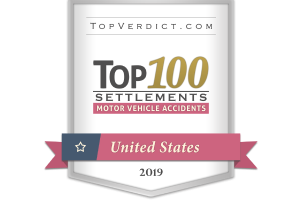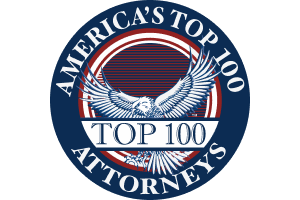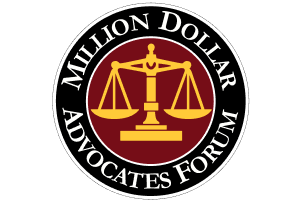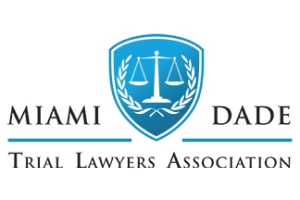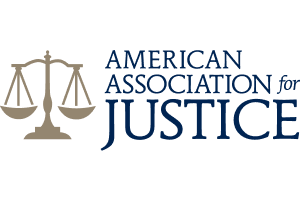 What You Need to Know About Proving Negligence
When you are injured because of someone else's carelessness or wrongdoing, a very natural response is the desire to be compensated for your pain, inconvenience, and distress. Especially when you are injured during the course of a cruise venture, you're likely to want to hold the cruise line accountable for its actions. The task of proving negligence in a court of law, however, especially when you're up against large, international companies, as the major cruise lines, can prove challenging.
What Is Negligence?
The term "negligence" gets thrown around a lot, but what exactly does it mean? In its simplest definition, negligence is the failure to use reasonable care. For most people, this definition doesn't tell us much about negligence really is.  In practical terms, negligence is failing to do something that you should do or doing something that you should not do.
Gross Negligence. In cases of gross negligence, the tortfeasor shows a complete lack of concern or regard for the safety and wellbeing of others.
Comparative Negligence. In jurisdictions governed by comparative negligence law, a plaintiff is prohibited from recovering the number of damages that he or she is determined responsible for.  For example, if the jury determines that a plaintiff's damages are $500,000 and the defendant's negligence was 50% of the cause of the incident and the plaintiff's negligence was 50% of the cause of the incident, the plaintiff will recover $250,000 from the defendant.
Contributory Negligence. With injury cases ruled by contributory negligence, a plaintiff may not recover damages at all if he or she is at all responsible for his or her injuries sustained.  Using the example above, the plaintiff would recover nothing.
Vicarious Liability / Negligence. In instances of this type of liability and negligence, the defendant, such as a cruise company, may be held responsible for the actions of its employees and/or agents.
Joint and Several Liability.  In maritime tort cases, the doctrine of joint and several liability applies.  An example best illustrates joint and several liability:  When a plaintiff suffers damages as a result of two other parties' negligence, the plaintiff can sue one or both at-fault parties and recover the entirety of his or her damages from either defendant.  For example, the plaintiff sues Carnival Cruise Lines because she slipped and fell on a drink spilled by another passenger that was not cleaned up by Carnival.  The passenger that spilled the drink has no money and no ability to pay a judgment against him.  The plaintiff can sue Carnival and the passenger or just Carnival.  If the jury determines that the passenger was 50% at-fault and Carnival was 50% at-fault, and the plaintiff's damages are $500,000, the plaintiff can recover $500,000 from Carnival and Carnival can sue the at-fault passenger for contribution.
When you suffer a personal injury while on a cruise because of another person or entity's negligence, it's vital to seek professional legal counsel from an offshore injury lawyer who is well-versed in maritime law and the applicable negligence standards. For compassionate, expert legal advice pertaining to cruise injuries, contact the Flanagan Personal Injury & Wrongful Death Law Firm, P.A. today!
Four Elements of Negligence
If you've suffered injury or damage at the hands of someone else, it's necessary to know what type of criteria must be met in order to establish the tortfeasor's guilt. In cases where a plaintiff alleges negligence on the part of the defendant, there are four elements that must be proven in a court of law. Let's take a look at these in terms of cruise line negligence.
Duty: When you board a cruise ship, the captain, the cruise line, and the rest of the crew have a legal duty to ensure your safety and wellbeing to the furthest extent possible. This includes providing a safe travel environment and accounting for any safety hazards that may foreseeably arise.
Breach: There may be times when the captain, crew member, or other official breaches his or her duty to ensure your safety. For example, failure to properly and/or promptly clean up spills on deck may be considered a breach of duty on behalf of the crew.  Failure to install reasonably slip-resistant flooring surfaces would be the negligence of the cruise line itself.
Causation: This is where negligence cases can get challenging to document and prove. It must be determined that the cruise line's breach of duty by action (or inaction) caused your injury.
Damages: Damages are the economic and non-economic losses or harms that you have suffered as a result of the defendant's negligence.  Damages are often proven through the testimony of doctors, physical therapists, as well as friends and family members who testify as before/after witnesses to your condition.
Every personal injury case is unique and the specific facts and details of each case may determine different outcomes. Aside from negligence, there may be other elements related to your personal injury claims that should be considered and proven.  In our next article, we will review information related to recoverable damages when you suffer personal injury. If you have questions with regard to injury you sustained while traveling on, boarding, or debarking from a cruise ship, be sure to contact Flanagan & Bodenheimer Personal Injury & Wrongful Death today at (305) 638-4143.
Client Reviews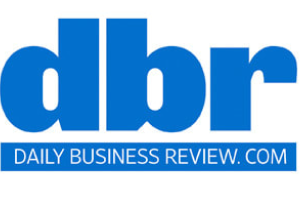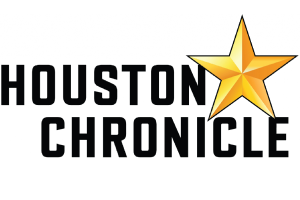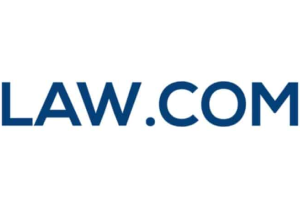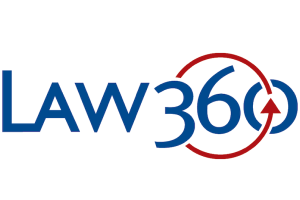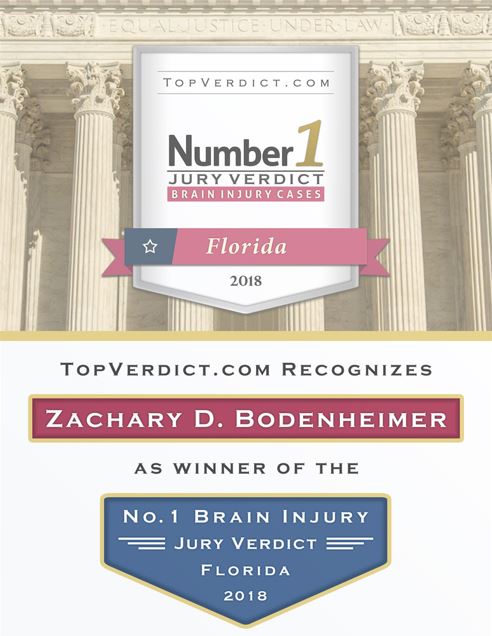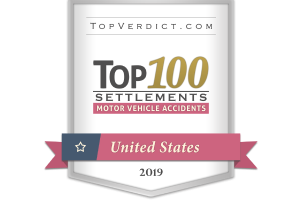 When It Counts
Fill out the contact form or call us at 305-638-4143 to schedule your free consultation.
Free Case Review Schedule Your Appointment Today