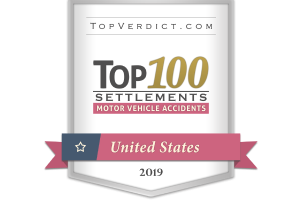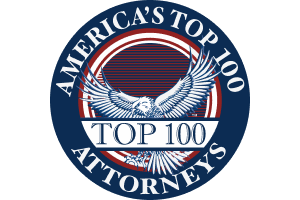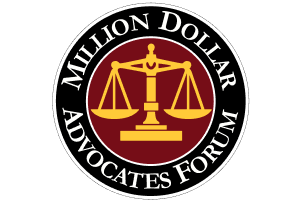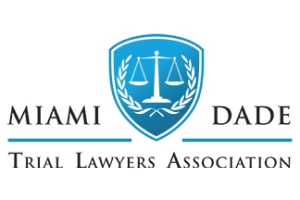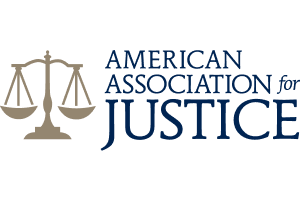 What Type of Insurance Are Uber and Lyft Drivers Required to Have?
A decade ago, most people would have found the idea of getting into a stranger's vehicle and paying them for a ride was ridiculous. Now, however, rideshare companies like Uber and Lyft are household names. Millions of rides take place each year with these companies, and many drivers in Florida make money operating rideshare vehicles. However, many people wonder what kind of insurance Uber and Lyft drivers are required to have. This can become a complicated issue to understand.
Rideshare Drivers Are Classified as Independent Contractors
Rideshare companies like Uber and Lyft classify all of their drivers as independent contractors as opposed to employees. This is significant, especially when it comes to what happens in the aftermath of an accident. Because these drivers are independent contractors, their personal insurance policies are going to be the primary source of coverage for many of the accidents involving their vehicles. Uber and Lyft's insurance policies only kick in under certain circumstances.
The Basic Insurance Requirements
Florida is a no-fault accident state, which means that drivers involved in accidents typically turn to their personal insurance carriers for coverage in the aftermath of a crash, regardless of who is at fault for the incident. The basic insurance requirements in Florida, which all Uber and Lyft drivers will have if they are legal on the roadway, are:
$10,000 bodily injury per person per accident
$20,000 bodily injury for all persons per accident
$10,000 property damage liability
$10,000 personal injury protection
Some Insurers May Require Additional Coverage
Many insurance carriers require rideshare drivers to carry an additional rideshare "endorsement" on their policies. This offers some additional coverage but does not cost the same for drivers as a commercial insurance policy.
Uber and Lyft's Liability Coverage
Both Uber and Lyft have varying insurance policies in place that kick in depending on the status of the driver at the time an accident occurs. Rideshare insurance policies never cover expenses that occur when a driver is off duty and on their personal time. These companies will offer limited coverage in the event a driver is on duty but does not have a passenger. However, this coverage is contingent on other policies and will only pay after other policy limits are exhausted. The coverage in this scenario for both Uber and Lyft has limits of 50/100/25 ($50,000 per person bodily injury, up to $100,000 per incident, and $25,000 for property damage).
Both Uber and Lyft have $1 million liability insurance policies in place that cover anyone involved in an accident when their drivers have a passenger or are on the way to pick one up. This coverage is available for the rideshare driver and passengers, as well as any other parties involved in the incident.
What You Can Do After an Uber or Lyft Accident
If you or somebody you care about has been injured in an accident involving an Uber or Lyft vehicle, you should speak to a Miami rideshare accident attorney as soon as possible. These incidents can become complicated, and you may need someone with the resources and experience necessary to investigate the case and prove liability. You may be entitled to extensive compensation for your medical bills, lost income if you cannot work, as well as pain and suffering damages. An attorney will work to ensure you are treated fairly and that you receive maximum compensation for your claim.
Client Reviews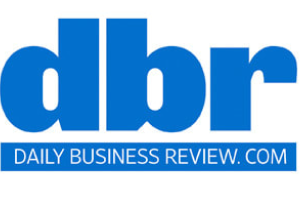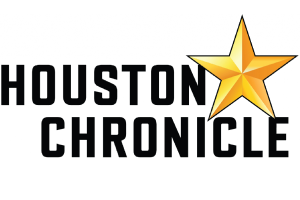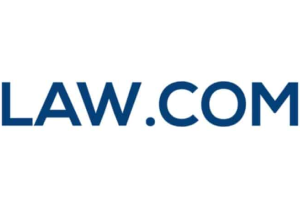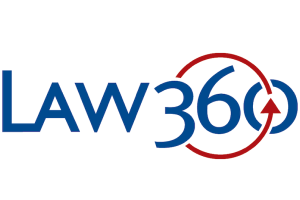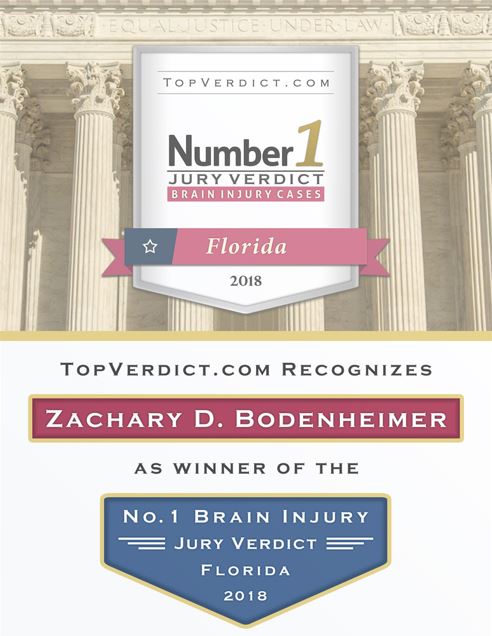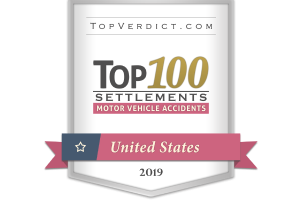 When It Counts
Fill out the contact form or call us at 305-638-4143 to schedule your free consultation.
Free Case Review Schedule Your Appointment Today