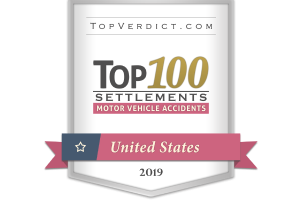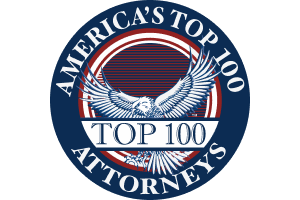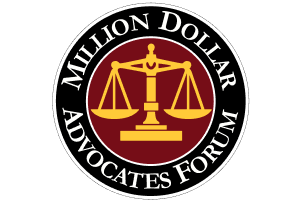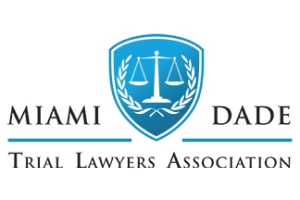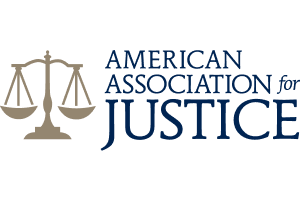 What Is a Super Lawyers® Rising Star?
In the days, weeks, and months that follow an accident-related injury, you are likely to experience a broad range of emotions. You may feel angry and frustrated, especially if the accident was not your fault. You might also feel uncertain about your legal rights to compensation for your injury, leaving you wondering whether or not you should hire a personal injury attorney to help you recover for your pain and suffering. There are many accident lawyers in Miami, and it can be difficult to decide which attorney is right for you and your unique case.
Our attorneys represent seriously injured accident victims in Miami personal injury and wrongful death cases.  You may have noticed that all of the lawyers at our firm have been recognized as Super Lawyers® Rising Stars. But what exactly does that mean? In today's post, we'll take a closer look at the selection process for this noteworthy recognition to help you better understand what it takes to become a Super Lawyers Rising Star. Read on to learn more and then contact our office to schedule your free case evaluation.
Super Lawyers Rising Star Selection Process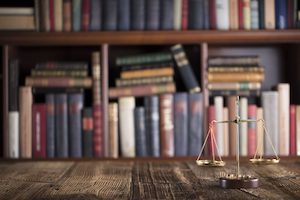 The Super Lawyers Rising Star selection process consists of multiple phases, including nomination, research, and peer evaluations. Let's take a closer look at each of these phases.
Step 1: Nomination
Lawyers may be nominated for this designation in a few different ways. They may be formally nominated by attorneys in their same state and practice area who have seen the nominee at work, and there are strict guidelines in place to prevent attorneys from cheating the system. Lawyers may not nominate themselves, nor can they campaign for nominations. The Super Lawyers research team may also nominate lawyers that have been awarded certain honors or have notable case results, or those that have exemplified competence in their designated practice area. The selection panel may also consider informal nominations from clients, attorneys, and other individuals that are not eligible to formally nominate a lawyer for consideration.
Step 2: Super Lawyers® Research
Once a lawyer has been nominated to be considered for the Super Lawyer Rising Star designation, the Super Lawyers research department gets to work evaluating the nominee. There are several peer recognition and professional achievement indicators that are reviewed by the panel. This research includes a review of the lawyer's:
Experience, education, and employment history;
Verdict, settlement, and transaction history;
Certifications, licenses, honors, and awards;
Representative clients;
Professional activity and position within their firm;
Amount of pro bono work and community service; and
Scholarly writings, lectures, and other achievements.
It is important to note that not all of these accomplishments are treated equally, and some indicators may carry more weight than others.
Step 3: Peer Evaluation
After the research panel concludes its work, the points from Step 1 and Step 2 for each attorney are tallied up to identify those who have the highest totals. These individuals are invited to serve on the Blue Ribbon Panel and asked to review candidates in their same practice area. This peer review portion of the selection process is appropriately called "the blue ribbon review."
Step 4: Final Selection
During the last phase of the selection process, qualifying individuals are categorized by the size of their firm. This allows for equal comparisons between small, medium, and large firms. Super Lawyers selects only five percent of the total lawyers for each state. Those who are not selected go through the Rising Stars selection process if they are eligible. A lawyer is only eligible to become a Rising Star if he or she is 40 years old or younger, or if he or she has practiced law for 10 years or less. This is a highly sought-after designation, and only 2.5 percent of eligible lawyers are recognized as Rising Stars.
Miami Personal Injury Attorney and Super Lawyers® Rising Star
When you hire a personal injury attorney to represent your best interests, you deserve to feel confident in your attorney's skills and experience. In-depth research and peer reviews have determined that Michael and Lauren Flanagan have what it takes to handle personal injury claims in an ethical and professional manner. We will fight on your behalf to help you obtain the compensation you deserve. Contact our team today to schedule your free case evaluation and learn more about our Firm.
Client Reviews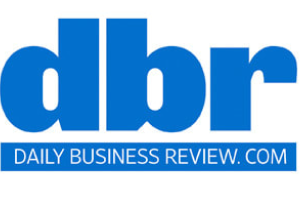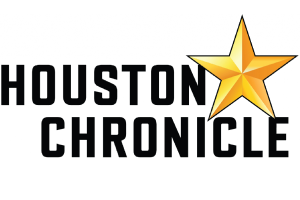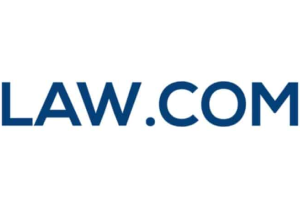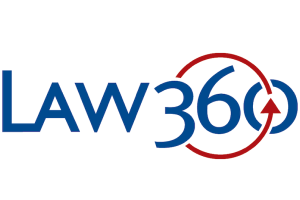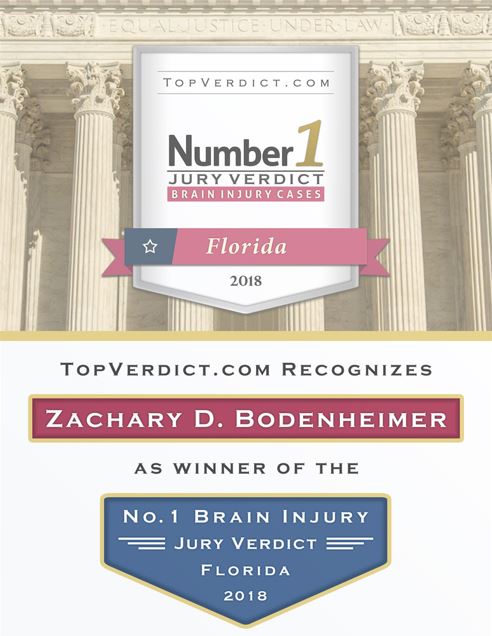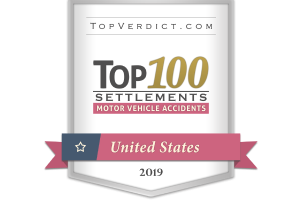 When It Counts
Fill out the contact form or call us at 305-638-4143 to schedule your free consultation.
Free Case Review Schedule Your Appointment Today