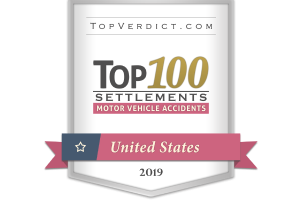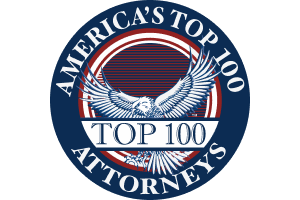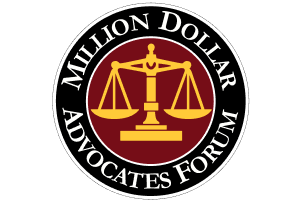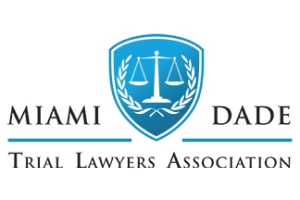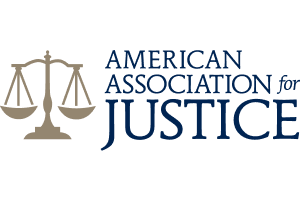 Types of Premises Liability Accidents
Nothing is more frustrating than sustaining an injury because of another person's negligence. While car accidents are a well-known area of personal injury law, injury attorneys also represent clients in premises liability cases. We offer experienced personal injury representation for many different types of accidents, including those that happen when you are a guest on someone else's property. If you suffered injuries as a guest in a home or a customer at a business, you could be entitled to compensation and you only have so much time to present your case. Call our office at 1-(305) 638-4143 now to request a free personal injury case evaluation.
In our last article, we reviewed the definition of premises liability law and various types of guest and invitee classifications. In today's post, we'll continue our discussion on the topic by exploring a few of the most common types of premises liability accidents. Continue reading to learn more.
Common Premises Liability Accidents
Slip-and-Fall or Trip-and-Fall Accidents
Of all the different types of premises liability accidents, slip-and-fall and trip-and-fall accidents are the most common. These incidents can happen anywhere, and whether you are injured while grocery shopping, walking through a hotel lobby, or while picking your child up from school, it can be difficult to prove your case without skilled legal representation. Because of an increase in both meritorious and fraudulent claims, commercial property owners have fine-tuned their defenses against these claims. For example, many will deny that they knew of the hazardous condition that caused the accident. Gathering witness statements, security footage, and other evidence will help ensure the best possible outcome for your case.
Negligent Security
When you are a customer, tenant, guest, or another type of invitee on another person's property, the property owner and/or manager is responsible for ensuring the premises are safe and secure. If there is a reasonable possibility that an on-premises crime may occur, the property owner must take steps to safeguard against this happening. To manage this risk, many property management companies hire security companies to perform routine patrols and other security services for tenants and guests. If you fall victim to a crime that could have been prevented had the property owner acknowledged the security risk and taken steps to prevent it, he or she may be found liable for your damages.
Structural Collapse and Falling Objects
One of the greatest duties that a property owner has to guests is to ensure that the building or structure is structurally sound. Whether a new building is being erected or renovations are taking place on an existing structure, the possibility for injuries to guests increases exponentially when visitors and invitees are still allowed to occupy the building. Structural collapse of the building often results in severe injuries and fatalities of multiple individuals. Falling objects can also cause serious injury to guests, and gathering the evidence you need to prove the property owner was negligent can be difficult without experienced legal representation.
Workplace Accidents
Thousands of Floridians are injured in workplace accidents each year. According to statistics reported by the Division of Workers' Compensation and the Florida Department of Financial Services, more than 49,000 claims were filed in 2017 for workplace injuries. The vast majority of workers in Florida bring legal action against their employer if they are injured during the course of their work, however, the employer itself is not always legally liable for the injury. A worker's injury may have been caused by the negligence of another company's employee. If you are injured in a workplace accident, hiring a personal injury attorney that specializes in this type of premises liability case is essential to gathering the evidence needed to prove your case.
Miami Premises Liability Lawyer
Have you been injured because of another party's negligence while you were a guest on their property? Whether you suffered a slip-and-fall accident, a workplace accident, or were a victim of a crime or structural collapse that could have been prevented, Michael T. Flanagan has the experience needed to help you gather the evidence needed to support your case. You deserve knowledgeable legal representation to help you recover compensation for your injuries. Contact our office today for a free case evaluation.
Client Reviews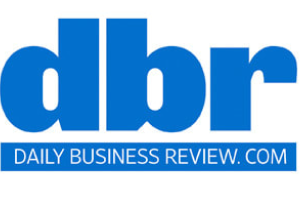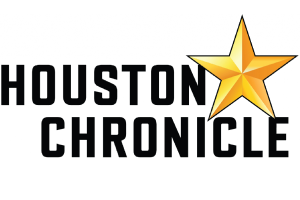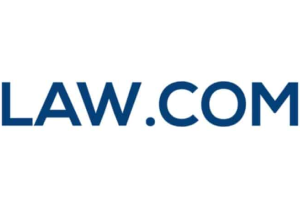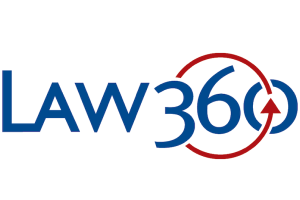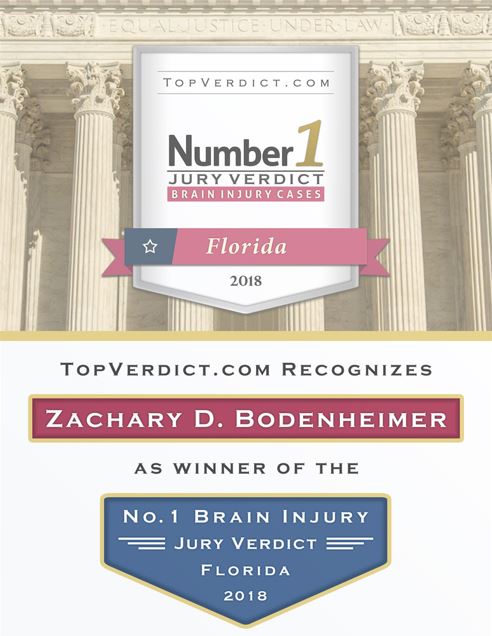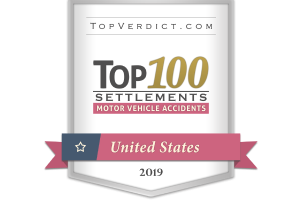 When It Counts
Fill out the contact form or call us at 305-638-4143 to schedule your free consultation.
Free Case Review Schedule Your Appointment Today