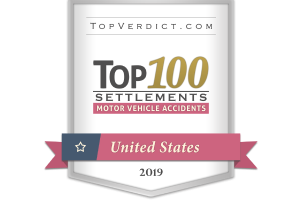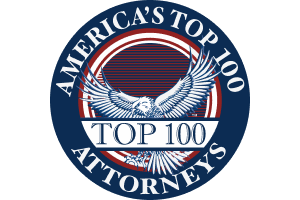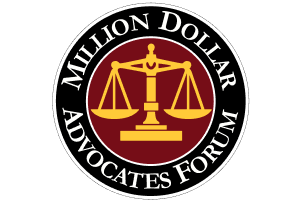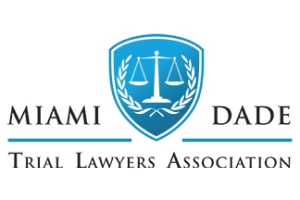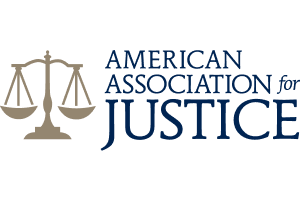 The Anatomy of a Slip and Fall Claim
As one of the most prevalent injuries among cruise passengers, slip and fall cases remain the most commonly reported type of claim against the major cruise lines. Given the seemingly endless ways people may find themselves on a slippery surface while aboard a ship, this doesn't seem overly surprising. So, how do these incidents happen? There are many components to be considered, and in today's blog, we'll take a look at the anatomy of a slip and fall claim.
Michael T. Flanagan is a cruise injury attorney in Miami, and if you have suffered an injury from a slip or fall while on a cruise ship, you may be entitled to compensation. Don't risk the statute of limitations running on your case — contact our firm today to request a free case evaluation.
An Example of a Slip and Fall Case
We recently filed a lawsuit against a major cruise line on behalf of an injured passenger. The passenger claims that a crew member spilled water and a clear cleaning solution on a set of carpeted stairs on the ship. The cleaning solution was intended to curb a Norovirus outbreak on the vessel. Following the spill, there were no "wet floor" signs or other warning signs placed in the area. The passenger alleges that, as she walked down the stairs, she slipped and fell on the water and clear cleaning solution resulting in a severe fracture of her wrist. She underwent open reduction internal fixation surgery during which she had a metal plate and screws permanently implanted in her wrist.
Elements of Negligence Present
In a prior blog, we reviewed the four elements of negligence that must be present in a liability claim against a person or entity believed to be at fault in a case. These four elements are:
Duty
Breach of that duty
Causation
Damages
Keeping these elements in mind, let's examine a typical slip and fall case to demonstrate how these elements are met.
Duty
In the most general sense, cruise ship operators have a duty to provide a safe environment to all passengers while they are onboard the ship. Whether this is properly maintaining deck railings or ensuring proper emergency procedures are in place, passenger security and safety should be the primary concern at all times. Because the cruise line has this duty to its passengers, the first element of negligence is present. There must be a duty owed by the cruise line for the next element (breach of that duty) to be applicable. Almost every cruise line requires its crew to take steps to prevent slip-and-falls including; warning passengers about slippery conditions, guarding slippery conditions until they can be cleaned, and constantly observing flooring surfaces to prevent slip and falls.  Moreover, because ships are out at sea and decks often become wet, cruise lines have the obligation to provide flooring surfaces that reasonably slip-resistant even when wet.  In other words, even if the deck is wet, it shouldn't be slippery.
Breach of Duty
When someone fails to act in a reasonably prudent manner toward another person, there is the potential that he or she has breached the duty of care. There are many ways this can happen, either intentionally or unintentionally. Examples of duties being breached include someone choosing to drive after consuming drugs or alcohol or a doctor making a medical error. In the case of a typical passenger slip-and-fall, the cruise lines often breach the duty of using reasonable care by failing to warn passengers about dangerous conditions, failing to reasonably clean the dangerous condition, and/or failing to provide a safe walking surface.
Causation
In order for causation to exist, the plaintiff must prove that he or she suffered injury or loss as a direct result of the tortfeasor breaching his or her duty. In other words, the burden of proof will rest on the injured party to provide compelling evidence that proves that the severity and type of injury he or she suffered were legally caused by the negligence of the other party. In order to prove this element of negligence, the passenger must have medical evidence, usually in the form of testimony from a doctor, that the fall caused the passenger's injuries.
Damages
Finally, the fourth element of negligence must be present damage. These are usually comprised both of economic and non-economic damages.  When we discuss your case with the jury we will refer to your economic damages (medical bills, lost wages, etc.) as "pass-through" damages.  We call them pass-through damages because they really don't compensate you.  Economic damages often wind up paying for other people to take care of you (medical bills) or for work you would do if you were able (lost wages).  In a sense, the economic damages don't compensate the person for the human loss.  Non-economic damages are pain and suffering, disfigurement, loss of the capacity for the enjoyment of life, and disability.  We call these damages "human damages" because they consider and compensate for the losses that the person has suffered.  These damages recognize, for example, that an injury can hamper your ability to even enjoy your life.
Why You Need a Cruise Injury Lawyer
If you find yourself in a situation similar to that of the passenger above, you may be tempted to try to handle your own case or rely on a lawyer you already have a relationship with. Choosing to pursue legal action on your own or enlisting the services of an attorney who doesn't usually practice maritime law against the cruise lines can significantly jeopardize your case. This is because a maritime lawyer will be well-versed in ticket contracts, federal filing requirements, and shortened statutes of limitation that frequently accompany cruise injury cases. To ensure you receive the best outcome possible on your case, hiring an experienced cruise ship accident attorney is essential.
Slip and Fall Cruise Attorney in Miami
We understand that the time period following your injury can be emotional, overwhelming, and frustrating. Thankfully, there are attorneys like Michael T. Flanagan that stand ready to help you when you need it most. Our firm has experience handling cases against eight of the world's largest cruise lines, and we aren't afraid to go toe to toe with them to fight for justice on your behalf. When you enlist our firm to represent you in your cruise injury case, you can rest assured you've got a well-qualified and competent representation in your corner.
To learn more about your rights and to request a free case evaluation, call us at (305) 638-4143 today!
Client Reviews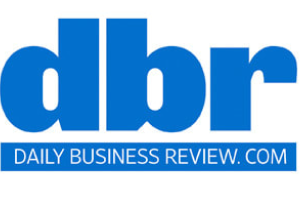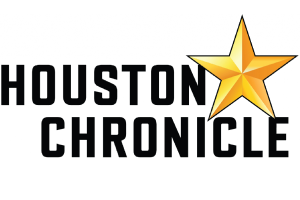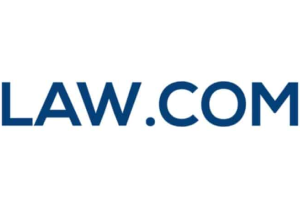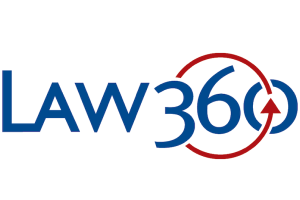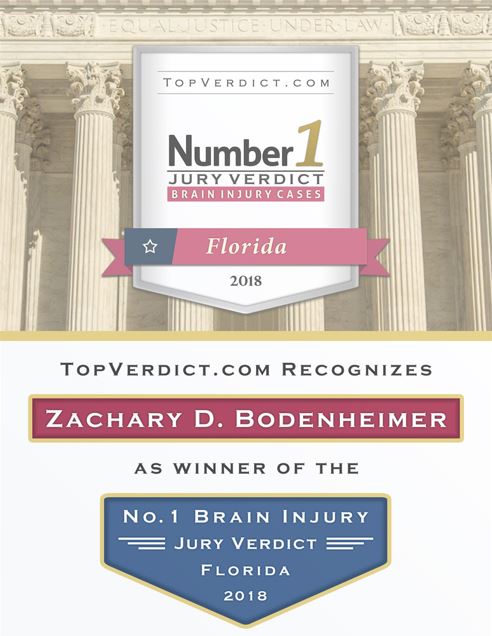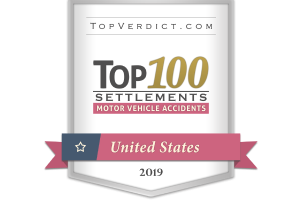 When It Counts
Fill out the contact form or call us at 305-638-4143 to schedule your free consultation.
Free Case Review Schedule Your Appointment Today