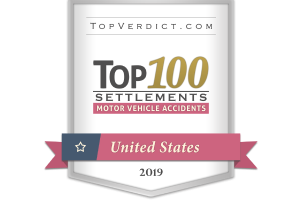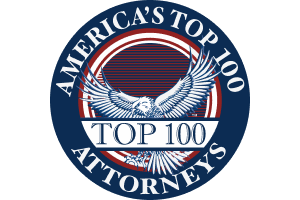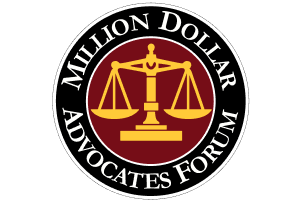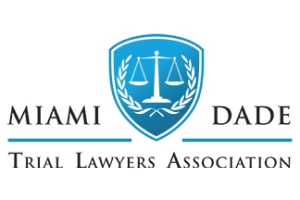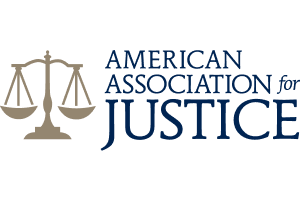 Questions to Ask Your Potential Cruise Accident Lawyer
Finding a cruise accident lawyer who is qualified to handle your personal injury case against a major cruise line can be challenging. After all, not all lawyers have experience representing clients in these types of injury cases, and cruise law is a unique practice area that requires experience litigating in federal court in Miami and vast knowledge of how cruise ships operate. Interviewing several attorneys is always a good idea, and asking them the right questions can help ensure you hire the attorney who is best suited to handle your case. In today's post, we'll review a few questions that can help you locate a personal injury attorney in Miami to represent you.
Recognized as a Super Lawyers® Rising Star, Michael T. Flanagan is a Miami cruise accident lawyer who has the knowledge and experience needed to handle your injury case with the skill and attention it deserves. Mr. Flanagan has obtained millions of dollars for those who have been injured while on a cruise ship, and he is not afraid to go toe-to-toe against the major cruise lines to fight for justice. Contact our firm today to schedule your free case evaluation.
What to Ask an Injury Attorney
How Long Have You Been Practicing?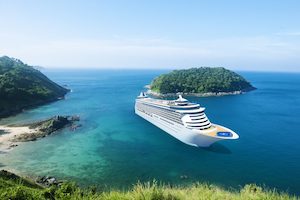 Experienced cruise ship injury lawyers will have years of experience handling cases just like your own. Some attorneys may have more experience than others, and it can be common to feel more confident in an attorney who has 50 years of experience versus 15 years of experience. Be sure to inquire as to the specific practice area in which your potential lawyer has the bulk of their experience. Just because they have been representing personal injury clients for 50 years doesn't mean they have the in-depth knowledge of maritime law that a cruise accident attorney does.  In addition, many times older lawyers are less involved in handling their client's cases day-to-day.  Most of the day-to-day work may be delegated to another attorney that you may never meet.
How Often Do You Handle Cruise Accident Cases?
In order to properly represent clients for personal injury incidents occurring on a cruise ship, attorneys must ensure that their skills and knowledge are up to speed with the ever-changing landscape of maritime law. The laws that govern today's cruise accident cases are not the same as those that were applicable 10 years ago. In fact, the law that applies to your cruise accident case (as interpreted by our courts in Miami) changes frequently  If your potential legal counsel hasn't handled a cruise injury case for many years, or if cruise law is not their primary area of practice, that could indicate they are not as qualified as an attorney who currently has several open cruise injury cases.
What Types of Verdicts and Settlements Have You Secured?
No two personal injury cases are alike and pain and suffering can vary from person to person. Some may caution you against using prior case results to influence your choice in legal representation. While no attorney can guarantee the outcome of your case, they can provide you with high-level details related to prior verdicts and settlements. Some attorneys have more litigation experience than others, and in the event, your case goes to trial, you deserve to work with an attorney who has a proven track record of obtaining positive verdicts and settlements for other cruise injury victims.
Who Will Be the Point of Contact on My Case?
When you have been seriously injured, even the simplest tasks can leave you exhausted. You should never have to worry about speaking with a different paralegal every time you call your attorney's office, and so it is important to determine who will be the main point of contact on your case in your attorney's absence. Forming a rapport with this point of contact will ensure a working relationship that is built upon trust and understanding, something that is key for your comfort and satisfaction. Having a single point of contact will also ensure that important phone messages and emails don't fall between the cracks and delay your case unnecessarily.
Experienced Miami Cruise Accident Lawyer
More often than not, forum selection clauses and ticket contracts require that cruise injury lawsuits be filed in the United States Federal District Court for the Southern District of Florida. This means that if you want to pursue legal action against the cruise line and you are considering hiring an attorney, you will likely need a cruise accident lawyer in Miami to handle your case. Michael T. Flanagan is recognized by:
The National Trial Lawyers – Top 40 Under 40
The National Association of Distinguished Counsel
Super Lawyers – Rising Stars
Million Dollar Advocates Forum
America's Top 100 Attorneys – Lifetime Achievement Award
Our legal team is happy to speak with you to evaluate the merits of your case, and you can rest assured that we will be completely transparent with you about whether or not our firm is the best fit for your individual circumstances. Schedule your free case evaluation today to get started.
Client Reviews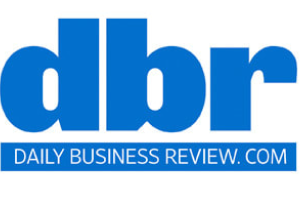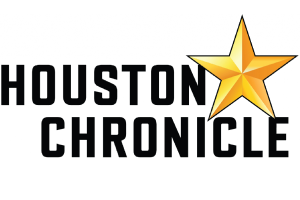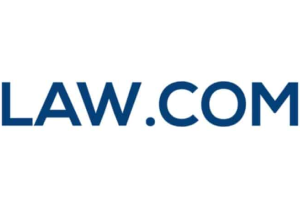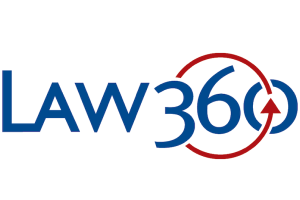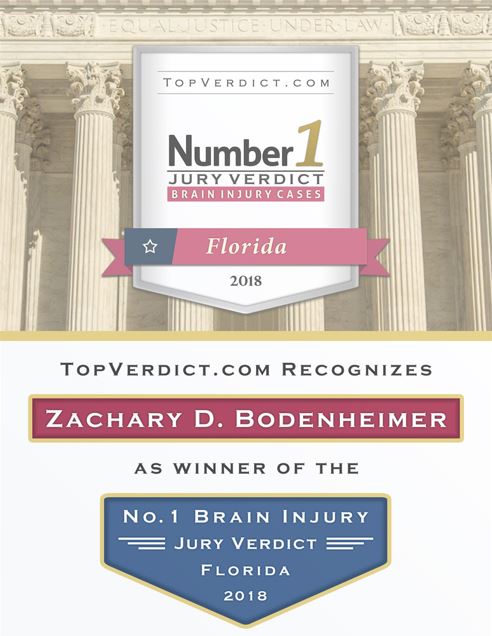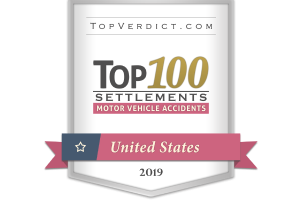 When It Counts
Fill out the contact form or call us at 305-638-4143 to schedule your free consultation.
Free Case Review Schedule Your Appointment Today