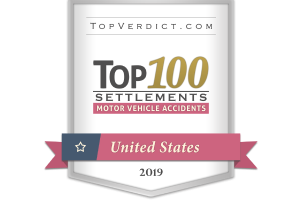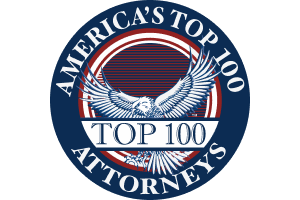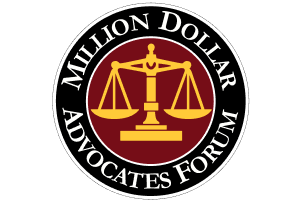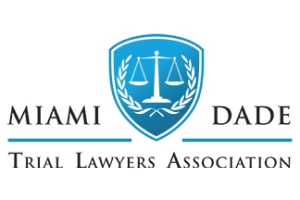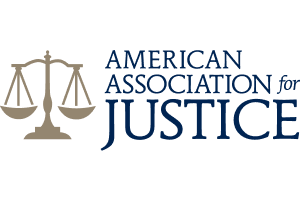 Miami Trip and Fall Lawyer
When people enter businesses or residences, they should trust that the floors will be free of holes, uneven carpeting, loose floorboards, and other hazards. If these hazards are present, they trust property owners to clearly mark them.
If an uneven surface or an unmarked hazard leads someone to trip and fall, a person can die or become severely injured. Although unintentional falls are the leading cause of injury-related death to Florida's senior citizens and the fourth leading cause for all residents, obtaining fair victim's compensation for these cases can be difficult without an attorney.
Our experienced attorneys are skilled in personal injury cases, including trip and fall accidents. We work diligently with our clients to determine optimal pathways to maximum and fair compensation.
Our attorneys:
Focus solely on personal injury and wrongful death cases, giving them an intimate knowledge of related Florida laws.
Have not lost a case since the firm's foundation.
Only carry a small caseload, giving personalized attention to each client.
Trip and Falls vs. Slip and Falls
Trip and fall accidents are like slip-and-fall accidents. But, instead of slipping on a substance or object, a victim trips over a foreign object or an uneven surface. Since they are similar events, both types of cases are subject to the same statutes and legal proceedings.
Trip and fall accidents are just as dangerous as slip and fall. They can lead to serious injuries such as broken bones and concussions and may even result in death.
Who Is Liable?
Under Florida Statute 95.11(3)(a), individuals have up to four years to file a lawsuit against the property owner for a trip and fall accident. However, two Florida laws cause fair compensation to be difficult to obtain.
Florida operates under a pure comparative negligence rule, which affects how much compensation a victim receives at the time of a settlement. The defendant in a trip and fall lawsuit will likely make a series of arguments to shift the blame of the accident onto the victim, including:
The victim knew that the area was unsafe and therefore should have known better.
The victim's footwear was inappropriate for the area.
The victim ignored signs, tape, and other barriers warning of the area's danger.
The court will assign a percentage to deduct from the final settlement amount if the victim is partially responsible for the incident. For example, if the court finds that the victim ignored a warning sign and tripped, the court may find the victim responsible for 15% of the accident. If the final settlement is $15,000, the court will deduct 15%, and the victim will only receive $12,750. Even if the full damages, medical expenses, and lost wages amount to $15,000, the victim will not receive that full amount.
Florida statute 768.0755 is the premises liability statute. For a victim to have grounds for a case against a business where a trip and fall accident occurred, he or she must prove that:
The hazard was present for enough time that the owner should have known about it;
The owner failed to warn people of the hazard or remedy it; and
The injury was a result of this hazard.
If the victim cannot prove that the owner had actual or constructive knowledge of the issue, he or she may not have grounds for a claim.
Why Do I Need a Lawyer?
Navigating the legal world is complicated for anyone without a law education or training. The litigation process places undue stress on individuals recovering from severe injuries because of trip and fall accidents. Florida's premises liability statute and pure comparative negligence rule can place the blame of the incident directly on the victim, stripping away the funds he or she deserves for a full recovery.
Hiring a seasoned legal expert will ensure the victim can take time for recovery as well as to seek the compensation they deserve. The lawyers at Flanagan Personal Injury and Wrongful Death Law Firm P.A. are highly skilled in cases such as these and will work with the victim to seek a proper conclusion, no matter how difficult the case.
Call our Miami offices at (305) 638-4143 today to schedule your free consultation and discuss your options for a fair settlement today.
Client Reviews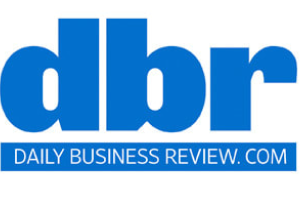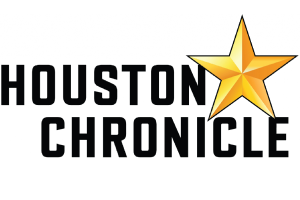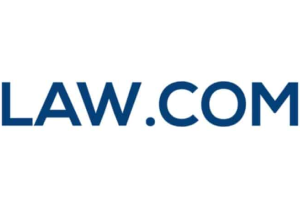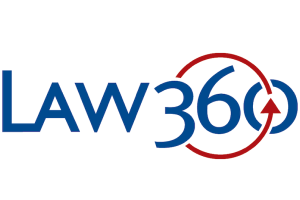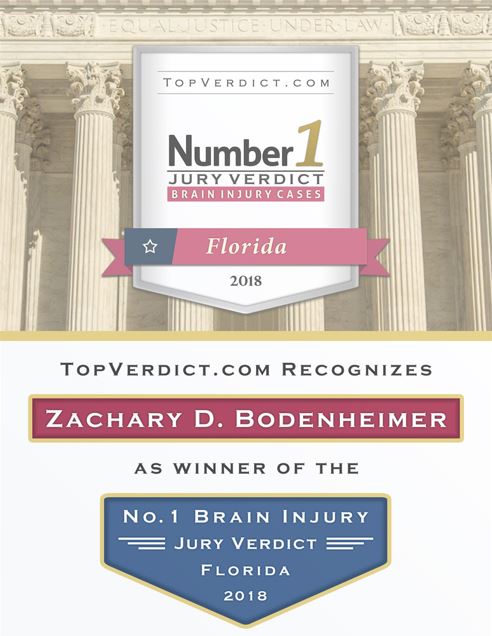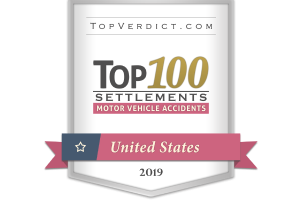 When It Counts
Fill out the contact form or call us at 305-638-4143 to schedule your free consultation.
Free Case Review Schedule Your Appointment Today